DALTON — Alexandra Barone suffered a severe brain injury in a car accident in New Jersey in 2018.
"My car was totaled," she said. "I shouldn't even be here."
She managed to recover, but as a brain injury survivor Barone said she still needs to use techniques to keep her brain functioning and her equilibrium steady.
An emotion inflammation specialist, Barone now wants to share the information that she's learned and still uses with children.
With her husband, Anthony, who has been a chiropractor for almost 40 years, Alexandra recently founded a nonprofit Catholic ministry called "Rejoice Children's Services," in Dalton, which provides services for children who suffer from physical and mental disabilities.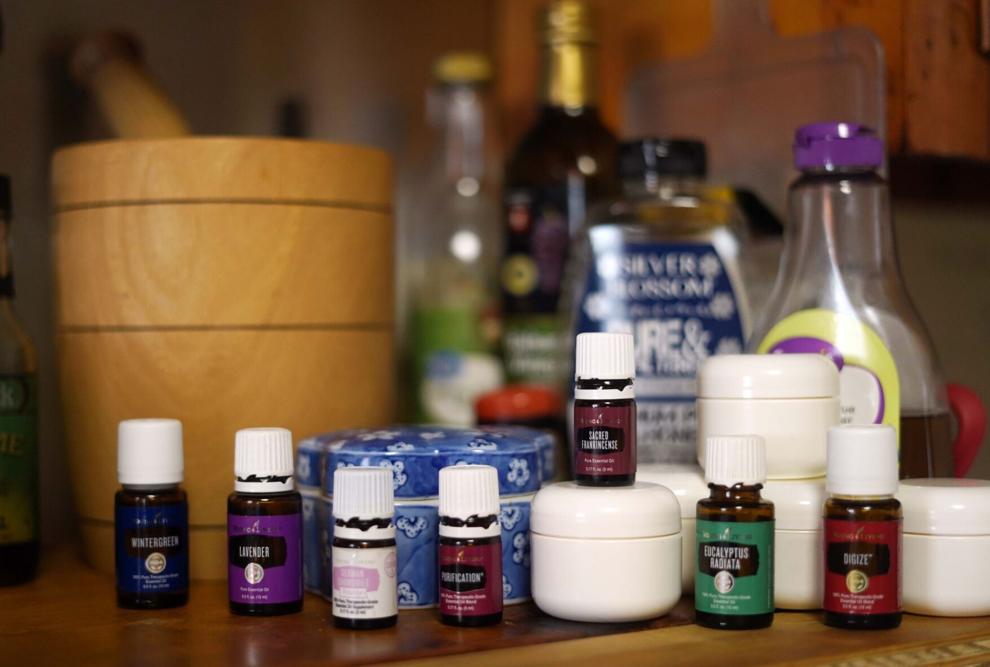 Rejoice Children's Services helps children ranging in age from newborn to 12. The services include exercises and techniques to help children with their balance, instruction in proper nutrition, and light chiropractic maneuvers, "gentle adjustments," according to Anthony Barone.
"Children with autism like pressure," he said. "So they do actually enjoy getting up to the chiropractic table and getting a massage, so to speak. Body work is how we term it."
The Barones also provide hyperbaric oxygen therapy through a $12,000 on-site hyperbaric chamber unit that Anthony said the couple received as a donation from a manufacturer in Minnesota.
"It's a soft chamber," Anthony said. "Not the kind that are at the hospitals."
Alexandra, who said she never had surgery after her accident, was a ballet dancer when she was younger. She said she uses water and oxygen, and exercise to keep her mind fresh.
"I want to give this information to the children and help them relax their minds," she said.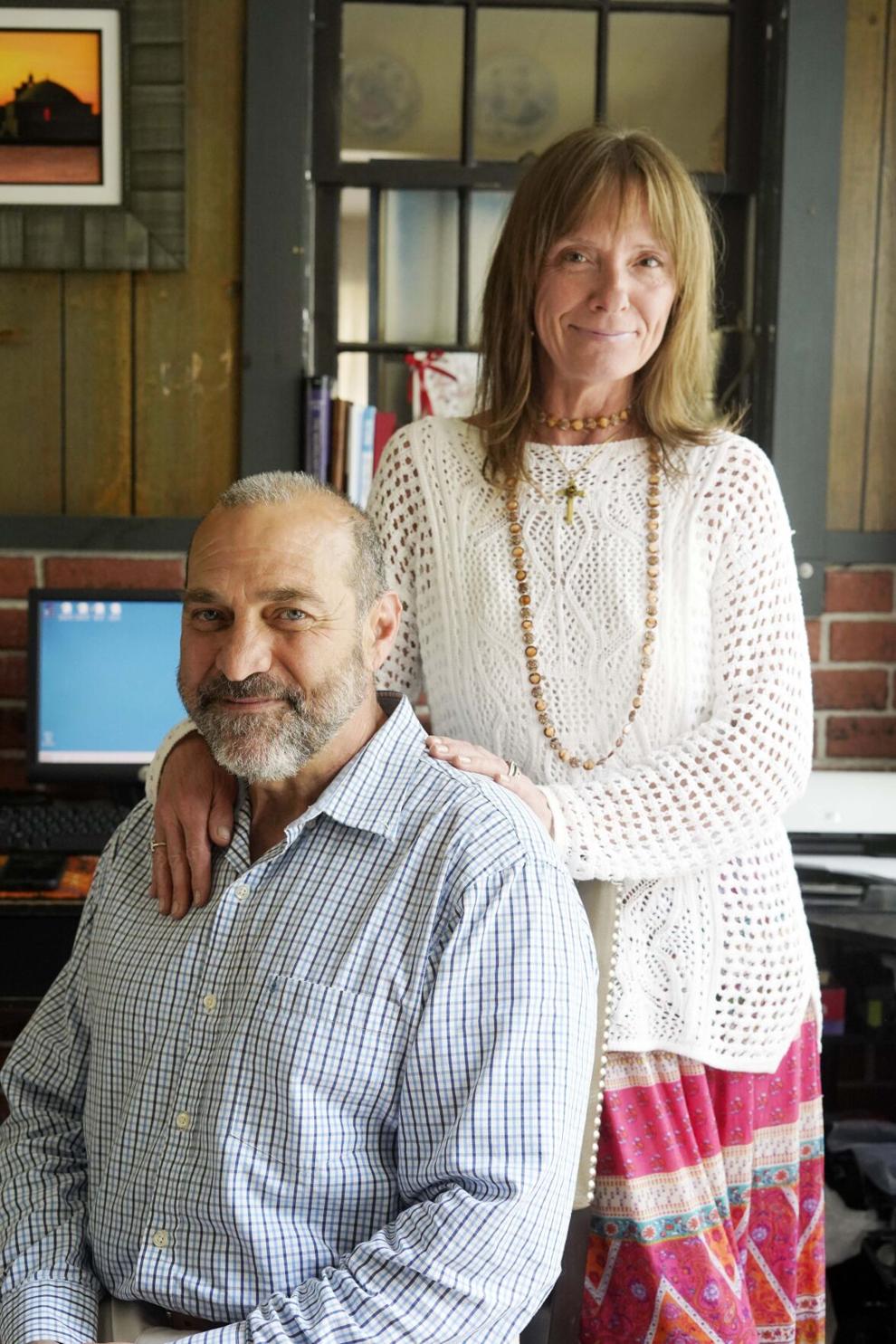 The nonprofit currently provides services by appointment only from the couple's home at 183 Park Ave. in Dalton. The Barones are planning to turn their garage into an office.
Originally from New Jersey, the Barones are practicing Catholics who entered the ministry in 2018. They also worked with homeless people while living in New Jersey. Anthony provided chiropractic care for children in New Jersey and Alexandra worked with children with autism in schools before they came here three years ago. She said they began concentrating on the services they offer now after her injury.
"After my accident we went full force into it," Alexandra said.
The Barones are the nonprofit's only employees, and have self-funded their business, although Alexandra said they have also received funding from the organization, Autism Speaks. The couple had visited the Berkshires several times before moving here, and recently renewed their wedding vows at St. Agnes Church in Dalton.
"We came here vacationing through the years and we liked the area," Anthony said. "We're at a point where our children are grown and we have grandchildren and we didn't want to be too far away."
For more information, visit rejoicechildren.org.