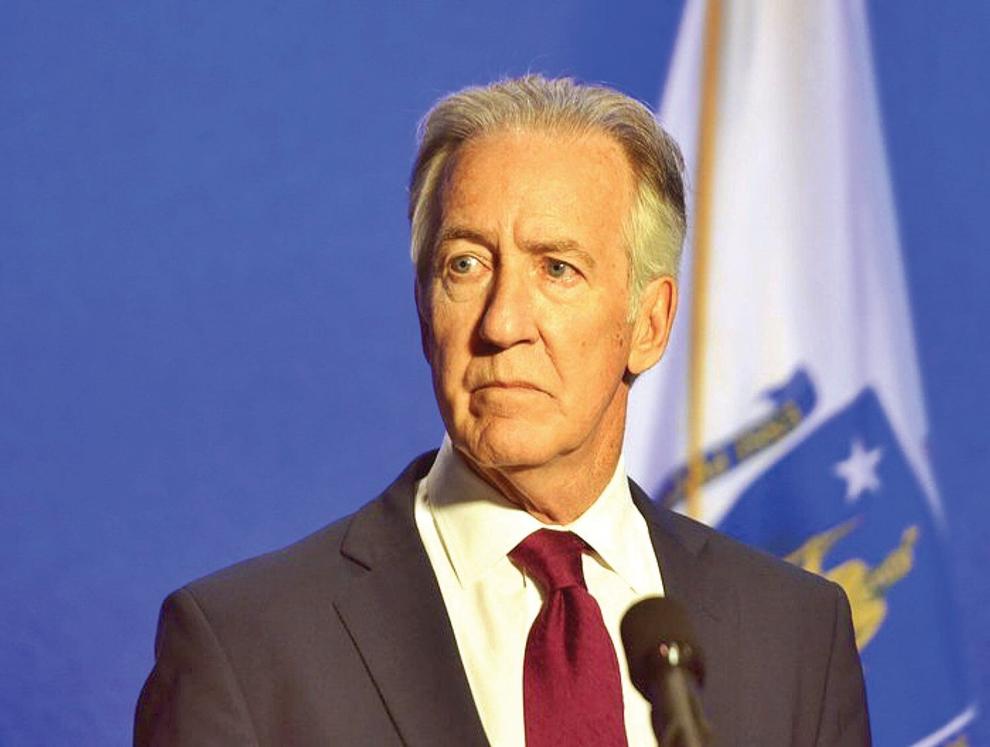 Financial relief could begin flowing to eligible residents in the Berkshires — and across the country — by the beginning of April, said U.S. Rep. Richard E. Neal.
Neal joined Gov. Charlie Baker at a press conference Monday, when the chairman of the House Ways and Means Committee outlined some of what's inside the proposed $1.9 trillion federal COVID-19 relief package.
A budget resolution that paves the way for the relief package passed the Senate along party lines Friday, when Vice President Kamala Harris cast the tie-breaking vote. Officials aim to get the package over the finish line by the middle of March, Neal said.
The government is "going to make good on our promise of $2,000 checks" by "supplementing those based on what we did back in December, with an additional $1,400," said Neal.
Neal said those eligible could see benefits hit their bank accounts by April 1.
Additionally, Neal said the plan is to include provisions to increase support to lower-income families, while devoting $130 billion for reopening schools and providing increased unemployment insurance.
"The unemployment insurance supplement will also be embraced once again," said Neal, for "between $300 and $400 additionally each week."