PITTSFIELD — She held leadership roles in the Berkshire Jewish community when women didn't normally serve in those positions. And, in later years, she acted as a trusted adviser to those who came after her.
Rhoda Kaminstein, of Pittsfield, who served as both president and executive director of the Jewish Federation of the Berkshires in the 1980s and also held several other prominent positions in her faith community, died peacefully in Pittsfield on Wednesday at 92.
Kaminstein, who had lived in the Berkshires since 1965, also served as president of Temple Anshe Amunim in Pittsfield twice, including a stint as the temple's first female president from 1993-1997, and headed the Berkshire County chapter of Hadassah, an American Jewish Volunteer Women's Organization.
"She was really the ideal kind of volunteer person who never said no," said Judy Cook of Pittsfield, who served with Kaminstein on several committees. "When we needed a good resource, we could always count on Rhoda, because she had so much history."
Dara Kaufman, the current executive director of the Jewish Federation of the Berkshires, which is based in Pittsfield, said Kaminstein was always available to help anyone who needed assistance.
"Throughout the years she continued to reach out to me personally and continued to be a source of advice, and a mentor, and show an interest in and support the activities of the Jewish community through the federation and Anshe Amunim, which was her home temple," said Kaufman, who has served as the federation's executive director since 2013. "Right up to probably a year ago, I continued to have conversations with her on the phone.
"She was smart. She was thoughtful," Kaufman said. "I always felt that she was very observant. She picked up on many nuances and had a really great way of sharing her thoughts with people. She had strong opinions, but she had a great way of sharing her thoughts with people so they could be heard. She always thought in a big picture kind of way in our conversations."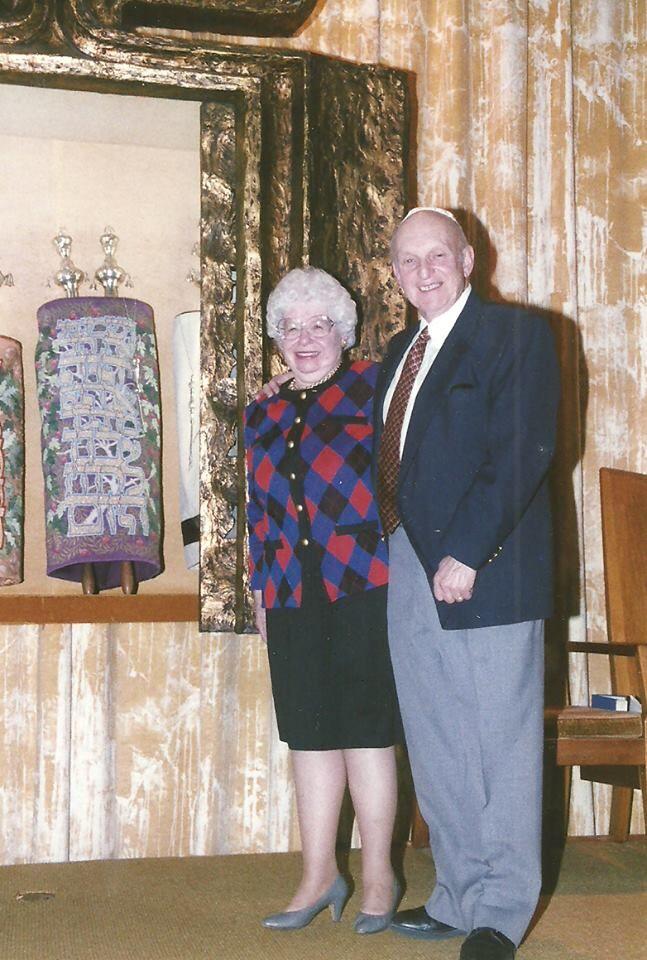 Born on May 2, 1929 in Ithaca, N.Y., Kaminstein worked for IBM first in the Binghamton area, then in New York City, before coming to the Berkshires. Her late husband, Philip, who died in 2019, worked at Berkshire Farm in Canaan, N.Y., and the couple met after a mutual friend set them up while she was living in New York City. The Kaminsteins, who were married for 54 years, came to Pittsfield after they married in 1965. They enjoyed traveling and collecting paperweights from their many journeys, which included sojourns to Israel, London and several U.S. National Parks.
Rhoda Kaminstein became involved in local Jewish communal affairs shortly after arriving in the Berkshires. She had served as president of Pittsfield's chapter of Hadassah, and Temple Anshe Amunim Sisterhood, as vice president of the Western New England Region of Hadassah and had chaired the women's division of the Jewish Welfare Fund Campaign before being named interim executive director of the Jewish Federation of the Berkshires in 1981 after her predecessor left after only six months on the job, according to Eagle files. She later received the job on a permanent basis, and served in that position until 1989.
"I think she had a very strong sense of community," said her son, Daniel, who grew up in Pittsfield, and now lives in Allentown, N.J. "She liked to give back not just in the temple community but in the community at large."
After retiring, Kaminstein served as a volunteer at Arrowhead, Moby-Dick author Herman Melville's historic home in Pittsfield, which also serves as the headquarters of the Berkshire County Historical Society. When Kaminstein wasn't serving in the community, she enjoyed playing mahjong with friends.
"It kept her active," Daniel said. "She wasn't one to just sit around the house."
"She was just an amazing woman," said Alba Passarini of Lenox, who also served with Kaminstein on various committees. "She always spoke her mind and she would tell you that. If she didn't like something she would be the first to tell you ... She always took a leadership role and people respected her because she always did her research. When she took a position it was always very fair because she would look at both sides. If you could convince her she was wrong she would switch."
In the 1990s, Kaminstein also played a prominent role in helping the federation assist Jewish residents of the former Soviet Union to resettle in the Berkshires, according to friends.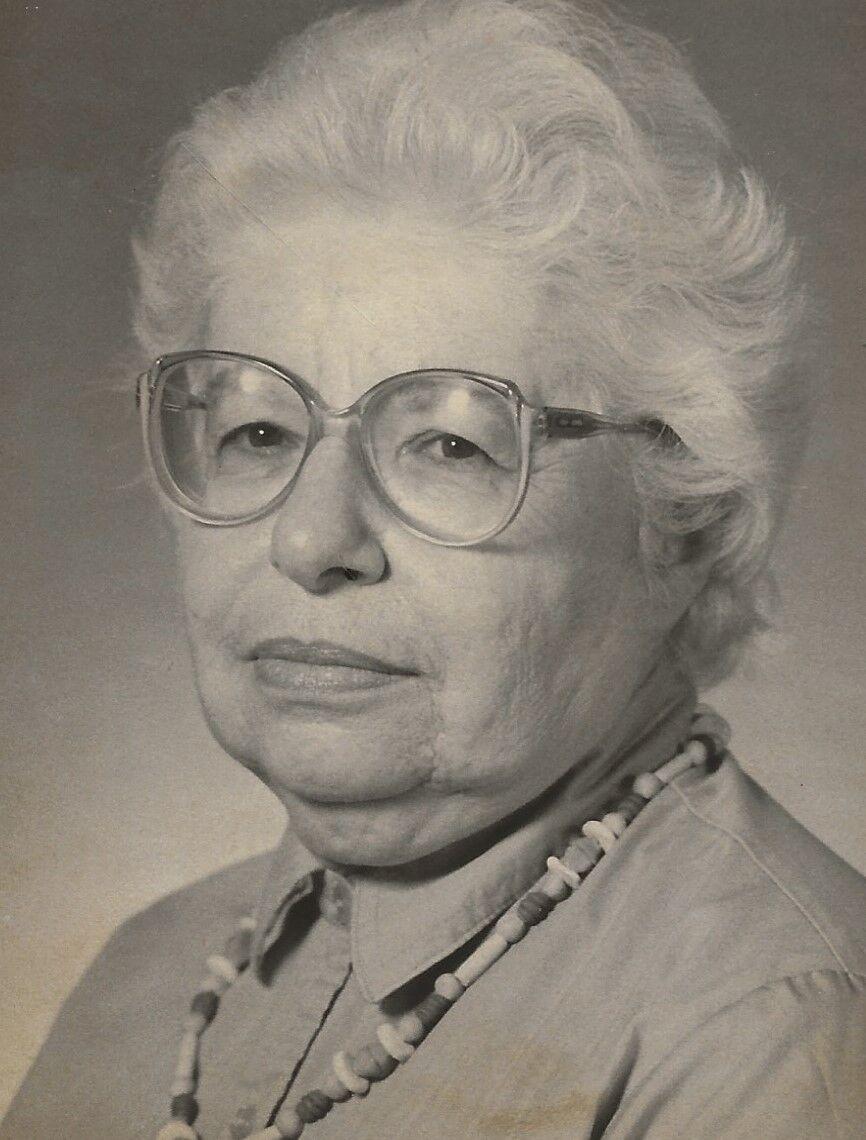 "We did more than most of the big federations did," said Ellen Masters of Pittsfield, who worked with Kaminstein on that project. "Nothing was daunting to her. She never shied away from anything."
Kaminstein came from a long line of strong women. Her mother, Belle Silverstein, lived to 106. According to an article written for Temple Anshe Amunim, her grandmother once thwarted a burglar in Syracuse, N.Y., who tried to steal her ring during a series of purse snatchings in that city. Her grandmother was willing to give up her purse, but when she yelled loudly "don't take my ring" the thief reportedly ran away.
Kaminstein is survived by her son, his wife Wendy, their children, Stephanie and Matthew, her sister-in-law Carole, two nephews, three grand-nieces and a grand-nephew.