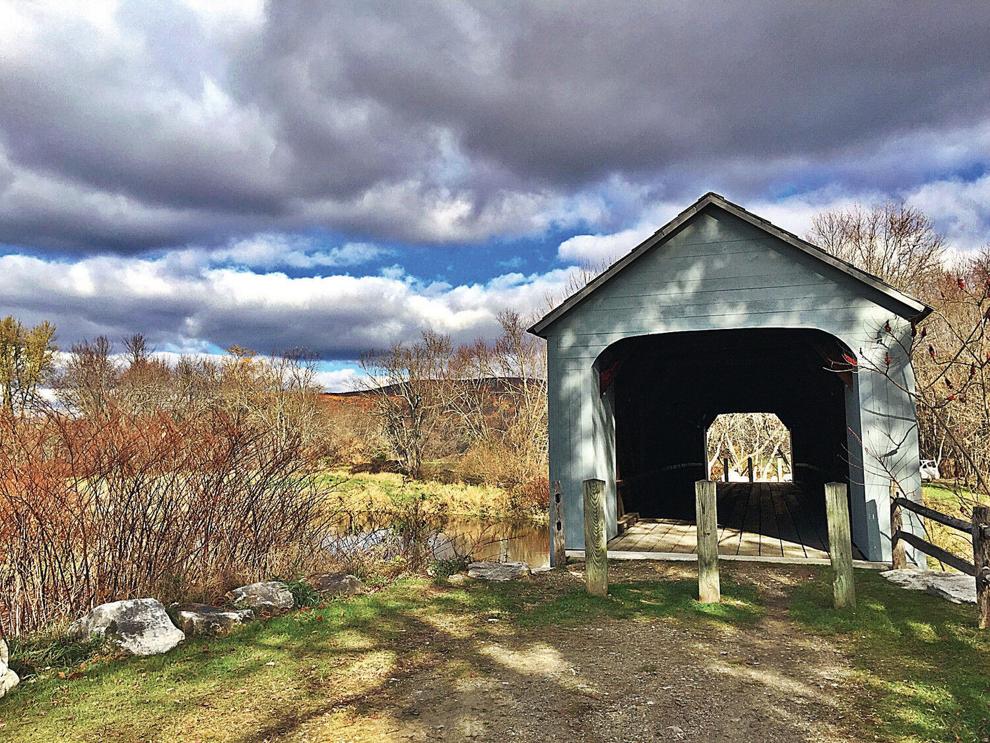 SHEFFIELD — In a tight race Monday for two seats on the Planning Board, Robert "Robbie" Cooper beat Sam Stolzar by six votes, while incumbent Caitlin Marsden McNeill held her seat for a second term.
Out of 2,540 registered voters, 279 cast ballots, for a turnout of 10.9 percent, said Town Clerk Felecie Joyce. Cooper received 143 votes and Stolzar got 137. McNeill received 209.
There were no write-in candidates, and 69 blanks.
The close tally came amid a town election season stirred by a fight against commercial cannabis farms, an issue Stolzar said galvanized him to run for the three-year seat.
In March, the board rejected special permits sought by two growers after a neighborhood outcry.
McNeill has said the Planning Board is important in a town with extensive agricultural land, and that preservation of New England charm has to be balanced sensitively with development.
Cooper said he is "pro-business," yet wants to carefully scrutinize development and cannabis projects, and encourage more affordable housing.
Incumbents who sought and won reelection in uncontested races were William F. Tighe (moderator, one year), Rene C. Wood (Select Board, three years) and Martin C. Mitsoff (library trustee, three years).