BECKET — Jacob's Pillow's Doris Duke Theatre, destroyed by fire Tuesday, opened in summer 1990 with a full season of performances, realizing the vision of Liz Thompson, the nonprofit's executive director.
"The Pillow was founded as a place for dancers, to make dances, teach and communicate with audiences," Thompson told The New York Times' Anna Kisselgoff in a July 22, 1990, interview. "Artists in many festivals need nurturing. It is a growth process for their needs."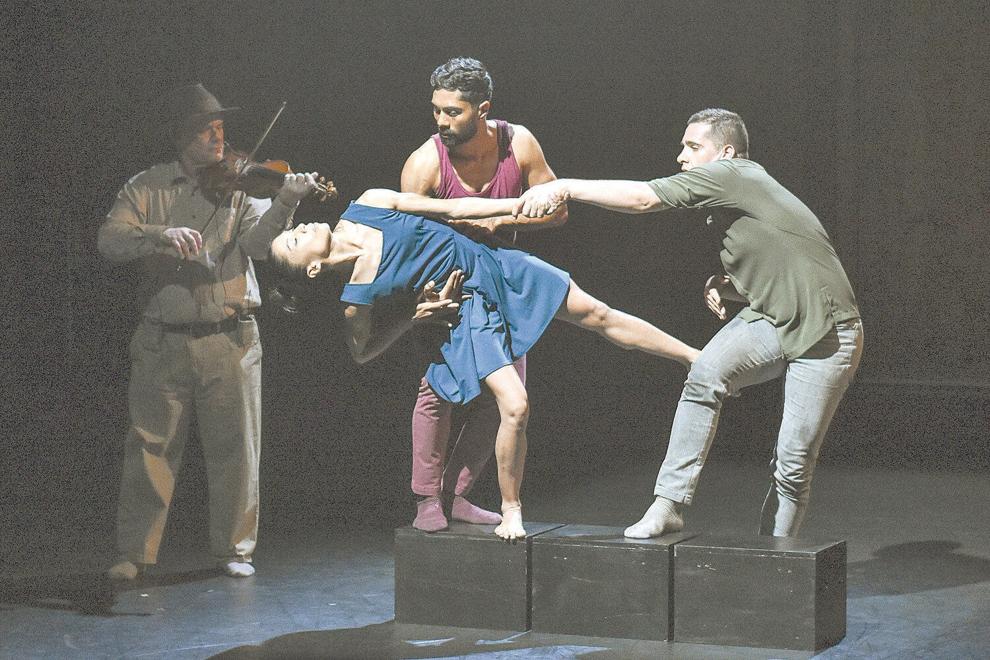 The Doris Duke Theatre — then named Studio/Theatre — was emblematic of that growth. It was conceived as a place for new, adventurous work. And it seemed to pay off.
Sam Miller, who succeeded Thompson as executive director in 1990, told The Berkshire Eagle in a March 3, 1991, interview that audience response to the Studio/Theatre's inaugural season "exceeded our expectations in terms of attendance. Audiences loved it as a place to see dance and our artists also loved the space."
"We also found that about two-thirds of the audience that attended events in the Studio-Theatre were not going to the Ted Shawn performances," Miller said, referring to the Pillow's larger theater.
"Construction of the Duke enabled us to greatly expand our programming," Norton Owen, the Pillow's director of preservation, said in an email. "Building the Duke ... enabled us to show some of that more ground-breaking work in more appropriate circumstances."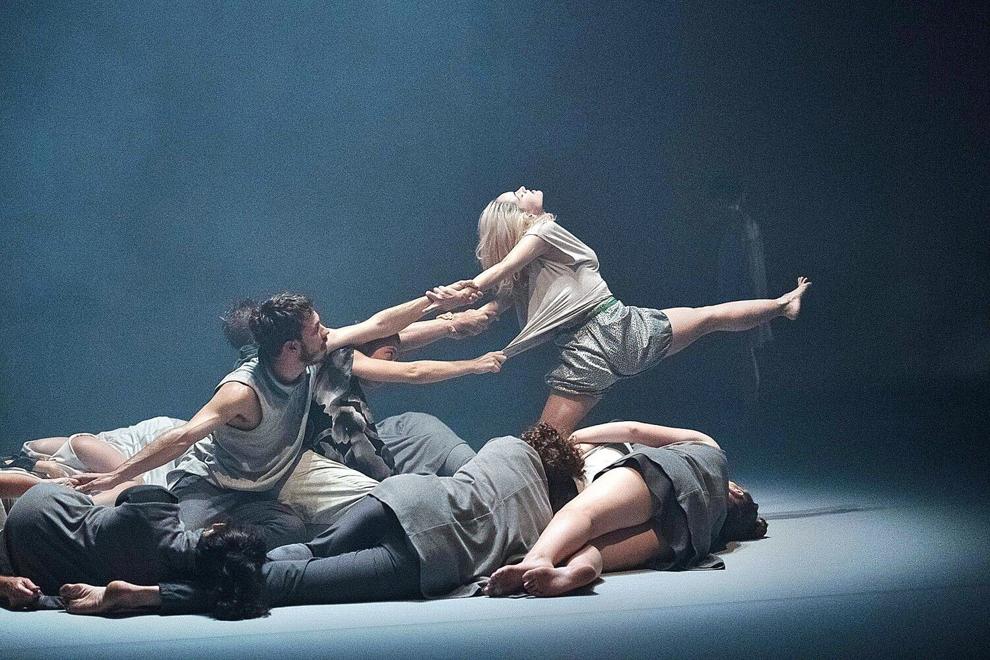 Owen cites the theater's function as a soundstage for the filming of the Mark Morris/Yo-Yo Ma collaboration, "Falling Down Stairs," as among the more memorable ways in which the theater was used.
Over the years, the roughly 220-seat theater underwent name changes, from Studio/Theatre (1990-1997) to Doris Duke Studio Theatre (1998-2008) in recognition of a grant the Pillow received in 1997 from the Doris Duke Charitable Foundation. In 2009, the name became simply the Doris Duke Theatre.
Among the dance companies that have appeared in the theater since its 1990 season opening are:
Cie Herv-Gil, Vanaver Caravan, Timothy Buckley, ODC/San Francisco, Wendy Perron, Eiko & Koma, Ralph Lemon Company, Susan Marshall & Company, Danny Grossman Dance Company, Ronald K. Brown/Evidence, Trisha Brown Company, Urban Bush Women, Liz Lerman Dance Exchange, Meredith Monk, Donald Byrd/The Group, David Dorfman Dance, Bebe Miller Company, Jazzdance by Danny Buraczeski, Philadanco, Jessica Lang Dance, Doug Elkins, Dorrance Dance, Carmen de Lavallade and Kyle Abraham.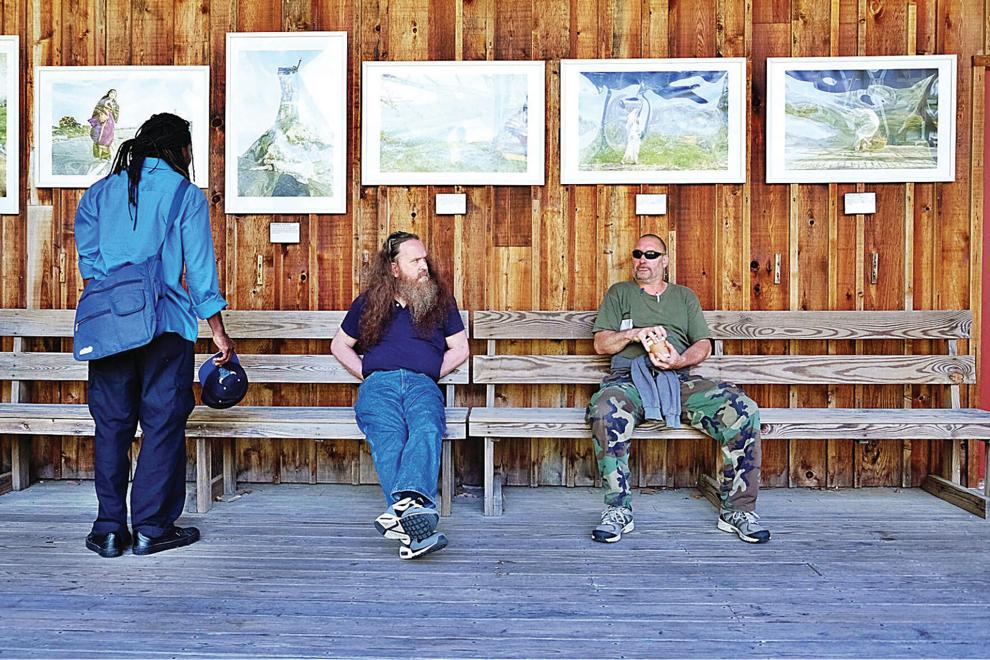 In its first season, the theater hosted work by Alien Comic, Mark Anderson, Molissa Fenley, Joseph Holmes Dance Theatre, Liz Kerman & the Dance Exchange, Muntu Dance Theatre of Chicago, O Vertigo Dance, Russian Village, Carmelito Tropicana and Gayle Tufts with Tom Judson.
Construction began in 1989, during a period of extensive redesign and renovation of the Jacob's Pillow campus.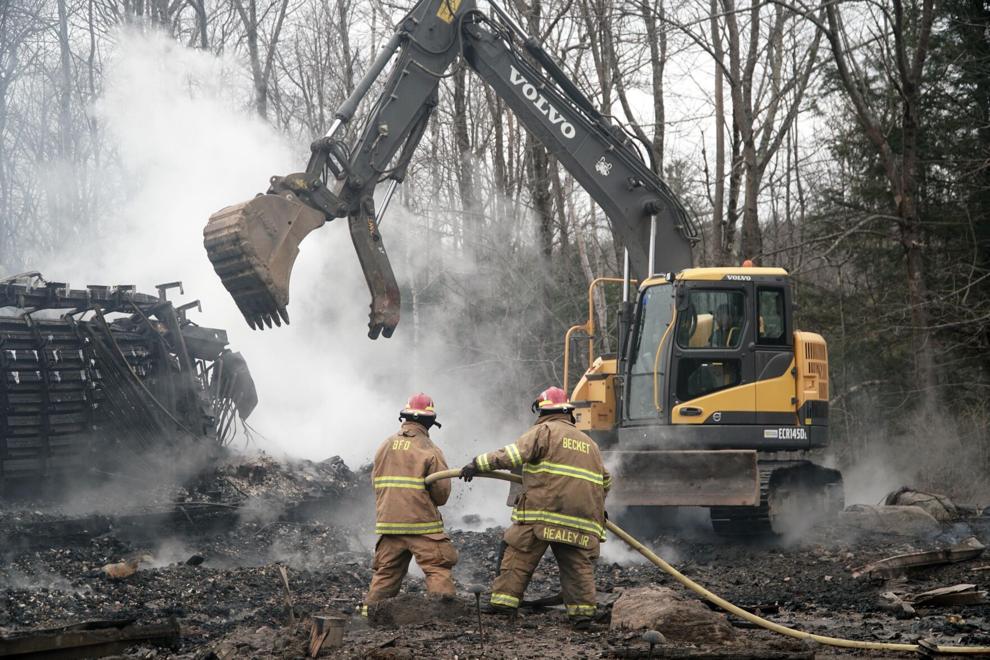 Thompson, the executive director who guided the project, also was responsible for, among other things, creation of the Pillow's Inside/Out performance area.