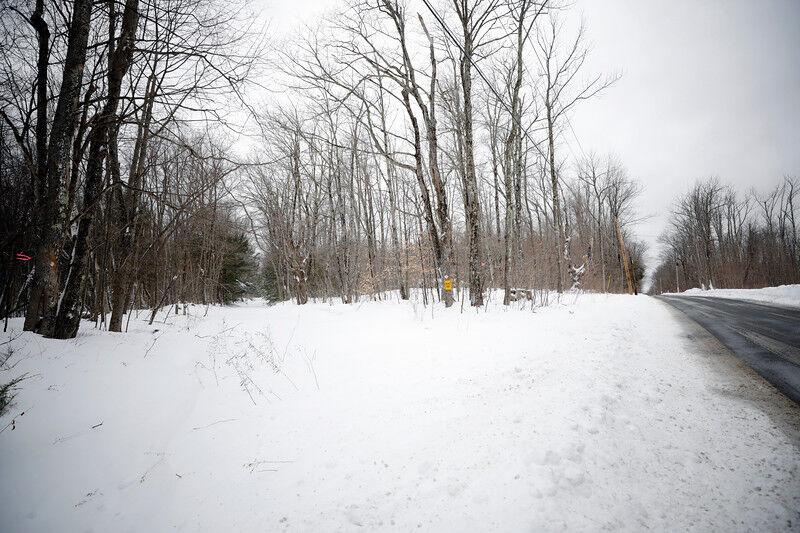 SANDISFIELD — As several cannabis firms vie for permits to operate here, the Planning Board will present a draft of its first set of proposed regulations for the industry at a public hearing Thursday.
The hearing will be held by phone and videoconference at 6 p.m. to propose a final set of bylaws to be voted on at annual town meeting, the date of which has not yet been set.
The current draft bylaws can be viewed on the town's website, and include limiting the entire canopy of a cultivation crop to 150,000 square feet, and requiring odor control for all types of businesses. A link for Thursday's Zoom videoconference is available on the Planning Board calendar at sandisfieldma.gov. The board is scheduled to meet again Friday to discuss its bylaw recommendation.
The town also would restrict marijuana retailers to the "overlay district," from Route 57 from Silverbrook Road east to Route 8, and Route 8 from New Boston south to the Connecticut line.
Cannabis companies beginning permitting include Sama Productions LLC, which previously pulled its permit request for a growing and manufacturing business in Great Barrington because of opposition. The company's public hearing for its Sandisfield permit will be held by videoconference March 29.
Other companies seeking approvals are Berkshire Mountain Cannabis, Green Patriot and DayDreamz Estates, located at 68 Sandisfield Road.
The industry's new presence after recreational cannabis was legalized has divided residents in towns across South County. Some see the potential for new revenue amid a limited tax base, and others don't want to see a shift in rural character.
Some towns are hurrying to write bylaws in time to get them on warrants for annual town meeting.
It's no different in Sandisfield, and the debate is playing out on Sandisfield Connect, a Facebook page for residents. One person has posted informal polls to gauge support for and opposition to the industry's ventures into town. Others say it is folly to turn away pot revenue.