PITTSFIELD — Some people may find mushrooms, toadstools and related spore-producing organisms annoying, but to Lawrence Millman fungi is fun.
Millman is a mycologist, a scientist who studies various types of fungi and their interactions with animals, plants and humans. On Saturday he traveled from his home in Cambridge to Brattle Brook Park in Pittsfield to participate in Berkshire Biodiversity Day, a 24-hour event where attendees tried to identify all the living organisms they could find within that time span.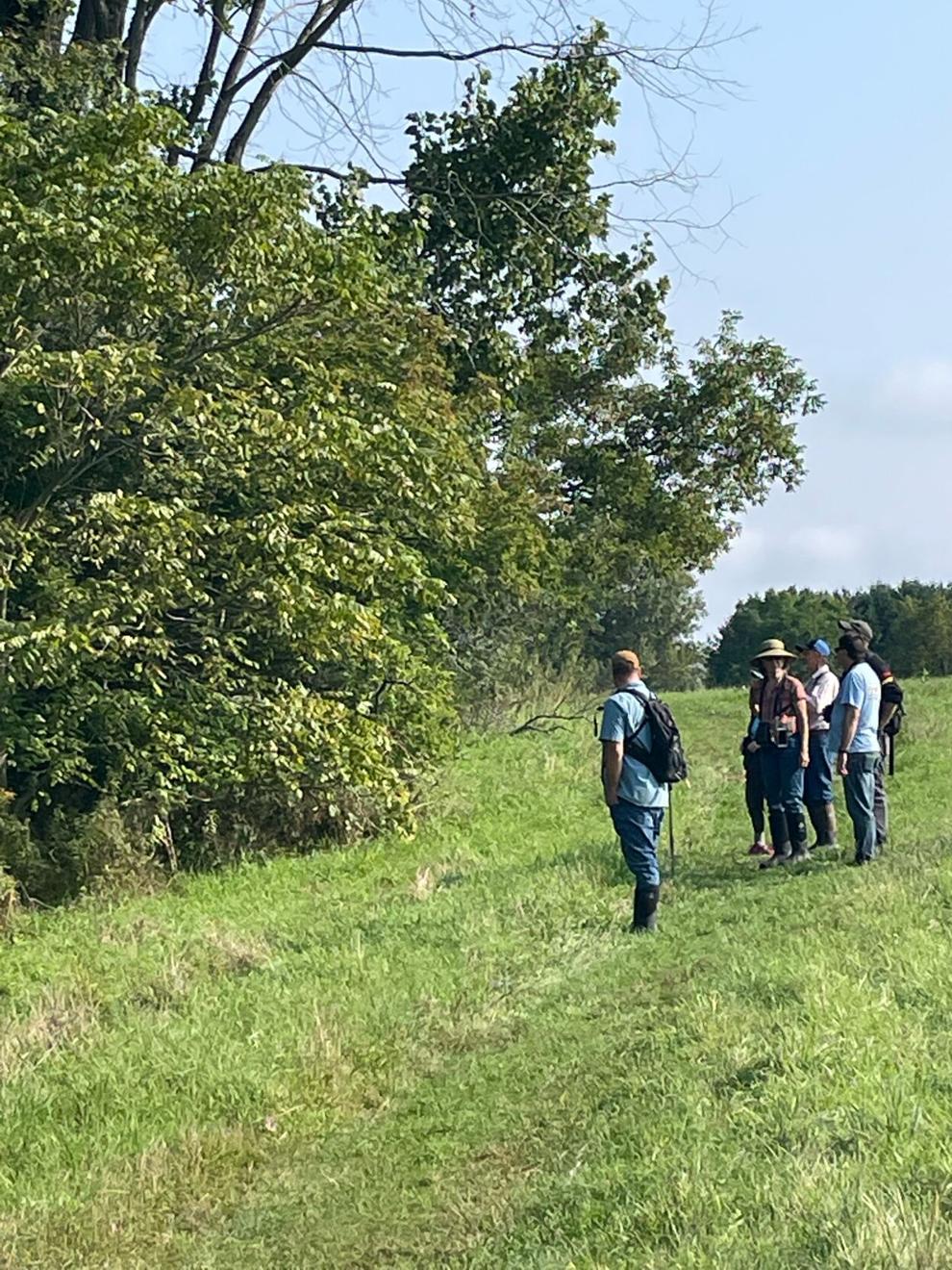 "I like to document fungi and find rare and unusual species," Millman said after emerging from a wooded area of the park Sunday morning. "I found a lot more than I expected."
More than 13 scientists, whose fields of interest include lichens, arachnids, birds, slugs and bugs, were among the roughly 50 participants who took part in the two-day event, which is also known as Berkshire Bioblitz. This was the first time in the event's 13 year history that it was held at Brattle Brook Park, a 178-acre outdoor recreation area and nature preserve located in southeast Pittsfield.
"We try and do it in a different part of the county each year," said Jane Winn, the executive director of the Berkshire Environmental Action Team, one of the several local conservation organizations that sponsored this year's event. "The idea is to get scientists of all different interests out on a property to find all of the different species that they can find within 24 hours."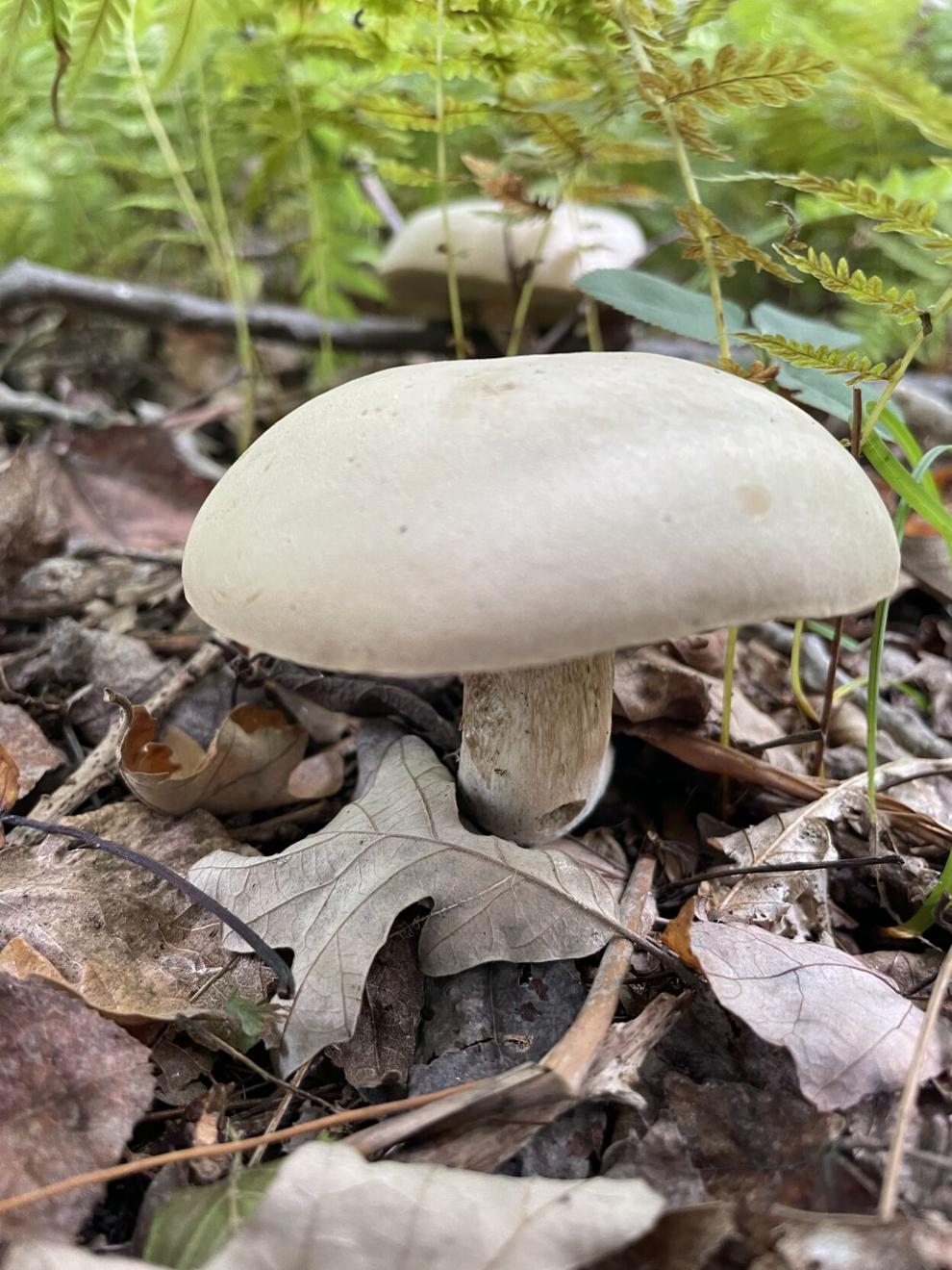 The event took place from noon Saturday to noon Sunday, but no one actually spent the entire 24 hours at Brattle Brook Park. An early morning bird walk opened Sunday's activities at 7:30 a.m.
The most impressive find, according to Sunday's participants, was a short-eared owl that was spotted on a trail filled with goldenrod by bird enthusiast Jonathan Pierce of Lenox.
"That was totally unexpected," Pierce said. "Probably a county early record. I'd have to double check it. It's a migratory bird and they don't breed here. Very rarely do you come across them."
As of noon Sunday, the weekend's participants had identified 260 items, which included fungi, mammals, birds, spiders and plants, according to Lisa Provencher, an entomologist who studies insects, and who did the counting. A complete list will be posted later on the Berkshire Bioblitz website, berkshirebioblitz.org.
Provencher, who lives in Pittsfield, has participated in all 13 Berkshire Biodiversity Day events — the last two actually took place online due to COVID-19.
She discovered a type of beetle that lays its eggs in tree bark. After the hatchlings mature they eventually eat their mother, Provencher said.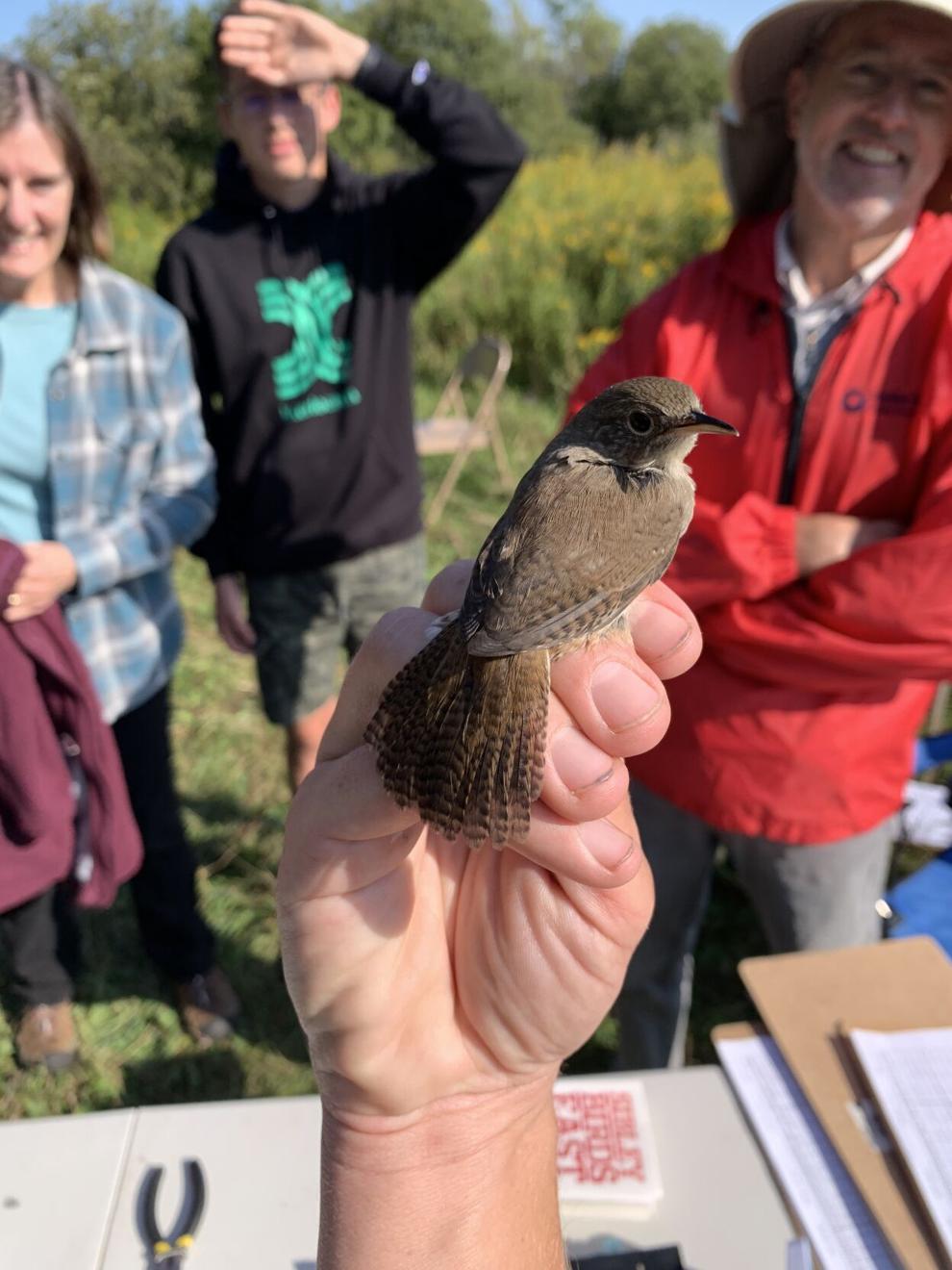 "She's their first meal," Provencher said. "They're pretty common, but it's a cool find."
Millman spent the day searching for fungi on the ground and on tree bark. At one point, he found something on a small tree branch that interested him, and took out a small magnifying glass to take a closer look. Millman, who has written several books on fungi, said he is currently writing a magazine article on the effects climate change has had on these spore-based organisms. Due to this summer's drought, Millman said that he was surprised at the diversity of the items that he found.
"I've been to several of the other Bioblitzs," he said. "I enjoy doing these. One of the reasons is I can occasionally learn something about another field. There was a fellow, a slug expert. He was telling me there's a certain type of slug that specializes in eating mushrooms. He gave me the name. I didn't know about this."
Pierce, who grew up in Cheshire, has been birdwatching since he was a kid.
"It's a constant treasure chest," he said, about looking for birds. "The outside is my happy place."