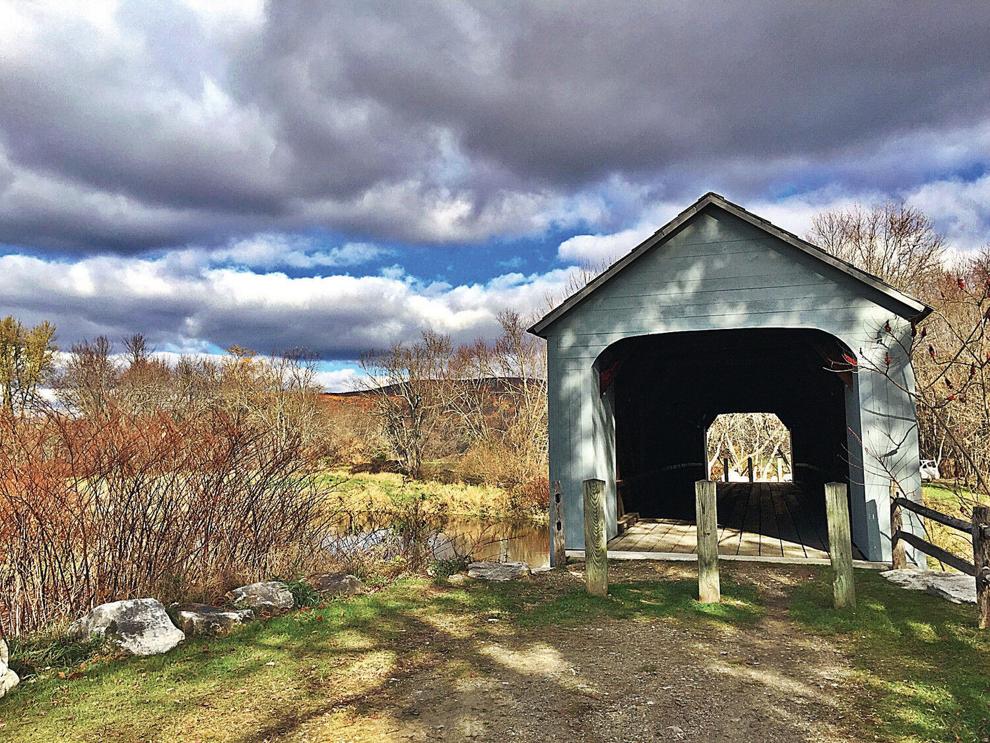 When: 6 p.m. Monday
Where: Mount Everett Regional High School, 491 Berkshire School Road
Highlight: Increases across town departments that include a request for two new part-time positions, as well as overall cost increases, are what is driving a 4.68 percent rise in the proposed fiscal 2022 operating budget.
Voters will weigh in on these expenditures, the payment of school and other debts and the purchase of a new highway truck. They also will decide whether the town should pay for dry fire hydrant repairs, and whether to make several changes to the zoning bylaws for home-based and retail businesses.
New positions: The Select Board's office is requesting a total of $26,558 to pay for a part-time human resources employee and a part-time grant administrator to take on what has become an increasing workload in these areas.
Zoning changes for businesses: Voters will weigh changes to the bylaws that include making the Planning Board the special permit granting authority for retail stores in the general business district, and to allow businesses to operate at home by special permit in the general business district, even if they were not operating before May 23, 1994. Changes to the "home occupation" bylaw would give the Planning Board special permit granting authority there.
Home occupation: These zoning changes would upgrade bylaws and pull the grandfather clause. Home businesses would be allowed in the commercial and general business districts by special permit, provided that a number of conditions are in place. Those include limits to on-site advertising, and prohibit outside storage and business that doesn't generate extra traffic. Special permits are not needed for home occupation businesses in the rural and village center districts.
BUDGET
Fiscal 2022: $3,496,487
Increase: 4.68 percent
LINE ITEMS
$7,268,052 for the town's share of the Southern Berkshire Regional School District, a 1.61 percent increase over this year
$260,000 for a new highway truck
$151,061 to pay down the school district's debt for roof and boiler replacements
$149,722 to pay for the town's share of the school district's capital budget
— Heather Bellow, The Berkshire Eagle