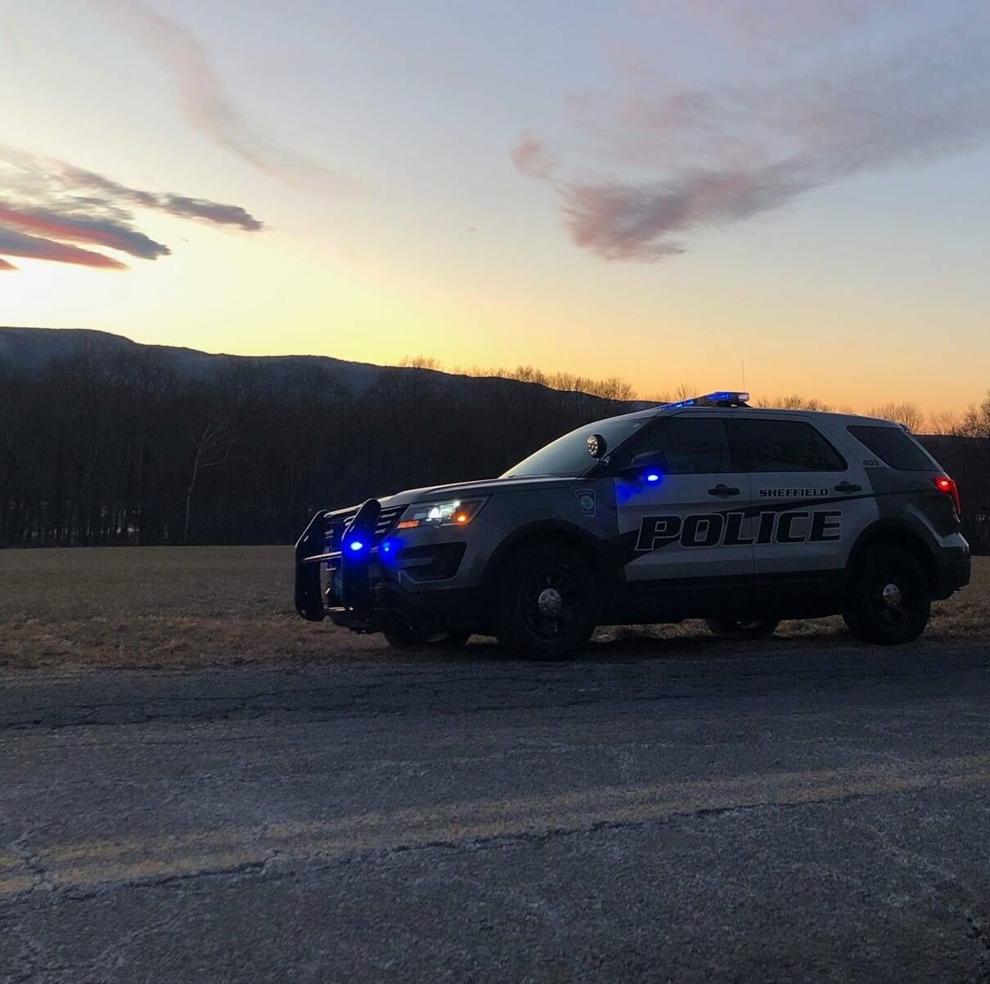 SHEFFIELD — A Connecticut man who says Sheffield Police injured him during a traffic stop nearly five years ago continues to press a legal claim against the town and three of its police officers, alleging that they violated his civil rights.
James Cecchinato, of Canaan, Conn., filed the suit June 3, 2019, in U.S. District Court in Springfield, alleging that his rights were violated when police, suspecting that he was driving a stolen car, pointed their guns at him and made him lie on the ground as they searched his 1997 Honda Accord, according to court documents.
Cecchinato, who was released that day and cleared of wrongdoing, claims that during the June 6, 2016, incident police injured his shoulder, for which he had to have surgery.
The lawsuit lists then-Sheffield Police Officer Brennan Polidoro, Brian Shaw and Police Chief Eric Munson III as defendants. Cecchinato is seeking damages "reasonably expected to be over $75,000," and is suing on multiple grounds that include warrantless seizure, warrantless search, false imprisonment, and assault and battery.
Town officials met in executive session recently to discuss legal strategy. Select Board Chairwoman Rene Wood declined to comment on the case.
A jury trial has not been scheduled. The most recent court filing was entered Jan. 7.
Cecchinato says he was driving home when he was stopped by Polidoro near Hewins Street and Shunpike Road. Polidoro then stood behind his cruiser door, pointed his gun at him, and ordered him out of the car and onto the ground, according to the original complaint.
Cecchinato complied but would not put his face on the ground as asked, because it was hot. When Munson arrived as backup, he, too, aimed his gun at Cecchinato.
Court documents say that Polidoro forced his face down on the pavement, handcuffed him tightly and, when he couldn't stand up quickly, Polidoro yanked him to his feet by his left elbow. Cecchinato says he immediately felt pain, and that a later hospital exam and tests revealed tears and other injuries that led to shoulder surgery.
The defendants, though, claim that Cecchinato did not suffer the injury while in custody, and that they acted reasonably while on duty.