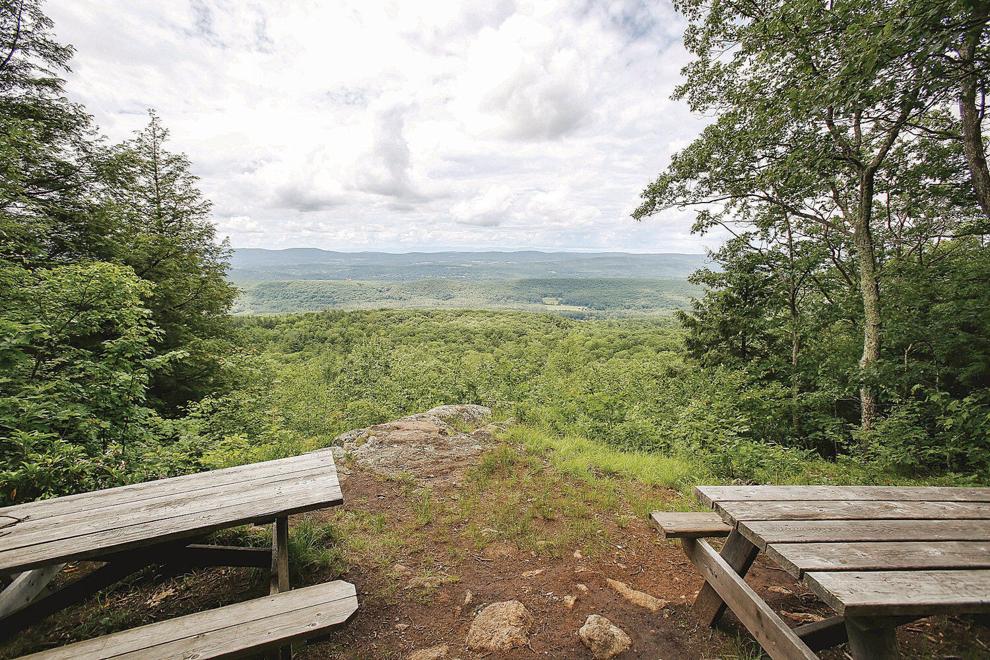 Even before maple sugaring season, along comes a herald of spring: Starting Monday at 9 a.m., you can book campsites in state parks.
The state uses an online registration system run by a vendor. This year, some new rules apply to camping, due to the pandemic.
But around western Massachusetts, campsites will be available on a rolling basis starting April 15, according to the state Department of Conservation and Recreation. To book a campsite, visit the ReserveAmerica website or call 877-422-6762.
This year, to reduce the possibility of transmitting the coronavirus, DCR rules say that visitors cannot join campers at their sites. Group camping is banned, along with "primitive" camping in the woods.
Everyone must make a reservation, with no walk-ins allowed. People will be required to wear masks when not at their campsites.
And people who travel in from outside Massachusetts are expected to follow COVID-19 rules and restrictions in place at the time of travel.