NORTH ADAMS — Berkshire Community College believed it was beginning to reverse an enrollment slide before the coronavirus pandemic spurred another dip.
The Pittsfield college had since 2010 seen yearly decreases that it attributes to regional population decline. While the school thought it had weathered the biggest drops, the economic downturn accompanying the virus has led many students to discontinue their education. The nationwide enrollment dip has hit community colleges particularly hard.
"We thought we were headed in the right direction to stabilize enrollment, but then COVID hit," said Adam Klepetar, the school's interim provost. "The most rural and the most urban community colleges have taken the most significant hit. What's unfortunate about that is it indicates the most vulnerable students chose not to to come to school this year."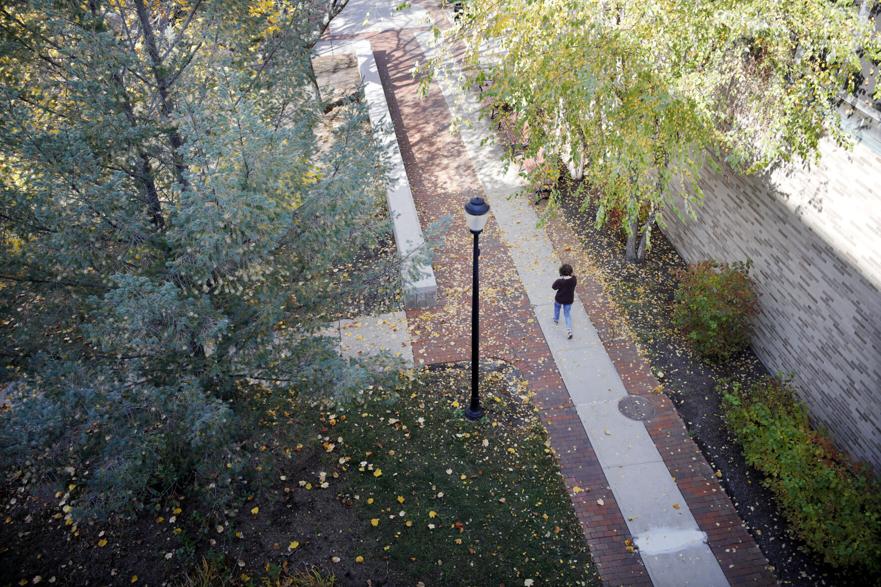 Higher education nationally had seen enrollments fall before the pandemic, but the virus' effects have been stark. Public higher education in Massachusetts has seen a 7-percent drop, according to preliminary data provided this week to the Board of Higher Education, the largest single-year decrease since collection began.
BCC has 145 fewer students this semester than it did last fall, a drop of just under 9 percent. Massachusetts College of Liberal Arts in North Adams, saw an enrollment dip of roughly 19 percent from the previous year, with much of the decrease coming among first-year students.
"Financial concerns were No. 1," said Gina Puc, MCLA's vice president for strategic initiatives. "Some students just sort of wanted to get a better grasp of what college life would look like during the pandemic and wanted to sit a semester out."
BCC enrolls students who are parents, and uncertainty over child care or their children's schedules may have played an impact in the decision not to return, Klepetar said.
Both schools say they're working to provide greater support to students now attending and to enhance their offerings for students who may later choose to return. Current students have received expanded access to financial assistance, as well as social and emotional support.
Some of the funding the schools received from the federal CARES Act went to purchasing technological equipment for students who lacked it, or was given directly to students through block grants.
"For the students who have chosen to come, we've bent over backwards," said Michael Sharp, interim dean of enrollment for BCC. "My biggest concern is not the students who are with us but the ones who looked at the numbers and said, 'we just can't do it.'"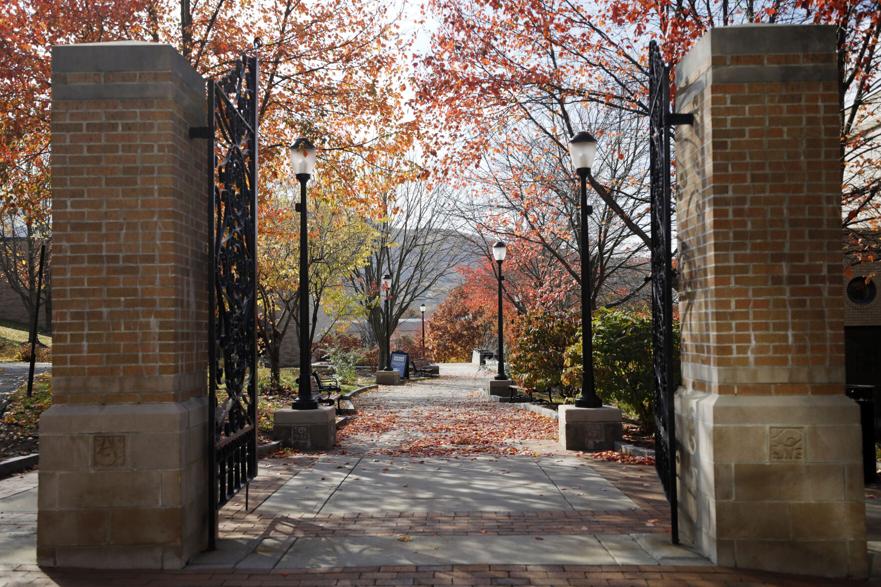 Puc said that while MCLA saw its own costs go up due to new safety measures, including setting up testing sites and installing plexiglass, the college avoided passing coronavirus-related expenses onto students.
The school did not raise tuition, and the 3-percent increase in mandatory fees, she said, aligns with the year-over-year trend of increases. Housing and meal costs have also decreased due to the reduction in the length of students' stay on campus.
BCC, which froze tuition and fees the past two years, has expanded investments in faculty development, and is tailoring its certificate programs to meet the local workforce's needs.
New additions include certificates for mental health workers and the cannabis industry. It's also starting spring admission for nursing after putting that program on pause to update it. Studies in the hospitality field are now on hiatus, to be relaunched next fall.
"Despite the efforts that we're putting in to deal with COVID and the new learning environment, we're continuing to be proactive and looking toward the future," said Christina Wynn, interim dean of business and outreach.
While statewide enrollment declines have been particularly large for students of color, MCLA said its decreases were relatively uniform across demographics. BCC said it saw less of a drop proportionally for Black students than it did for all students.
Some state lawmakers have highlighted public higher education as a budget priority this year, contending that education can spur economic recovery amid a budget shortfall. Higher education is level funded in Gov. Charlie Baker's latest proposal.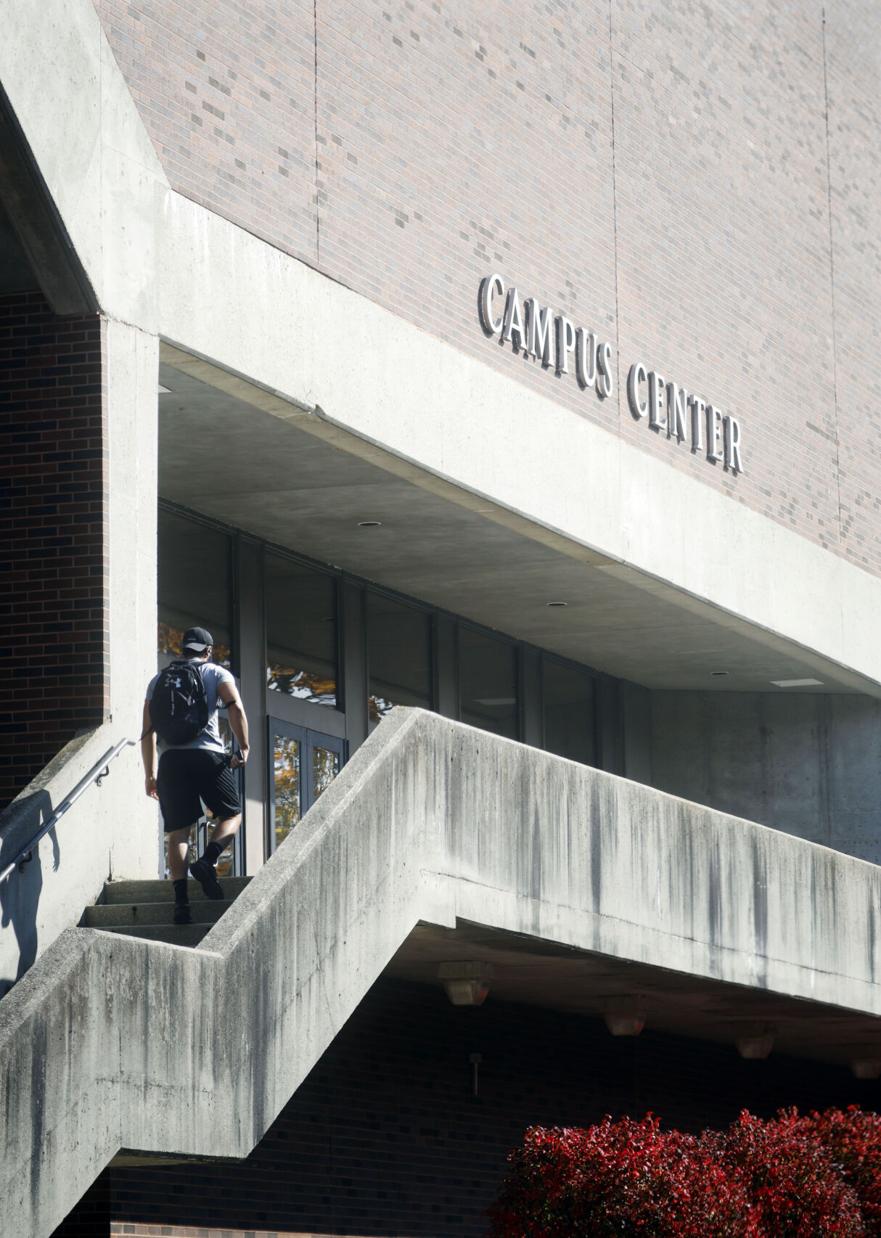 "It's an area that has been short-funded for years, and all the more reason that these are smart investments for immediate and long-term growth," said state Sen. Adam Hinds, D-Pittsfield. "It's a win-win to accelerate our investments."
"These places are also where people can go for retraining, new education opportunities," said state Sen. Jo Comerford, D-Northampton, whose district includes Greenfield Community College and the University of Massachusetts Amherst. "They have the answers to the 21st century economy that we need to be ready for."