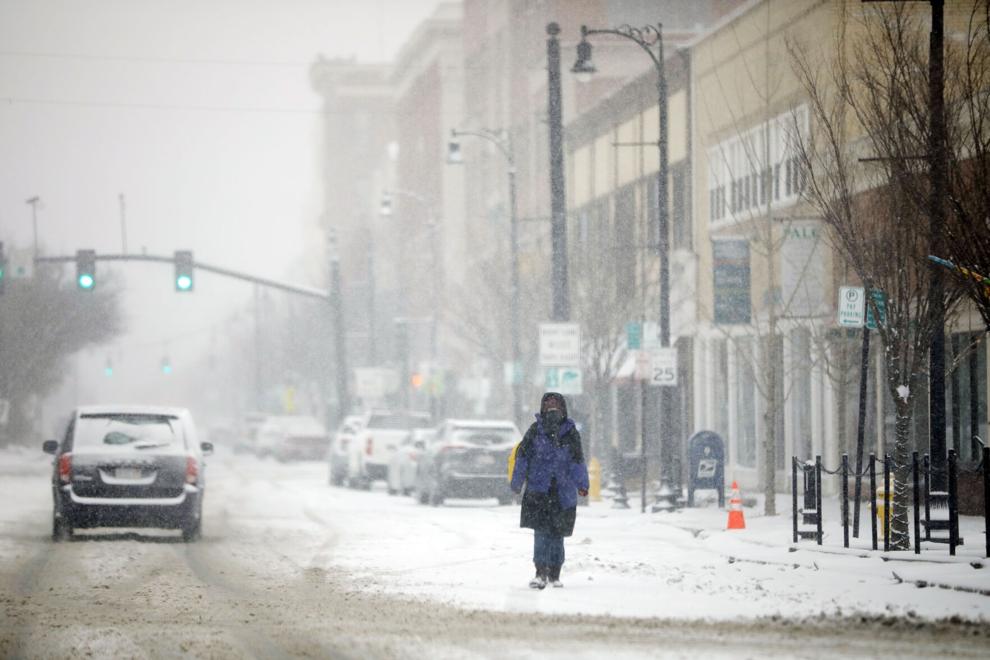 PITTSFIELD — As a winter storm continues to hammer the Berkshires with fierce winds and steadily dropping temperatures, snow totals are stacking up so far at the lower end of what was expected for total accumulations.
Yet county residents will be rewarded for their pain starting Monday, when "lamb-like" warming in the 40s and 50s will span the week.
But before that upturn in temperatures, expect drifting snow overnight, said Kevin Lipton, a meteorologist with the National Weather Service in Albany.
"The steady falling snow is going to gradually taper off this evening, however, the winds will be very strong still through the night and some cleared areas could get covered again," Lipton said.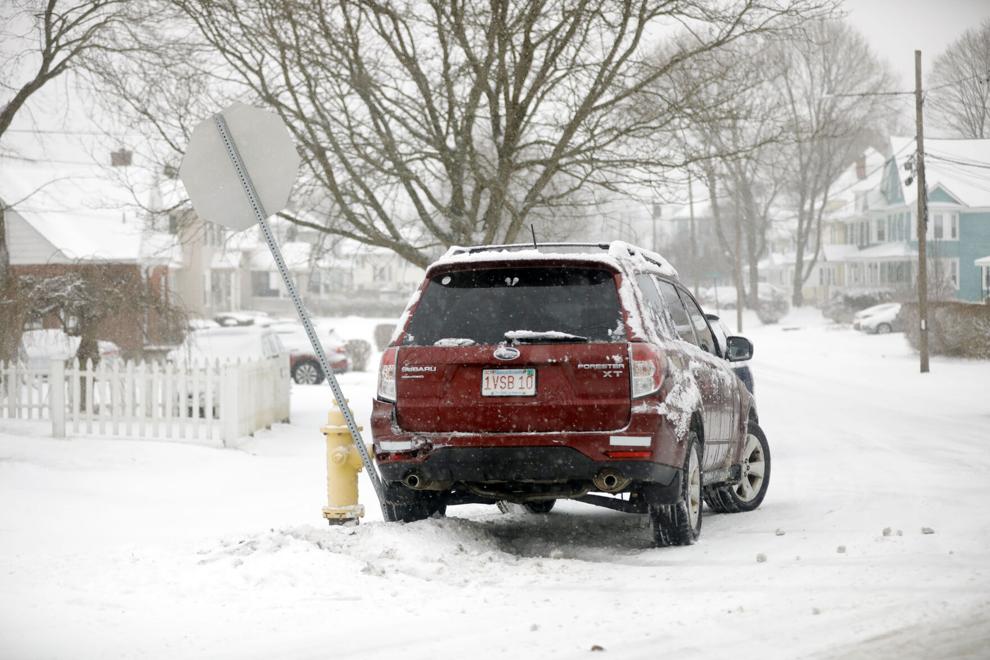 Snow totals expected to reach as much as 9 inches, so far have measured 4 1/2 inches, at most. That reading was in Cheshire early afternoon. Sandisfield saw 2.8 inches; Lenox 2 inches and Great Barrington, 3.8 inches at around 3:30 p.m., according to data collected by the NWS.
Nick Diller's weather station at Anderson Street in Great Barrington made a similar reading, though Diller had to measure 20 different spots to come up with an average of 3.7 inches, because the wind was blowing the snow all over the yard, Diller said.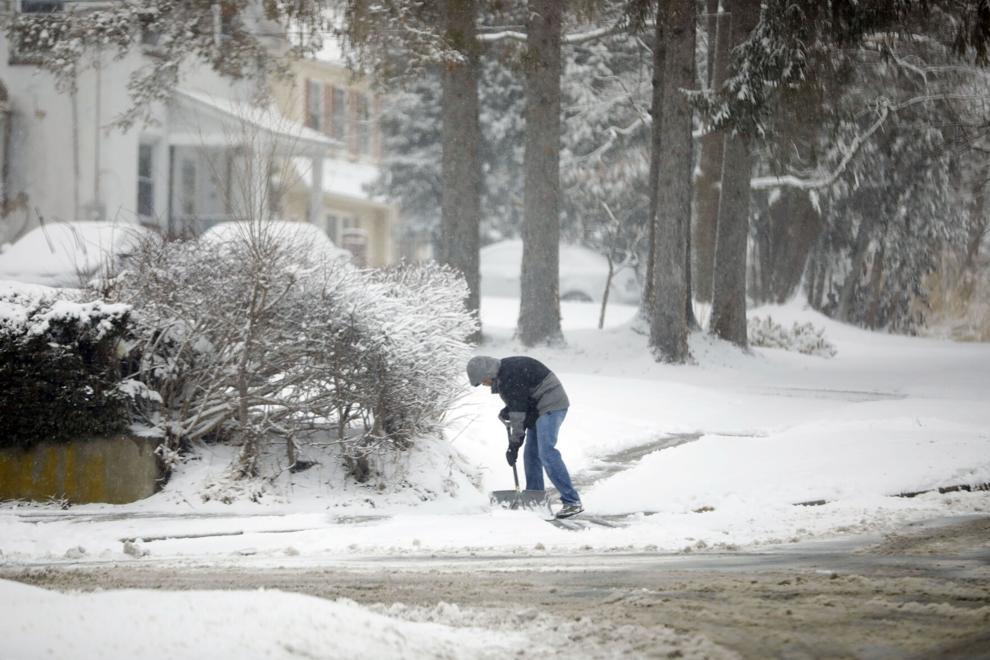 More cold will preface the sunny days to come, Lipton said. First, wind chills over night will hit between zero and 10 below. Sunday morning, winds will begin to die down and the afternoon will still be chilly but not quite as cold, rising into the upper 20s and lower 30s.
"Monday is the first day when real relief is going to be felt," Lipton said, of daytime highs from 45 to 50. "It is the start of a warming trend. For now, this is the last real wintery shot and then we get into a much more lamb-like weather.
"Definitely well deserved, I would say."