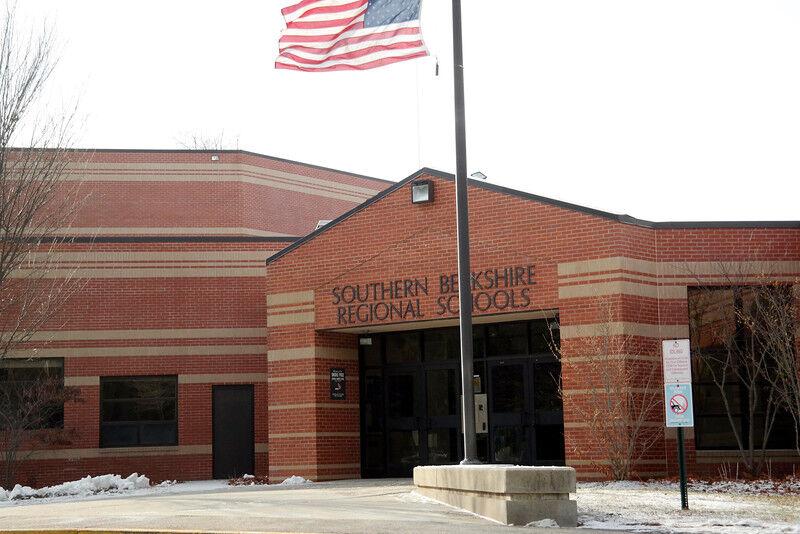 SHEFFIELD — Schools in the Southern Berkshire Regional School District will switch to all-remote learning beginning Friday, after two new COVID-19 cases emerged Thursday morning — and because of a general uptick in infections in the community.
Mount Everett Regional Middle and High Schools, Undermountain Regional Elementary School and New Marlborough Central School also will have a half-day Friday. Also, the district will push the state-mandated April 4 in-person reopening to April 12, Superintendent Beth Regulbuto said in an email sent to district families Thursday.
Sports and after-school programs are suspended during this time.
On Wednesdays from April 12 to the end of the year, students' days will end at 1:30 p.m. "in support of the faculty and staff," Regulbuto wrote.
Regulbuto said two students received positive test results Thursday, on the heels of a staff member testing positive this week, and another case last week.
She said that, because students were not in school over the past week, no one had been exposed. Yet, the decision was "very challenging," she said, despite being "lucky."
"I think by going remote for 10 days this gives us time to reset, to clear out the facilities, and to get more people vaccinated who wish to do so," Regulbuto said.