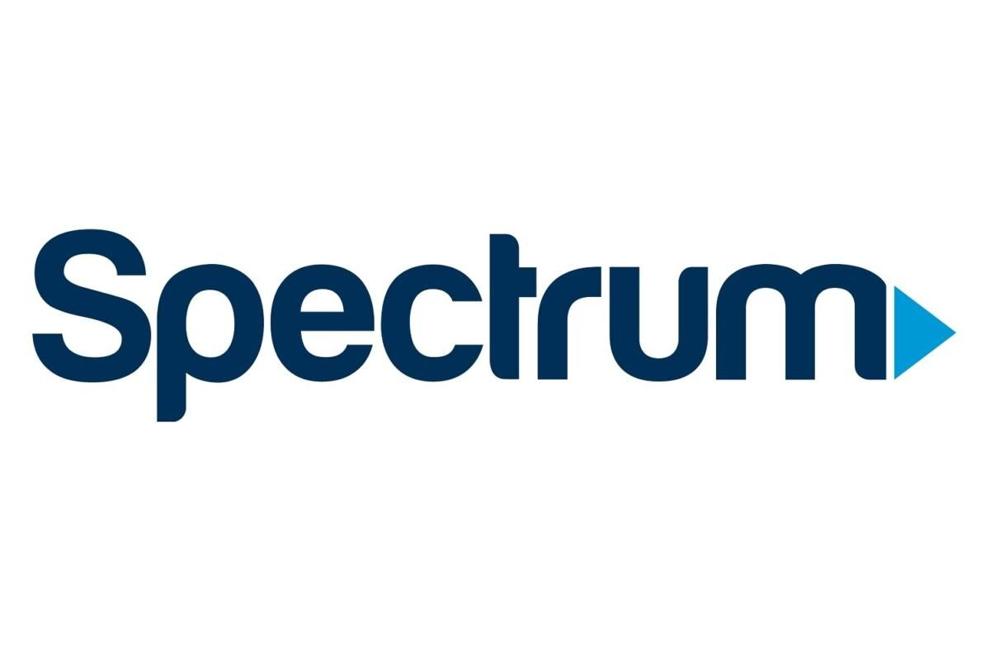 This story has been updated with comment from Spectrum about service restoration.
Spectrum customers throughout the Northeast and across vast swaths of the United States lost access to cable TV service Wednesday night. In a tweet, the company's service unit said early in the evening it was working on repairs.
"We are aware of issues affecting the Spectrum TV app along with video issues affecting New York and Maine," the company said. "Technicians are working to restore services as quickly as possible."
Lara Pritchard, a Spectrum spokeswoman for the Northeast, said at 9:44 p.m. that service had been restored. "Video services are back, for those who may have had interruption, earlier," she said.
Pritchard said Spectrum TV services were affected by damage suffered by its fiber-optic network. "Our engineers were able to reroute network traffic to restore service. We appreciate our customers' patience as we worked to resolve the situation," she said.
The service was interrupted on a day that had many Americans glued to their screens, even more than usual, because of the inauguration of President Joe Biden.
Other Spectrum customers, in tweets of their own, were steaming over the extent of the outage. "Same issues in Florida," one wrote. Others checked in from Kentucky and Ohio, saying they too had lost service.
A customer in Wesley Chapel, Fla., wrote: "An important night in History on TV and GUESS WHAT (?) #spectrumoutage. States it will be fixed by 9AM, wow. Hope they discount our bill by 12 hours."
From Colonie, N.Y., a Spectrum customer also lamented the timing of the service collapse.
Really, @Ask_Spectrum? An outage across all of New York? Now? Tonight of all nights? #spectrumoutage #spectrumdown

— CJLais (@CJLais) January 21, 2021
A customer from Holderness, N.H., joked on Twitter, in a post an hour before, that the outage could have international implications.
Seriously Spectrum? Your cable goes down for half the country on inauguration night? Who paid you guys? Trump? Russia? #AfterTrump #ByeFelicia #BidenHarrisInauguration #PresidentBiden #cable #spectrumoutage

— Mr. Rosenberg (@Jonah_Rosenb) January 21, 2021