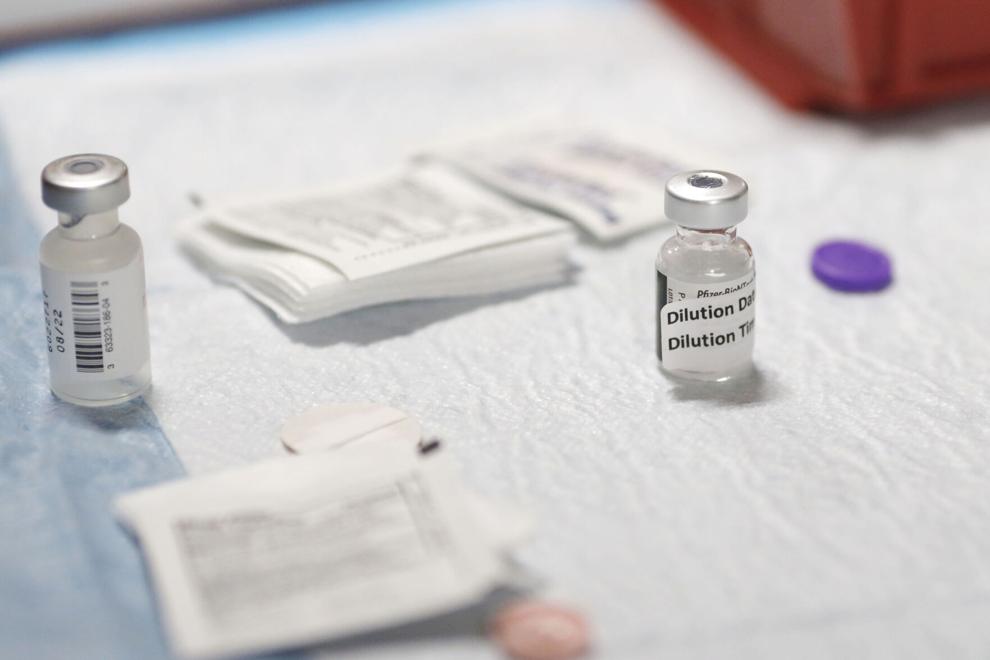 In a piecemeal national vaccine rollout, where states decide their own timelines and processes, Stephen Feingold feels caught in the middle.
Feingold, 64, has lived in Stockbridge since the coronavirus pandemic began. With two comorbidities, he falls into Phase Two.
But, his primary care doctor is in New York City, his driver's license still reads Connecticut, and for more than a month he has been trying to work out the puzzle: Should he prepare his tax bill? Get a note from his doctor? Give up and get vaccinated in New York or Connecticut?
"We pay our bills here, we belong to the Stockbridge Bowl Association, I'm in the process of joining a synagogue," he said. "But, when the vaccine is ready, will I be eligible?"
The answer is yes.
From the start of the rollout, state and local officials have said that all people who live, work and study in Massachusetts will be eligible. But, second-home owners and recent Berkshire transplants had raised questions about whether they might need to show proof of residency.
Now, the Massachusetts Department of Public Health has clarified that question.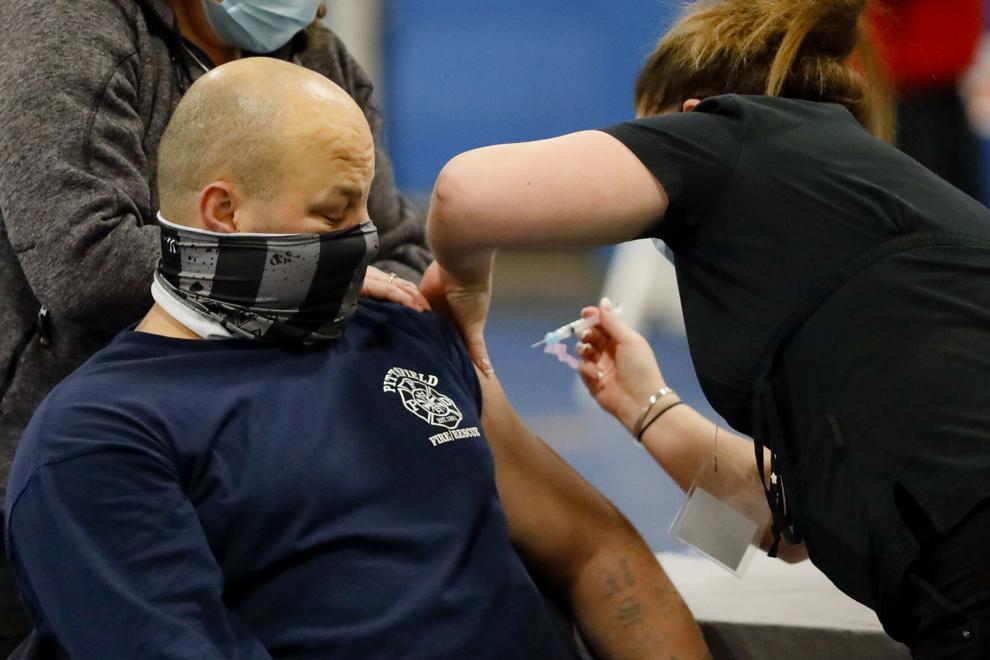 "All residents must demonstrate their eligibility to receive the vaccine," the state's COVID-19 Command Center announced Thursday.
"Eligibility can be established by self-attestation."
As the state opened vaccinations to everyone included in Phase One, the DPH rolled out an online attestation form, which asks people just to check a box confirming that they live, work or study in Massachusetts and that they are eligible in the current phase, "under penalty of perjury."
At vaccination clinics, the form says, recipients might be asked to show a form of identification, such as an employer-issued ID card or a government-issued license. They also might be asked to show an insurance card, though the vaccine will be administered for free, regardless of insurance status.
And while proof of employment might be required for upcoming subphases, such as essential workers, local health officials said Friday that the state is not asking for proof of residency.
The self-attestation form will be opened for people in Phase Two once that part of the rollout begins. Vaccine recipients are being asked to complete the form and bring a printout or digital copy to their scheduled appointments, but they also will be allowed to fill it out on-site.
The DPH did not respond to The Eagle's questions about whether the residency self-attestation requirement could change — or whether the form will be used in Phase Three.
"You may get a vaccine even if you don't have a driver's license or a Social Security number," the website says. Immigrants living in the country illegally also can get the vaccine for free.
For residents who have arrived in droves to the Berkshires since the start of the pandemic, the self-attestation form might come as a relief. With limited information on the specifics of the vaccine rollout, some have been frustrated and fearful that they could fall through the cracks of a complex process.
Out-of-state physicians and vaccine anxiety
In the lead-up to Phase Two, health care providers across the county have been going through patient files to identify some of the people eligible in Phase Two, including those 75 and older, and those with two or more comorbidities. Public health officials say residents who are eligible because of their health conditions should expect to receive information about registering through their primary care physician.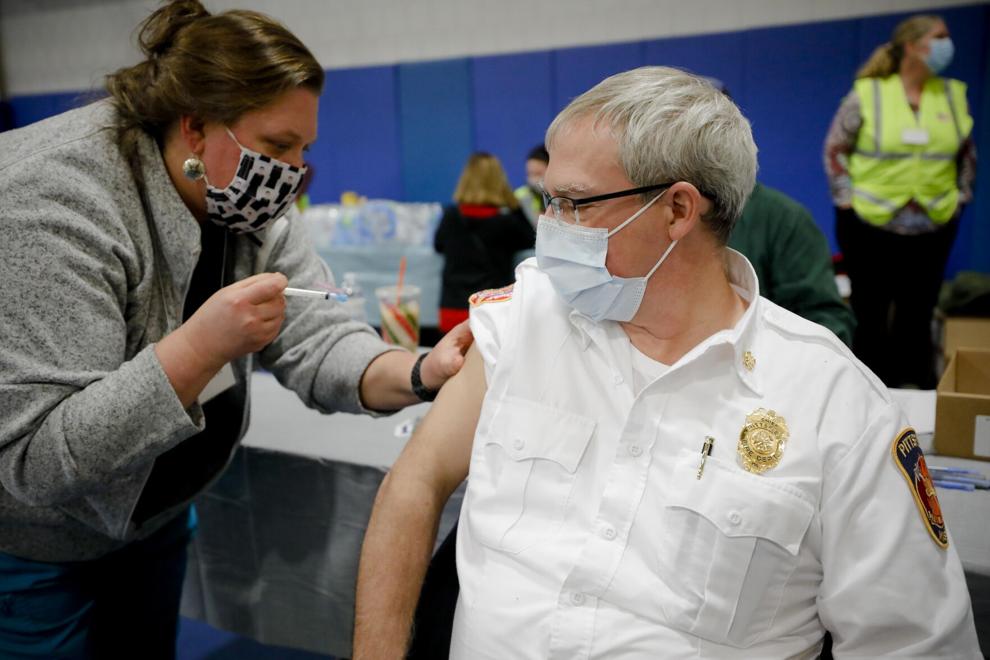 That process, though, might miss someone like Feingold, who has yet to switch his medical care to a Berkshire practice.
"I suspect there are other retirees in that situation," he said. "If you've had a doctor for 30 years, people would be reluctant to give that up."
To hedge his bets amid uncertainty, Feingold has been eyeing the vaccine rollouts in Connecticut and New York. Although he has spent only a handful of nights over the past year in Connecticut, he suspects that that state might be the fastest and easiest option.
"How to deal with seasonal residents, how to deal with comorbidities, all of that is just not spelled out in Massachusetts," he told The Eagle before Thursday's announcement. "People should know what they need to do to get in."
That frustration is not limited to owners of second homes. Strict eligibility requirements and a lack of concrete information about how to sign up have left many Berkshire residents dismayed and confused; local health officials have tried to fill the gap but are bound by state restrictions and timelines.
But, the confusion has weighed especially heavily on some residents who made the Berkshires their home during the pandemic.
Hilde Weisert, 76, told The Eagle she had been gathering up tax bills and printing out the patient portal from her Lenox-based doctor's office, just in case she needed to present evidence that she should be vaccinated in Berkshire County.
"For many of us that have been anxious for a year about COVID, it doesn't help to add to the anxiety," Weisert said. "Am I getting the right emails? Am I scanning the right thing?"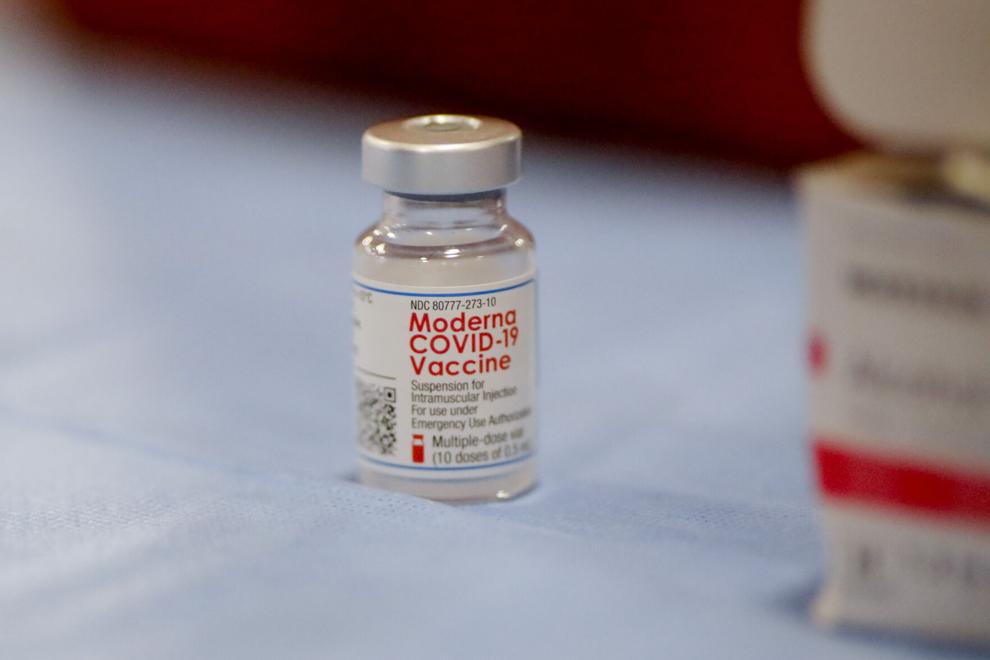 Weisert and her husband are legal residents of North Carolina who came to stay in their second home, in Sandisfield, in March. While he has been able to travel back and forth, she has remained here, afraid of being exposed to the virus.
That means, when he was vaccinated two weeks ago in Chapel Hill, she was stuck in the Berkshires — and frustrated that North Carolina officials appeared to have more concrete information for residents than Massachusetts.
"I just don't want to leave here until I feel I can travel safely," she said. "And I thought Massachusetts was going to be more organized than North Carolina."
Even the new self-attestation form did not completely relieve her concerns. Though hopeful about getting vaccinated soon, she says she does not have a lot of certainty in the rollout.
Laura Kittross, director of the Berkshire County Boards of Health Association, stressed that the state's doses are intended for anyone who lives in Massachusetts.
"People who are living here temporarily, or have a house they live in some of the time, they will be able to be vaccinated here," she said on a Friday Facebook Live info session.