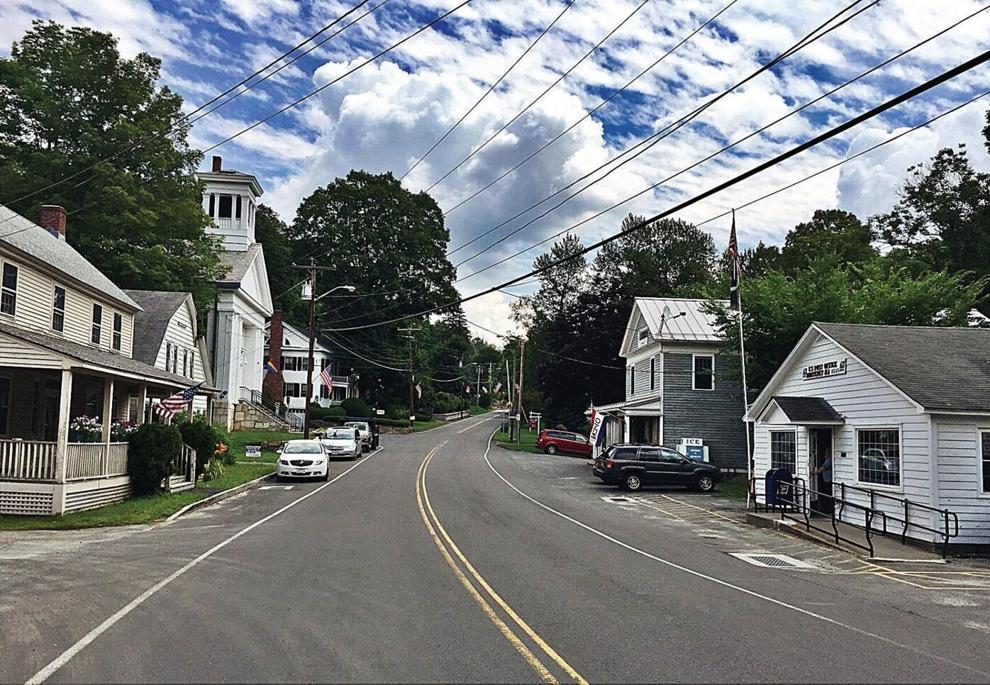 MONTEREY — After several years of negotiations and a painful wait for broadband, a local internet provider and the state's broadband funding agency have signed an agreement to allow the town-based company to complete its high-speed internet buildout of Monterey and Egremont at no cost to the towns.
The agreement will allow Monterey-based Fiber Connect to receive money from the Massachusetts Broadband Institute to string fiber and provide 1 gigabit-per-second speed to the remaining unserved homes and businesses in both towns, bringing coverage to 100 percent, according to a release from the company and both towns Wednesday.
It is the result of long and difficult efforts by town officials, the MBI and Fiber Connect to strike a deal that would allow the small company, founded in 2014, to be granted the towns' share of state broadband money. Egremont's share is about $1 million; Monterey's is $1.2 million.
"Michael Baldino, MBI's Director and General Counsel, said the state was 'very glad to reach this milestone,'" the release said.
Adam Chait, the founder and CEO of Fiber Connect, said the MBI "was able to follow a different process to fit this agreement with the state's goal to provide last-mile broadband access."
The agreement follows nearly more than a decade of struggle by the towns, both of which decided to contract with Fiber Connect instead of a larger telecom company, like most other communities.
The company began the build-outs on its own dime, but couldn't continue without the MBI money. According to town officials, it could take another year before Monterey is completed; less time for Egremont.
The cost of service with the company varies with the length of contract. For households and businesses, it ranges from $99 to $125 per month; $199 to $999 for installation.
In Monterey, some town officials are in favor of price controls, something the state no longer enforces.
"The new goal is to ensure that internet access is affordable to those [on] fixed incomes and people whose incomes are below the median," Monterey Select Board member Steven Weisz said in an email.
He added that he would discuss this with state legislators from the Berkshires.