When you celebrate the July 4 holiday next month, leave the fireworks to the professionals.
That's the message from the State Fire Marshal's Office, which is reminding Massachusetts residents of the dangers fireworks can pose.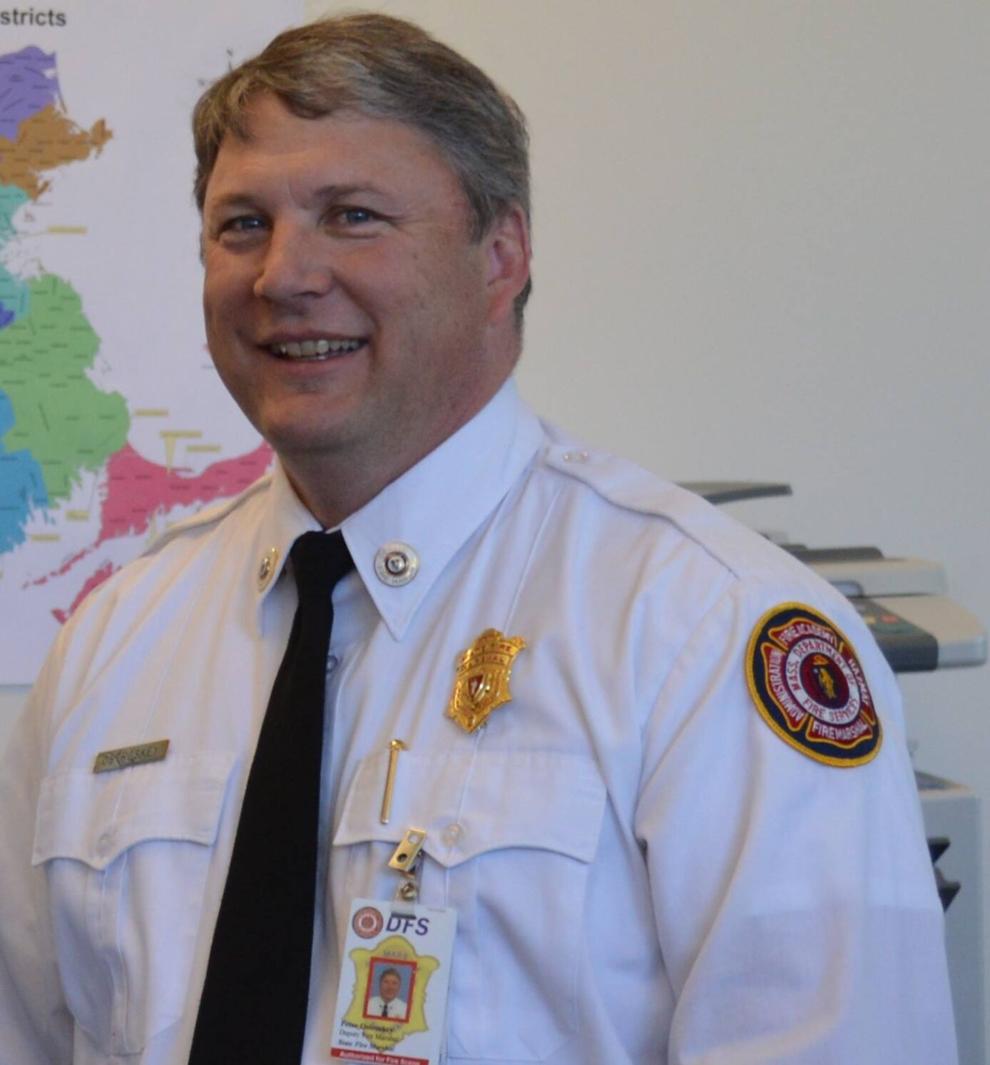 "Public fireworks displays are back this year, and fire departments across the state are making sure they are safe for spectators and for shooters," State Fire Marshal Peter J. Ostroskey said in a news release. "Illegal fireworks are risky, especially around children who will imitate what they see adults do. Let's keep our children safe."
In Massachusetts, people under the age of 15 account for more than one-third of the severe fireworks burn injuries requiring emergency room visits in Massachusetts, according to the release.
The possession and use of all fireworks by private citizens is illegal in the state.
"The Fourth of July holiday is a busy time for firefighters," Michael J. Winn, president of the Fire Chiefs' Association of Massachusetts, said in the release. "We respond to all types of fires and medical emergencies. In fact, the week of July 4 is one of the busiest times of the year for fires. So please, leave the fireworks to the professionals and enjoy the many supervised fireworks displays."