As the state prepares to loosen gathering restrictions, restaurants across Berkshire County are eyeing the future with wary optimism.
Gov. Charlie Baker announced Thursday that he would remove the cap that has been in place since indoor dining restarted last year. The state's capacity limit has fluctuated from 25 to 50 percent as COVID-19 levels rose and fell, while Pittsfield enacted a complete ban for more than a month after a transmission spike last year.
The rollbacks go into effect Monday. Restaurant owners point out, though, that ongoing 6-foot distancing guidelines will keep most county restaurants well below full capacity, and that larger venues will benefit more from the policy, while many local restaurants still will have to wait for warm weather and increased vaccine distribution before significantly expanding operations.
"A change in capacity definitely helps," said Pete Oleskiewicz, who runs Desperados in North Adams.
"Luckily, we are coming out of winter and, hopefully, in around another six or seven weeks we can take advantage of outside dining again. … I know every one of us is operating on a fine line."
Oleskiewicz added that the announcement makes him more optimistic about opening his new restaurant in Adams, the former Izzy's Diner & Pizza, a sign that loosening restrictions might stimulate some job growth.
"I have the place on ice," he said. "Waiting for COVID to slow down and nice weather to come."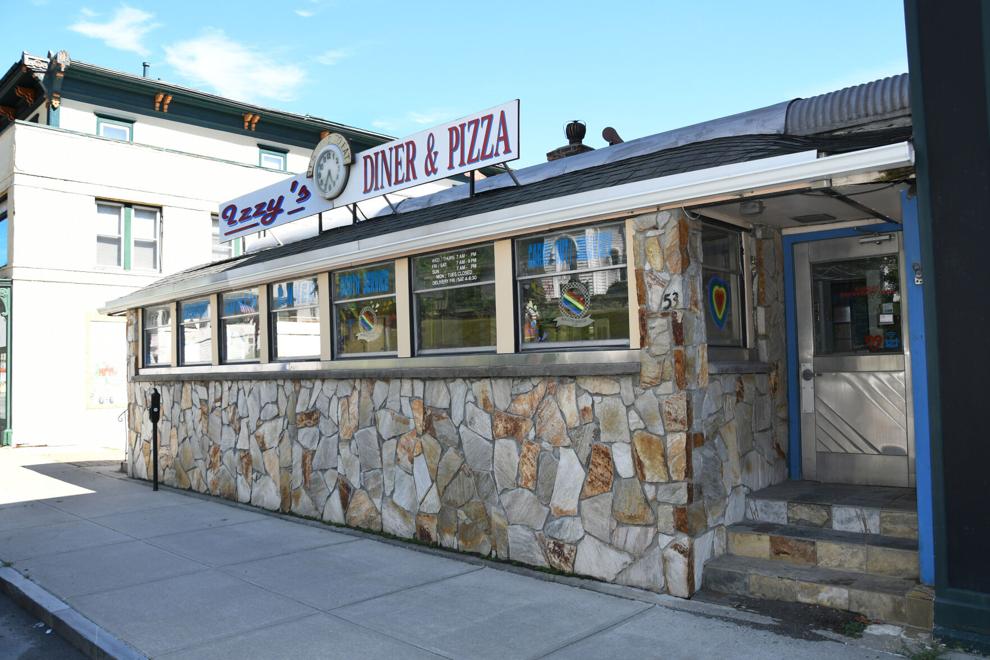 Tony Mazzeo of Mazzeo's Ristorante in Pittsfield also celebrated the news.
"Hopefully, it's the light at the end of the tunnel," he said. "But, for regular dining, we're just going right back to where we originally were."
That is, Mazzeo says, the distancing mandate means the restaurant will have to remain at about 50 percent capacity, the limit mandated last summer when indoor dining restarted. So, even under the new restrictions, his staffing levels will remain the same.
"It's a few more chairs to me," Mazzeo said. "But, it's good news."
He added, though, that he had expected the state to wait until restaurant workers were vaccinated to kick in-person dining back into high gear. Restaurant workers are next in line for vaccinations in Phase Two, but the state has not set a date for when they will become eligible. And the announcement that the commonwealth plans to allow 100-person gatherings at event venues to resume March 22 makes Mazzeo wary.
"They may be going a little quickly," he said. "If everybody's not vaccinated, there's still a little bit of risk."
Though the restaurant follows a strict sanitation protocol, he pointed out that there is "really no way" to stop the largely airborne virus and that his restaurant has been lucky to avoid transmission so far. Still, he says, demand from the community will drive his business decisions.
"If the government lets you do it, and the customer wants to do it, we'll be here to take care of them," he said.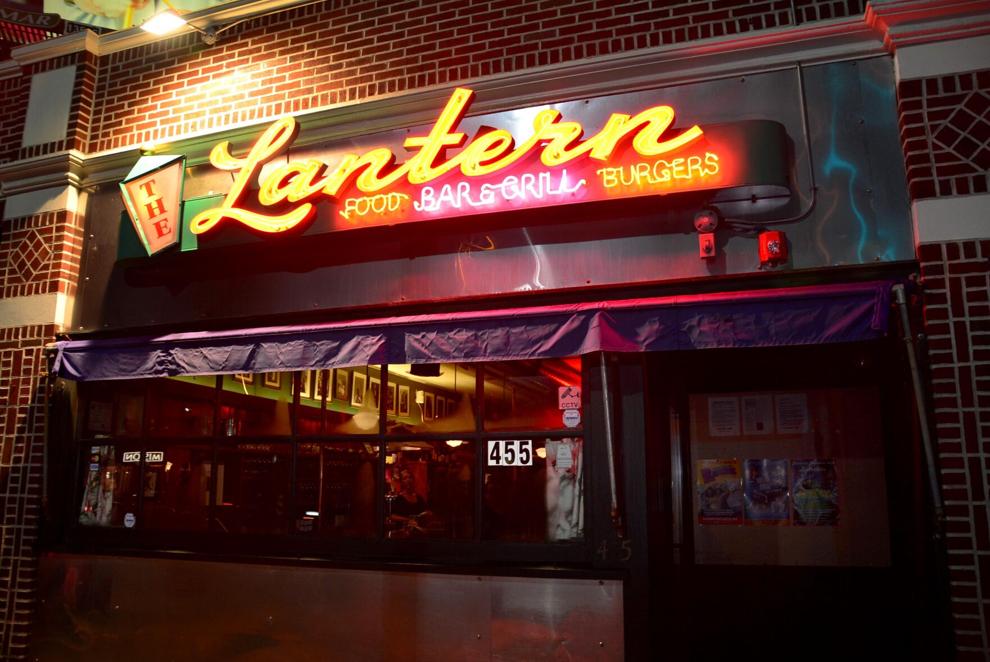 Bjorn Somlo, owner of The Lantern Bar & Grill in Pittsfield and Nudel in Lenox, has similar concerns. He worries about bringing staff back, only to see restrictions tighten again, or that people will begin to ignore public health guidelines, leading to more spread at a time when virus variants are circulating through the country.
"I don't want to see a moment of inebriation from relief doom us in another three months," he said.
That sense of relief could aggravate another concern Somlo has had all year: The state requires his industry to enforce shifting regulations on a population sometimes unwilling to follow them.
"We're still in a situation where the language from the state is that the restaurant needs to police the space, rather than customers being responsible," Somlo said. "So, as people are beginning to feel better, or are feeling less burdened, our burden grows to maintain the vigilance on that."
Not to mention that the new rollback largely will benefit big venues, he pointed out, at a time when the industry has been forced by rising real estate costs to operate in smaller and smaller physical spaces.
For now, his businesses will continue to run as they have been recently, with limited capacity for the Lantern and takeout for Nudel.
Despite his fears of the worst-case scenario, Somlo stressed that he remains hopeful. But, he believes that vaccinating workers will be an important part of getting the industry back to a sustainable equilibrium.
"What is most dangerous businesswise is to attempt to expand as soon as possible and run the risk of any kind of setbacks," he said. "So, we're going to move the pins slowly as we see complete confidence in the forward momentum."