PITTSFIELD — This past week, police nailed suspected drug dealers across the state, including a bust Saturday in Pittsfield. That's a serious business that includes preparing for court appearances and successful prosecutions.
Drug arrests also give police agencies a chance to show off their artistic sides, as officers or troopers create a subgenre of crime photos: those depicting a drug bust's haul.
A 2019 story on the website Topic argued that these kinds of images, historically, have served as a propaganda tool in the war on drugs. The author, Andy Wright, noted the "apparent relish and artistic flair" with which the confiscated materials are arranged.
"Confiscated cash is meticulously fanned, drug baggies stacked in neat pyramids, guns propped on their butts, pointing to the sky — arrangements that, if they featured any other kind of object, might look at home in a store window," he wrote. "This genre of photography has achieved a sort of iconic status, served up by national and local media on a regular basis as evidence of law enforcement's victories in the drug war, as well as a titillating snapshot of illicit deeds."
Here, below, are examples of the drugs, weapons and cash that were styled, photographed and released by the Massachusetts State Police and the Pittsfield Police Department in just the past week.
COCAINE INSIDE TINTED WINDOWS: A little after 9 a.m. Thursday, a trooper in Brockton stopped a car with "excessive window tint." Inside, he fo…
Steps commonly taken to produce the most dramatic landscape of seized items appear to be this: Arrange the drugs. Fan, stack or spread the bills. Group by color. Stand bullets up on end. Include relevant evidence (like the how-to manual on methamphetamine production seized in one arrest).
And position departmental badges, emblems or other police swag, most often in the foreground. Neatness counts, judging from these little tableaus.
HOLYOKE BUST: The Massachusetts State Police Commonwealth Interstate Narcotics Reduction Enforcement Team's west unit (MSP CINRET West) and Ho…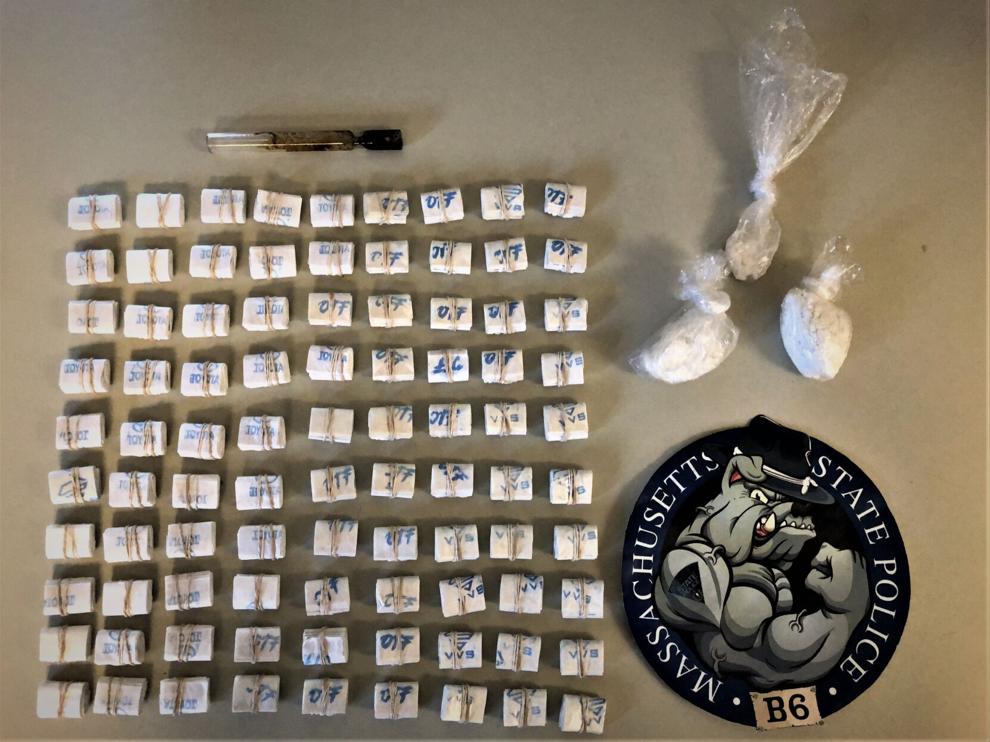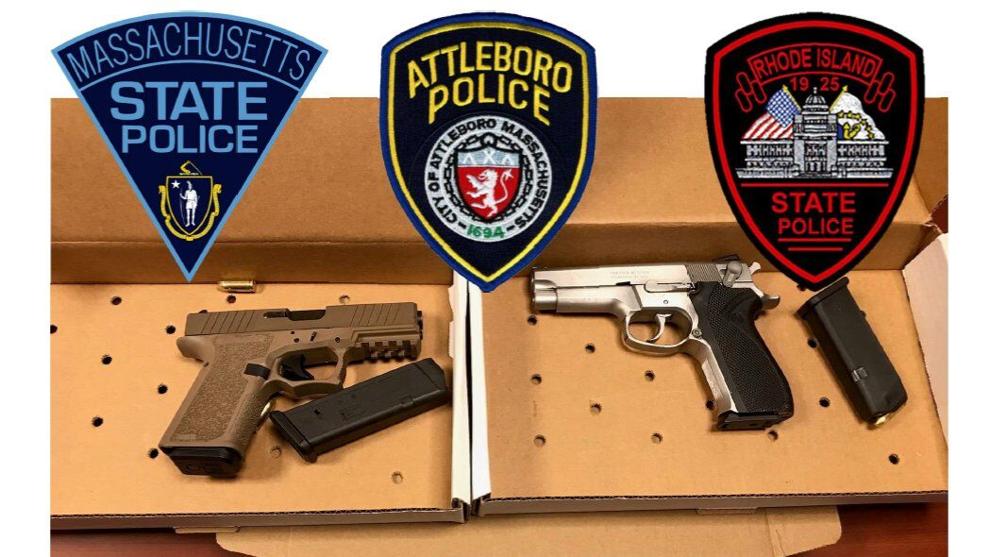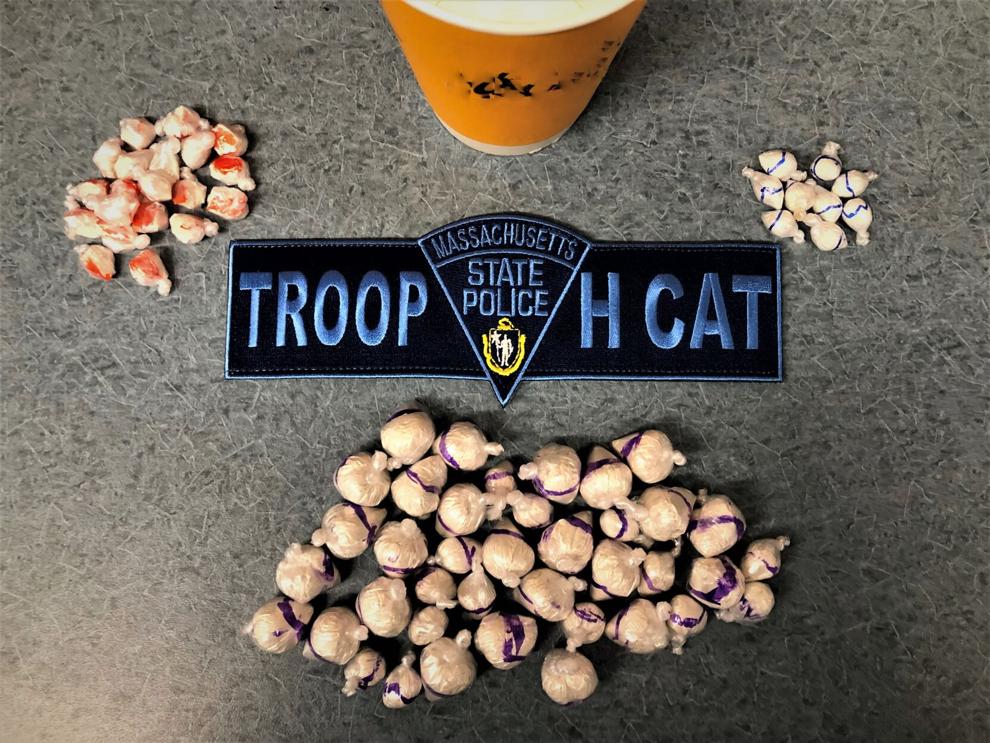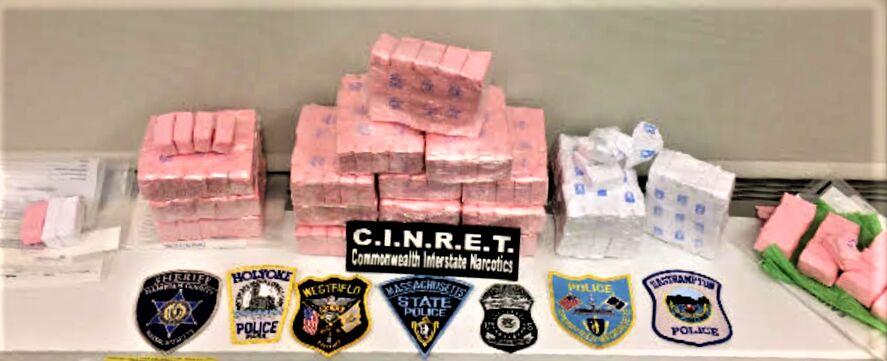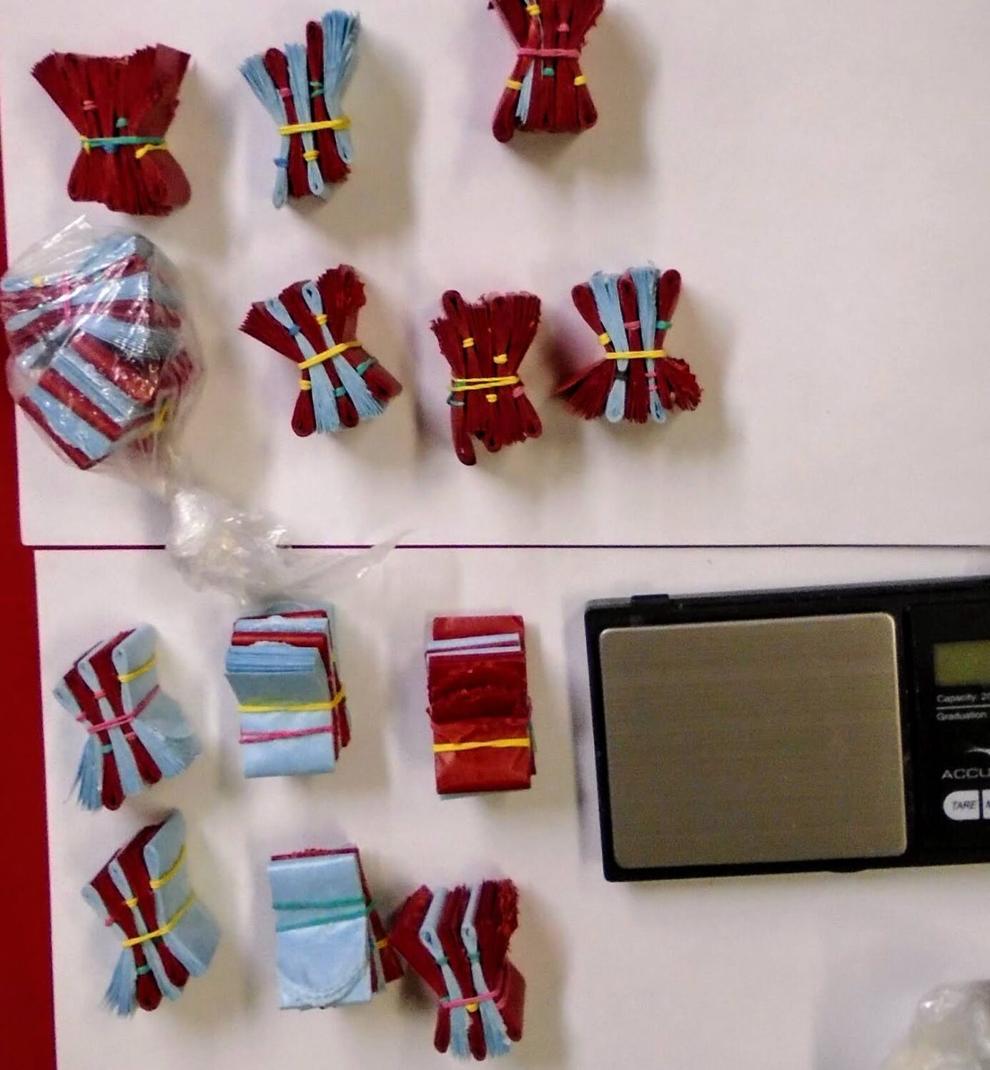 Finally, here's a look at a drug haul reported Saturday by Pittsfield police.
The department says two officers, Ryan Conklin and Christopher Coffey, chased a shoplifting suspect from the Cumberland Farms on First Street. The officers say they saw the suspect jettison a bag he was carrying. Inside, police say, they found 700 bags with a white powder believed to be heroin, along with 56 grams of both powdered and crack cocaine.
The man is being held and faces arraignment Monday in Central Berkshire District Court.