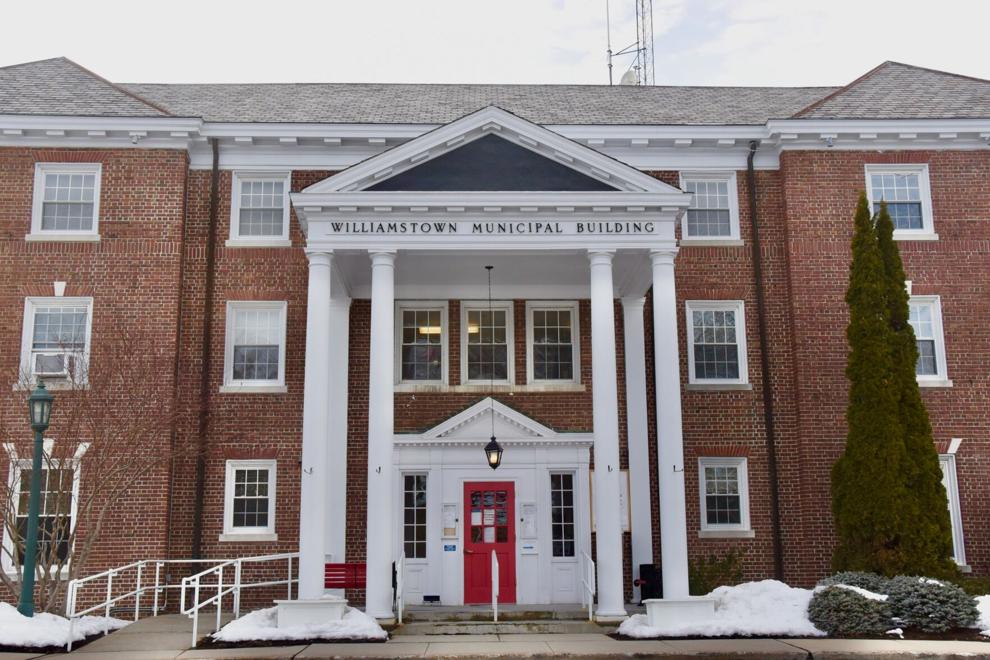 WILLIAMSTOWN — An idea floated this week in Williamstown might wend its way to a wider debate: Would paying a stipend to serve on the Select Board encourage more residents to seek office, particularly those less affluent?
Member Jeffrey Thomas thinks so. Though his proposal received lukewarm responses Monday from others on the panel, several supported having the question go to town meeting.
"It's an interesting approach," said member Hugh Daley, who supports seeing it discussed by townspeople. "Let our bosses decide how they want to incentive people to be on this board."
In a late addition to the session's agenda, Thomas proposed paying regular members $3,500 a year to serve on the board, with its chair getting $5,000.
Any such payment would not apply to current members of the board, he said, and would, if enacted, be available only after officials stand for reelection.
Thomas provided a chart of what other Berkshire County towns pay Select Board members.
According to Thomas' research, of the communities listed, only Lenox and Williamstown do not provide a stipend.
Thomas said the goal is to enable people who already work multiple jobs, or must find child care for evening duties in municipal government, to view board service as a possibility.
"To broaden the range of community members who can consider serving on this board," said Thomas, who is leaving the panel in May, with one year left on his term.
Jeffrey Thomas, who will step down from the Williamstown Select Board in May, is proposing that the town begin to provide stipends for service…
Thomas said the suggested that payments were only a starting point for discussion. The biggest stipend in the county is paid by Egremont, Thomas' research shows, which pays board members $5,101 a year.
Stockbridge pays $4,545; Monterey, $4,914; Peru and Otis, $4,000; West Stockbridge, $2,500; and Becket, $2,200.
Member Andrew Hogeland noted that since Williamstown has a town manager, its Select Board generally isn't called to shoulder the same workload as some other towns, though he said this past year has been an exception because of the volume of the board's business. Hogeland said he views work on the Select Board as akin to volunteering for a nonprofit.
And he observed that, in some Berkshire communities, the stipend is actually the town's contribution to health insurance. That's the case in Great Barrington, which has a town manager and pays board members $4,700 a year, the amount needed to cover an employee's share of premiums in the community's health insurance.
Hogeland and member Anne O'Connor said that members of other panels in town, including the School Committee and Planning Board, devote a lot of time to their work as well.
"How do we weigh the rationale of the Select Board getting a stipend and not other committees?" O'Connor asked.
"Why is our workload any more than the Planning Board?" Hogeland asked. Nonetheless, he said he is open to having the town discuss the merits of stipends. No vote was taken.
In other work for the town, Thomas has helped update the town's master plan, pushed to increase the supply of housing for working-class families and worked to diversify the town's economy. He is a past member of the town's Community Preservation Committee and Economic Development Committee.