LENOX — A supercell microburst storm caused widespread property damage in town Tuesday afternoon and claimed the life of a New Hampshire motorist when a tree crushed his pickup truck on Route 7 near the Lee town line.
Darrin Cawthron, 56, of Derry, N.H., died when the large tree came down in the travel lane onto his Ford F-150 pickup, Lenox Police Sgt. Michael Smith said in a report released by Chief Stephen E. O'Brien Wednesday morning.
Cawthron was the only occupant of the vehicle traveling on Route 7 at the intersection of Old Stockbridge Road, near the entrance to the Foxhollow condominiums. The incident came at 5:20 p.m., during the peak of the storm.
The National Weather Service reported near-hurricane force winds of 70 mph at the time.
The driver was pronounced dead at the scene, the police report says. There were no reported witnesses to the accident and no other vehicles were involved.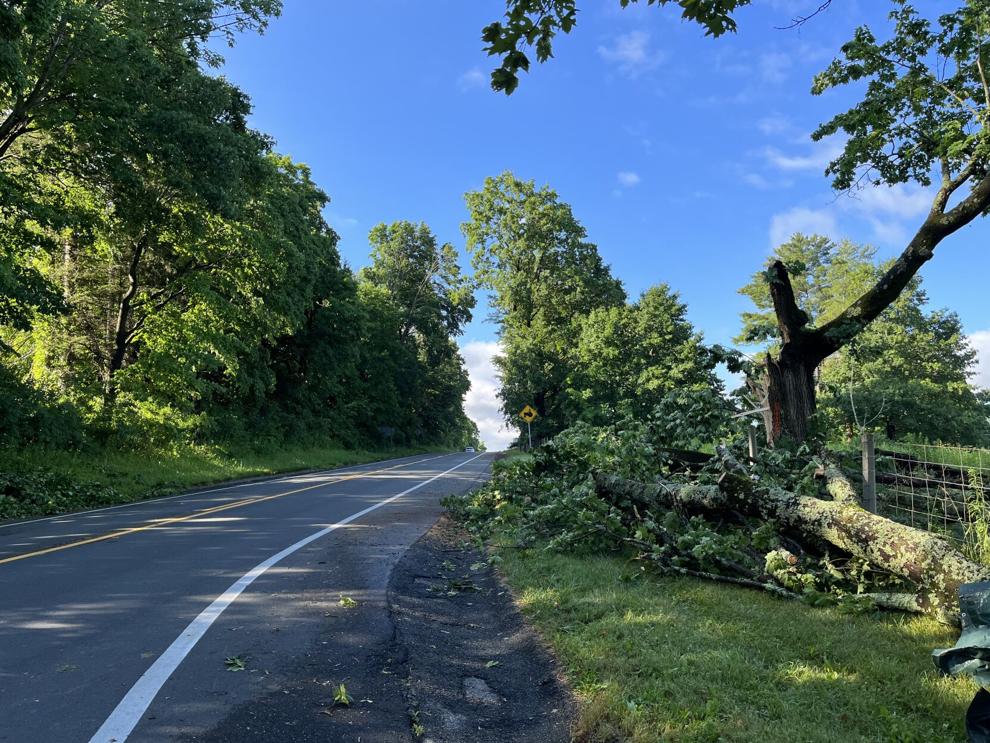 Route 7 was closed for about five hours from Summer Street in the town of Lee to the Kemble/Plunkett street intersection in Lenox.
Smith and Officer Tyler Bosworth were assisted by Lee and Stockbridge police, the state police Division of Investigative Services, Collision Analysis and Reconstruction Section, the Massachusetts State Police Crime Scene Services, Lee Ambulance, Lenox Fire Department, Stockbridge Fire Department and Massachusetts Department of Transportation.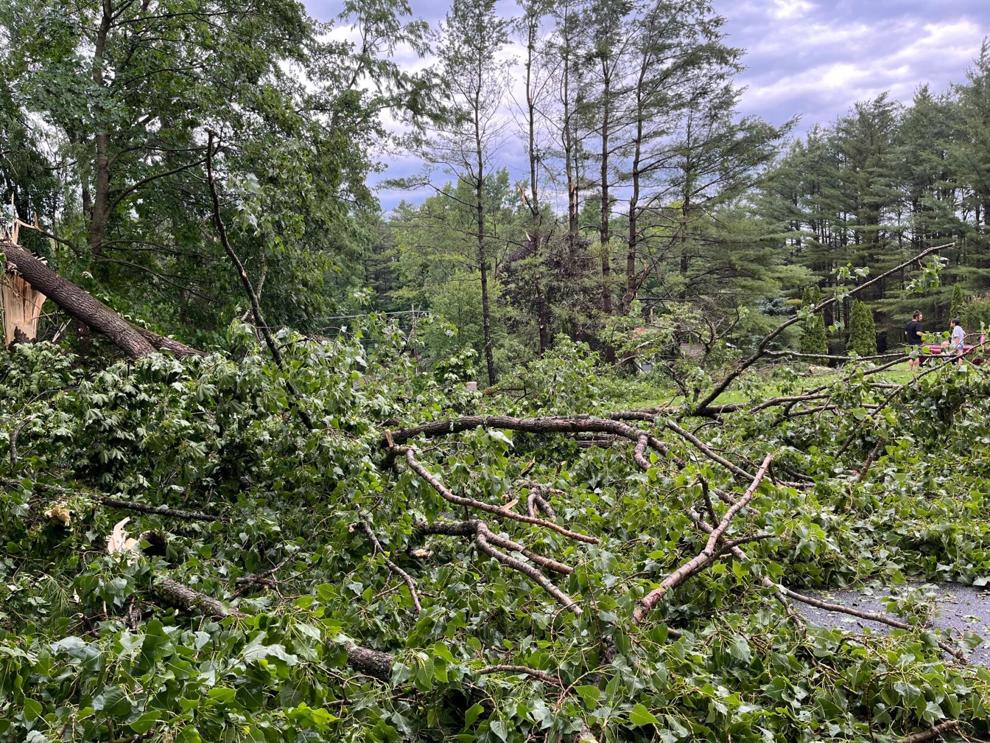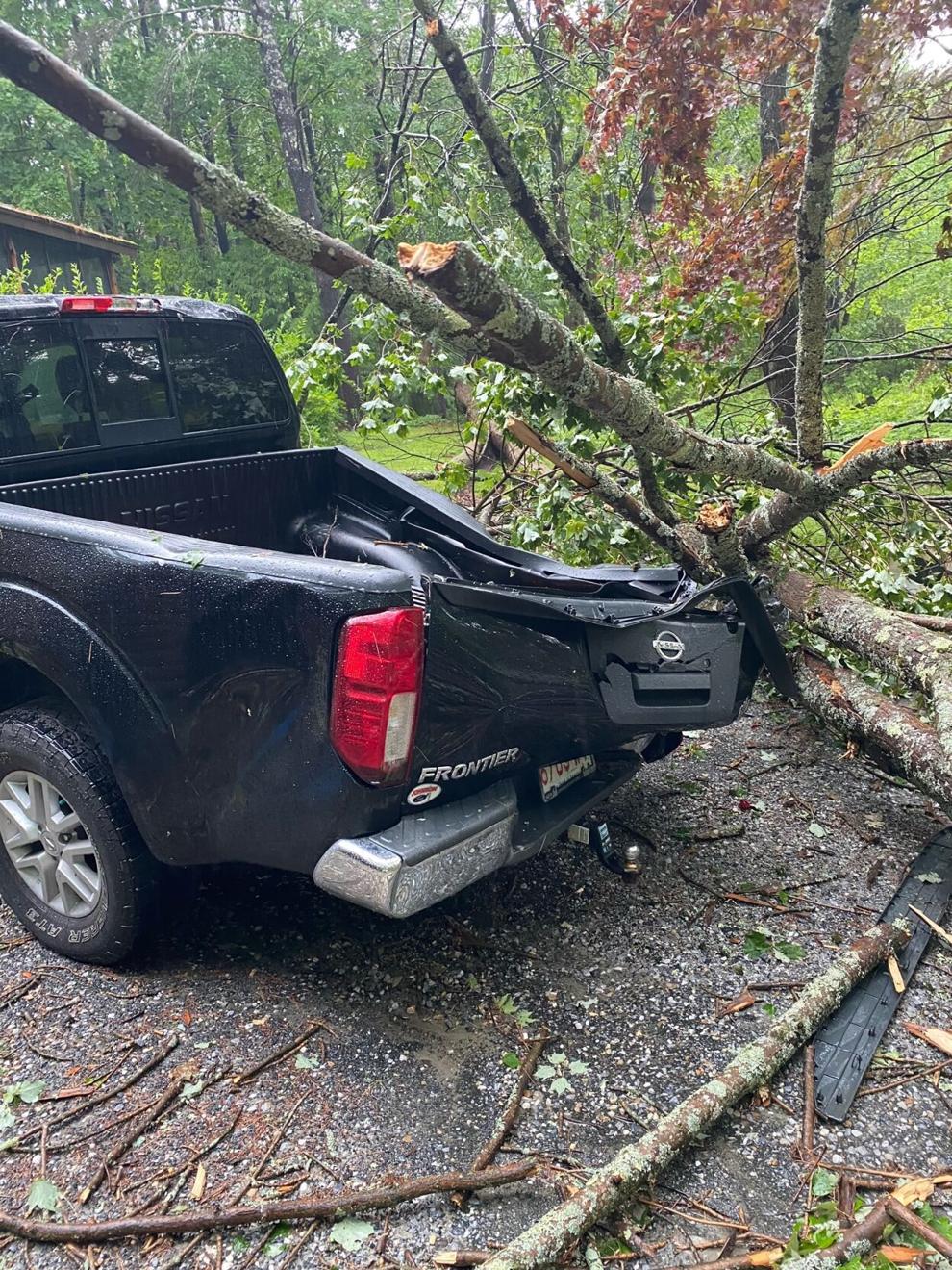 Although it appears the cause of the accident was weather-related, police are continuing their investigation.
The storm caused widespread power blackouts in sections of Lenox, with most National Grid customers back online before midnight Tuesday.
Numerous trees and wires were down on at least 15 different streets. Department of Public Works crews led by Superintendent William Gop cleared blocked roads on Tuesday evening.
Among the hardest hit: Main Street, Kemble Street, Routes 7/20, Plunkett Street, Walker Street, Housatonic Street, Old Stockbridge Road, Undermountain Road, Yokun Avenue, Bracelan Court, as well as Brown and Crystal streets in Lenox Dale.