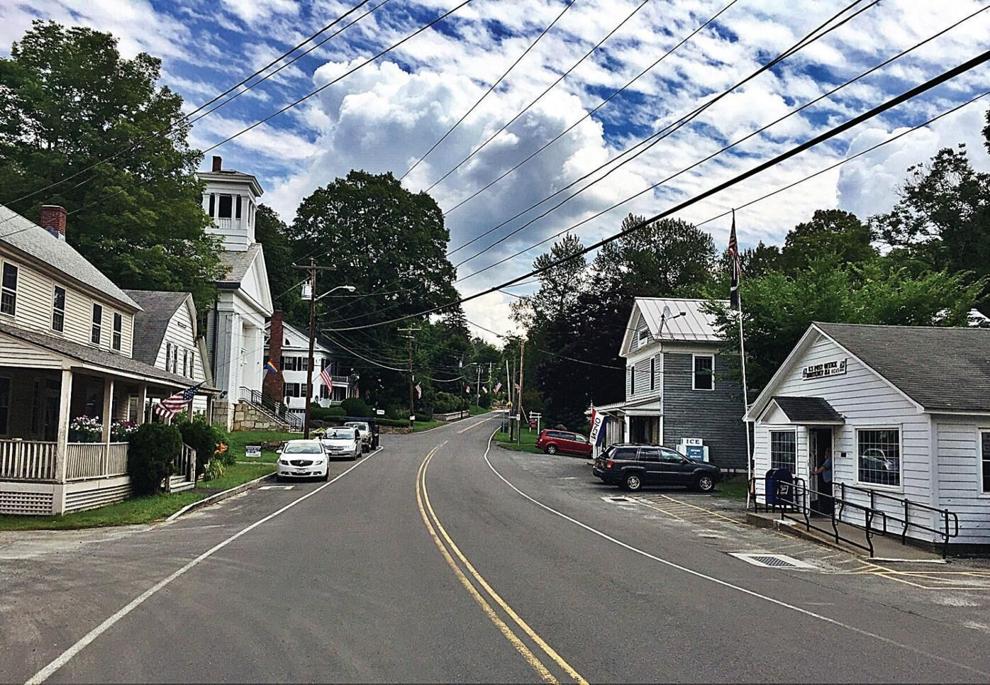 MONTEREY — A Select Board member is suing the town and several officials for allegedly conspiring to make a backdoor patronage hire to keep a longtime employee in a job at Town Hall.
The lawsuit, filed by John Weingold on April 30 in Berkshire Superior Court, also alleges other transgressions, which include defamation against him by a former board chair, Donald Coburn, and his wife, Ellen Coburn, as well as "political retaliation" against voters who signed a slew of petitions for annual town meeting.
Weingold, an attorney, is demanding "reasonable and just compensation and damages to the signer of the petitions," which includes himself, as well as more than $300,000 in damages.
The heart of Weingold's complaint is that Coburn and current Chairman Steven Weisz, as well as current Town Administrator Melissa Noe, hatched a plan to ensure that she was hired for her current position from that administrative assistant on terms beneficial mostly to her, not the town.
All three deny the existence of a conspiracy and reject other claims of wrongdoing in the complaint. Coburn, a former judge, said some of Weingold's claims are not recognizable causes of civil action, and those that are do not have sufficient facts to back them.
Coburn also notes that having to defend the civil suit will increase the town's insurance costs. He accuses Weingold of violating legal ethics by filing such an action.
"As a lawyer, you can't just make things up," he said.
Noe countered several of Weingold's claims about her work, and said overall that the allegations are untrue and "very disruptive to town government."
Weisz said the suit is "all fiction" and "nothing but a childish rant from someone who happens to have a law degree."
Weingold declined to respond to questions.
Town Hall turbulence
Weingold alleges delays and other tactics by Coburn and Weisz to avoid hiring an outside town administrator, circumventing hiring procedure. He alleges that they negotiated Noe's contract in private.
Weingold claims that his two colleagues on the board searched for a consultant who could undermine commissioned reports that said the town should hire an outside administrator, in part because of a "toxic environment" at Town Hall. That consultant was interim Cheshire Town Administrator Mark Webber, who also is named in Weingold's complaint. Weingold alleges that Webber was paid in private for a memo that would undermine the reports, and that the memo never was discussed in an open-meeting session.
Weisz termed that claim "surprising" and said it falsely accuses him of bribery.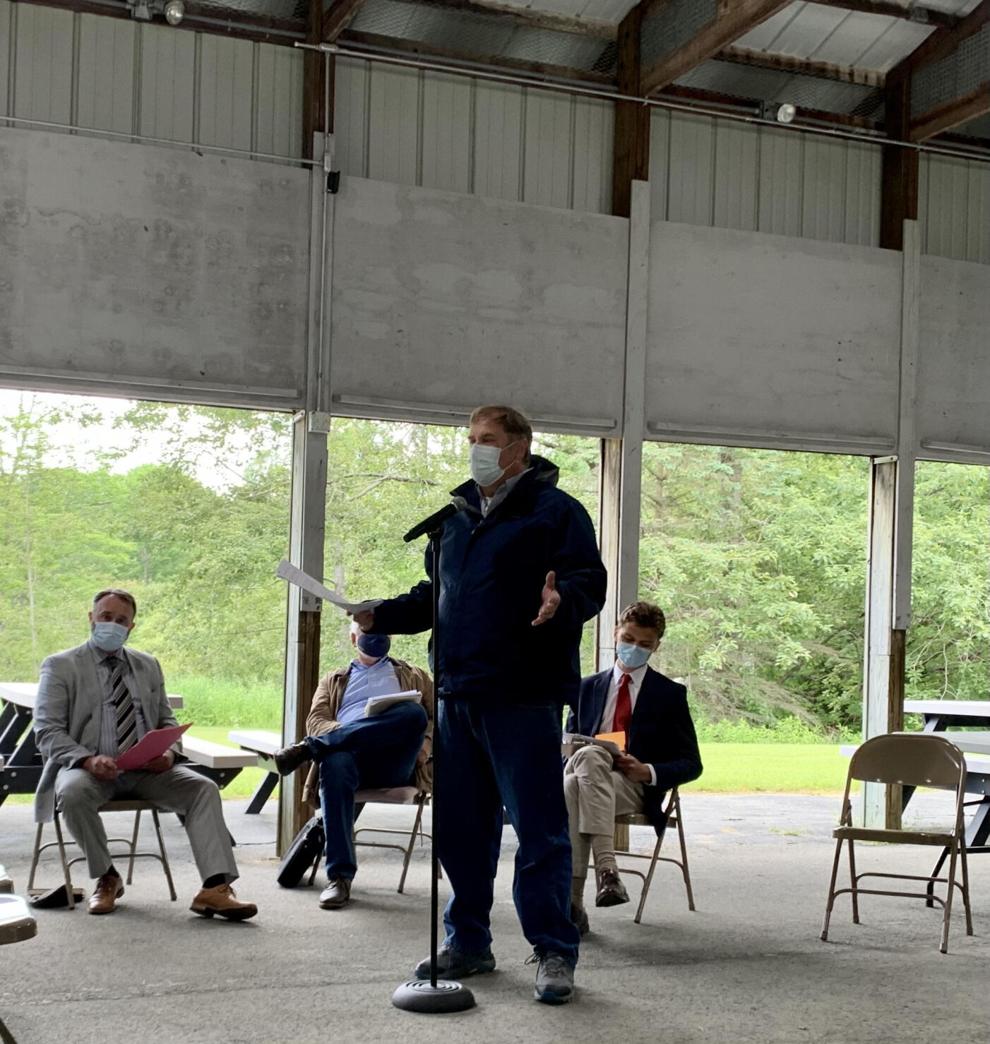 The suit comes amid what residents have said is "mudslinging" at Town Hall in recent years, and what Weingold and others claim are shady dealings that bypass open government rules.
Various disagreements about governance, the way money is spent, as well as the town administrator issue, all turned caustic. Weingold's attempts to improve what he says is a transparency and efficiency crisis in Monterey resulted in screaming matches at meetings, drama and complaints filed with the state.
The state Attorney General's Office agreed with Weingold on one of those issues last year. A complaint said Weisz and Coburn had violated the Open Meeting Law when they deliberated by email among themselves.
'Quid pro quo'
Weingold claims that it was three resolved hostile workplace claims and one police report by Noe against Coburn that turned Coburn into an ally of Noe to help her secure the town administrator position, in a "quid pro quo."
"So they could forget the past," the complaint alleges, noting they conducted a "sham public hiring process" that was "largely dictated by defendant Noe, who was aware that defendant Coburn, had/was working to get her appointed to the position and not hire anyone else."
Tactics included limited job postings and quickly whittling the candidates, Weingold claims. Noe was appointed, he says, with a privately executed contract in effect March 1, after never having applied for, nor being interviewed for, the job.
Noe's salary went from $54,000 a year for her administrative assistant's work to $75,000 for the new full-time job at 35 hours per week. Noe says she is still working the 37.5 hours per week she previously had.
None of this was approved at the time by town voters, who had, in 2015, appropriated $40,000 for a part-time position, Weingold notes. But, Weisz, who said Noe was the best hire, given the salary, said Weingold filed his suit before annual town meeting, when voters approved the operating budget, which included merging both of Noe's positions.
Weingold also claimed that Noe is breaking the rules by being paid for other jobs, something she denies.
"It's true that I hold a lot of responsibilities, but I'm not collecting payments from a bunch of other jobs," she said.
Weingold also claims that by publishing on the annual town meeting warrant the names and addresses of residents who had signed citizens petitions, Coburn and Weisz used the warrant to retaliate against those who agreed with a proposed overhaul of the way town business is conducted. He noted that other petitions did not publish residents' information.