NORTH ADAMS — Tara Jacobs, a member of the North Adams School Committee, has launched a bid to represent Berkshire County and much of Western Massachusetts on the Governor's Council.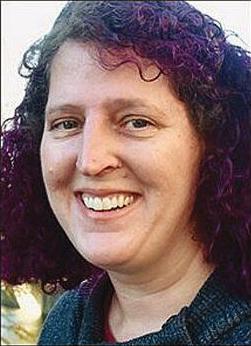 Jacobs first was elected to the School Committee in 2015 and is serving a term that expires in 2023, according to the district's website.
Incumbent Mary Hurley announced March 1 that she would not pursue reelection.
Since then, Springfield City Councilor Michael Fenton and Hampden County lawyer Jeffrey Morneau, who lost to Hurley in the 2016 Democratic primary, have said they are running for the seat.
Jacobs, a Democrat, organized a political committee Tuesday. In a Facebook post last week, she said that she is "in it to win it and bring the voice of the Berkshires to the State House weekly."
The eight-member council votes on a governor's nominees for judgeships and other positions.