PITTSFIELD — For months, the city's sewage has provided a kind of "crystal ball" allowing health leaders to see whether coronavirus infections are increasing or decreasing in the community.
They expected a surge in new infections after the holidays. And sure enough, test results received last week contained the highest concentration of particles of SARS-CoV-2, the novel coronavirus, of any test since the city began monitoring sewage for the virus over the summer, according to Ricardo Morales, commissioner of Public Services and Utilities.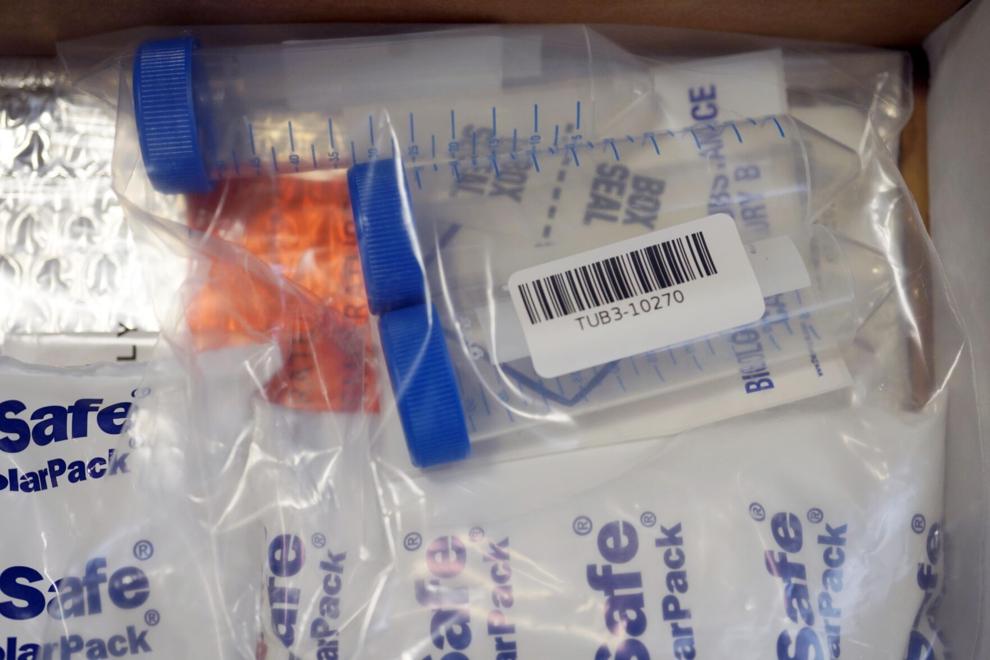 Dr. Alan Kulberg, chairman of the city's Board of Health, said that, as a rule, the amounts of viral RNA found in wastewater typically precede the rise in clinical cases by about one week.
"We're seeing a big bump in cases now," he said. "So, we were planning for it, and expecting that there was going to be a rise."
Kulberg said Wednesday that health leaders are tracking "a big bump in cases" after the holidays, as expected, after average daily cases trended downward for a few weeks in December.
According to Director of Public Health Gina Armstrong, there were 40 new cases reported in Pittsfield on Wednesday, 35 on Tuesday and 57 on Monday.
"We definitely saw a Christmas bump, and now it's even more significant after the New Year's holiday," Kulberg said.
BMC census up
Meanwhile, hospitalizations of coronavirus patients at Berkshire Medical Center keep rising, reaching an all-time high of 54 on Wednesday, with nine in critical care, according to Berkshire Health Systems spokesman Michael Leary. The rolling seven-day average for intensive care unit beds occupied was 43 percent.
COVID-19 hospitalizations at BMC as far back as early December eclipsed the springtime peak of 30 inpatients, according to data Berkshire Health Systems makes available on its website.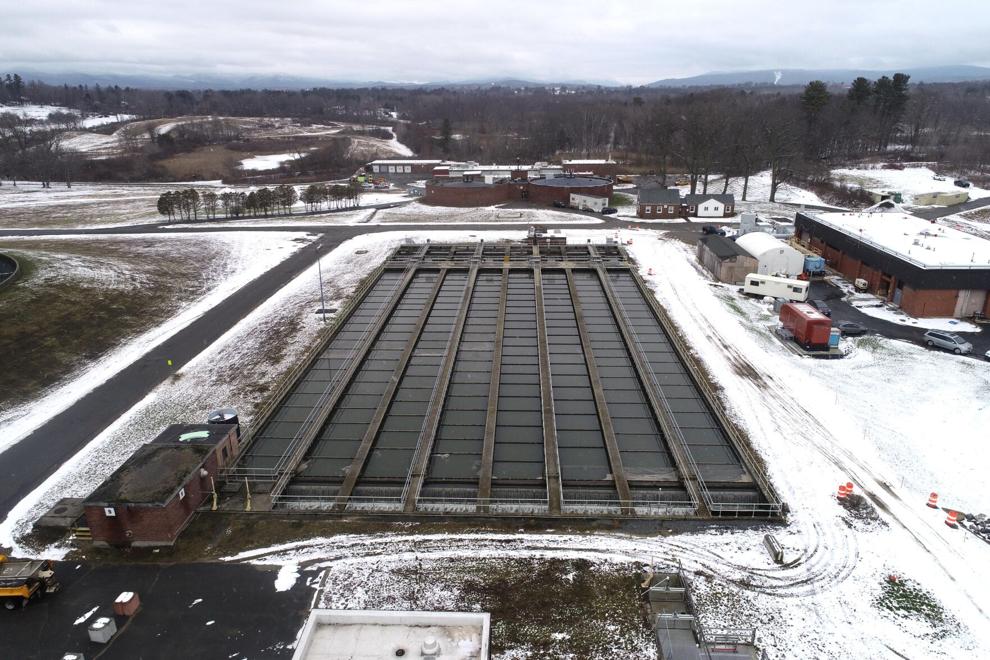 Though hospitalizations are up, Leary noted that the average length of inpatient stays has fallen from about 10 days from March through June to seven to eight days.
Leary also said that the system is experiencing a rapid increase in the number of people seeking coronavirus tests after the holiday season.
"Despite the warnings, there were people in the community who did hold social gatherings during the holidays, and there's certainly a natural tendency to want to be tested after one of those events," he said.
City health leaders will continue to look for clues about the spread of virus in the community's sewage. Morales said results from the most recent sampling are due soon. Kulberg said he will be looking to the data for insight.
"I'm not sure that we have even seen the peak yet," Kulberg said. "We'll see what happens with the most recent sample."