PITTSFIELD — Democratic officials at the federal, state and local levels came together Friday to deliver a message: Help is on the way.
The harmful health and economic impacts of the coronavirus pandemic, officials said, called for more help from the federal government, and they see the recently passed $1.9 trillion American Rescue Plan as proportionate to what communities need.
"I must say that, for the entire year of 2020, it felt like communities were on their own in this fight against COVID-19," Pittsfield Mayor Linda Tyer said during a Friday news conference at Pittsfield's City Hall. "There was no national strategy in place."
Now, Tyer says, "Those days are behind us," calling the $33 million to $34 million Pittsfield will receive through the plan "a once-in-a-lifetime investment" in the city's future.
U.S. Rep. Richard Neal, a Springfield Democrat who represents the Berkshires and chairs the House Ways and Means Committee, said the bill "demonstrates what government does."
"We come to the aid of people who need it," Neal said.
While many of the bill's provisions will expire after 2021, Neal reiterated a hope to make permanent some reforms, such as an expanded child tax credit. Many Democrats have expressed similar sentiments, but they will have to work with a slim Senate majority, which stood in the way of the House's plan to include a multiyear plan for a $15 minimum wage.
The money heading to Pittsfield makes up the vast majority of the approximately $41.6 million earmarked for local governments in Berkshire County. Pittsfield receives its share as a Community Development Block Grant entitlement community, but Gov. Charlie Baker has jurisdiction to send more to smaller communities, Neal said.
Direct federal aid typically reaches only CDBG entitlement communities, although the most recent package bucks that trend to provide aid to every community, going beyond the $2.2 trillion and $900 billion packages passed in March and December 2020, respectively.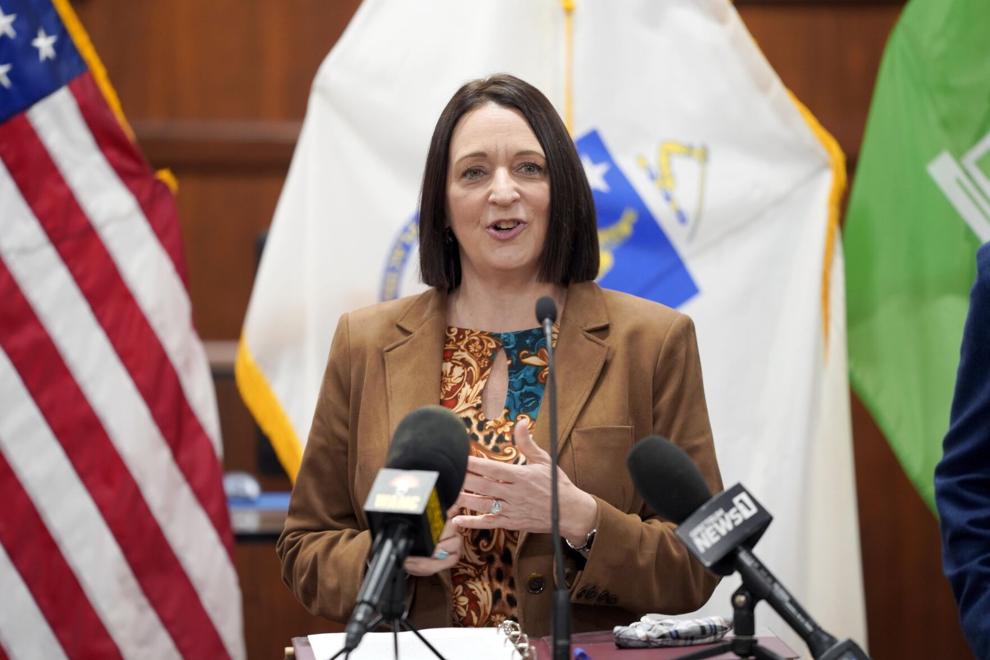 Pittsfield will receive the first wave of $16 million in early May, and the remaining money will come a year later, Tyer said. Her office has assembled a small group seeking to understand what projects and programs the money could be used for, after which it will bring together a larger group to determine how to allocate resources where they are most needed.
The city has through 2024 to spend the money, she said.
"Certainly, top of mind for me is housing for the vulnerable," Tyer said, adding that nonprofits and businesses would be another focus. "I'm also thinking a lot about our students and teachers, and how do we make sure that our kids can get back on track academically and socially and emotionally."
The state government will receive $5.3 billion in relief, according to Neal's office.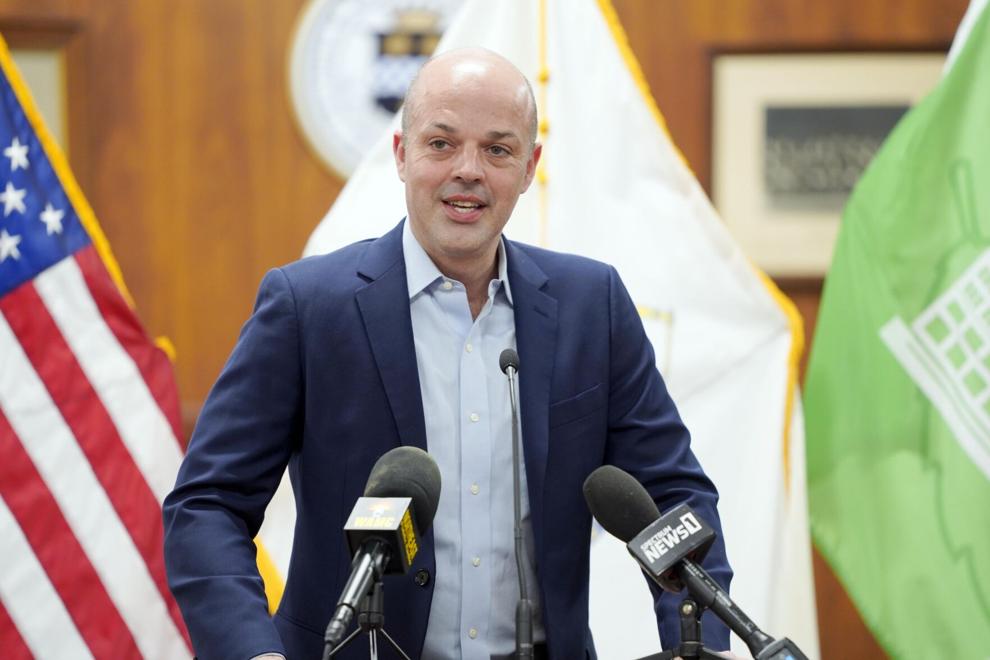 State Sen. Adam Hinds, D-Pittsfield, who leads the Senate's work on revenue, said the relief marked "a generational shift in the approach of how the federal government is stepping in."
Hinds and state Rep. Tricia Farley-Bouvier, D-Pittsfield, both said, though, that they believe it is worth looking at possibilities to raise new revenue for the state budget.
"The thing that we're also focused on is, it's one-time money, so, how do you make sure we have the sustainable investments that we need?" Hinds said. "I think that's why not taking anything off the table still makes sense."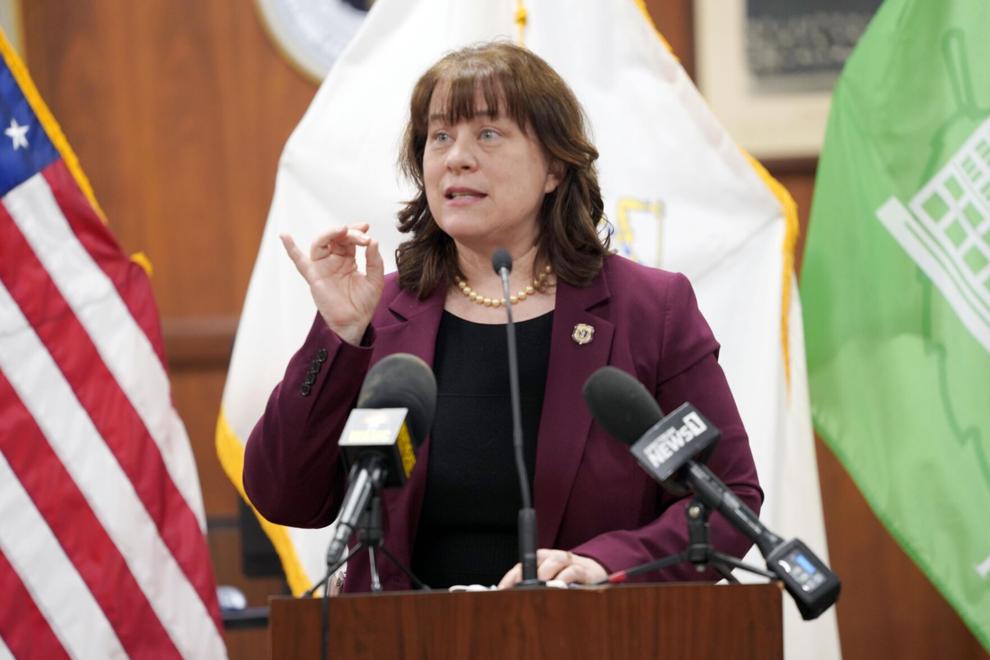 Farley-Bouvier said raising revenue from top earners can help the state make investments to get to "a better place" rather than "back to where we were."
"There are investments we need to make for our communities to come out of this pandemic stronger and more equitable," Farley-Bouvier said, identifying the Student Opportunity Act as a priority for funding after revenue shortages delayed its implementation by a year.
Neal said he and President Joe Biden have spoken about their next priority, an infrastructure bill that could bring money to Massachusetts for east-west passenger eail connecting Pittsfield and Boston through Springfield. Working with Biden and the House's Infrastructure Committee, which includes three Massachusetts representatives, Neal expects that package to be done by August.