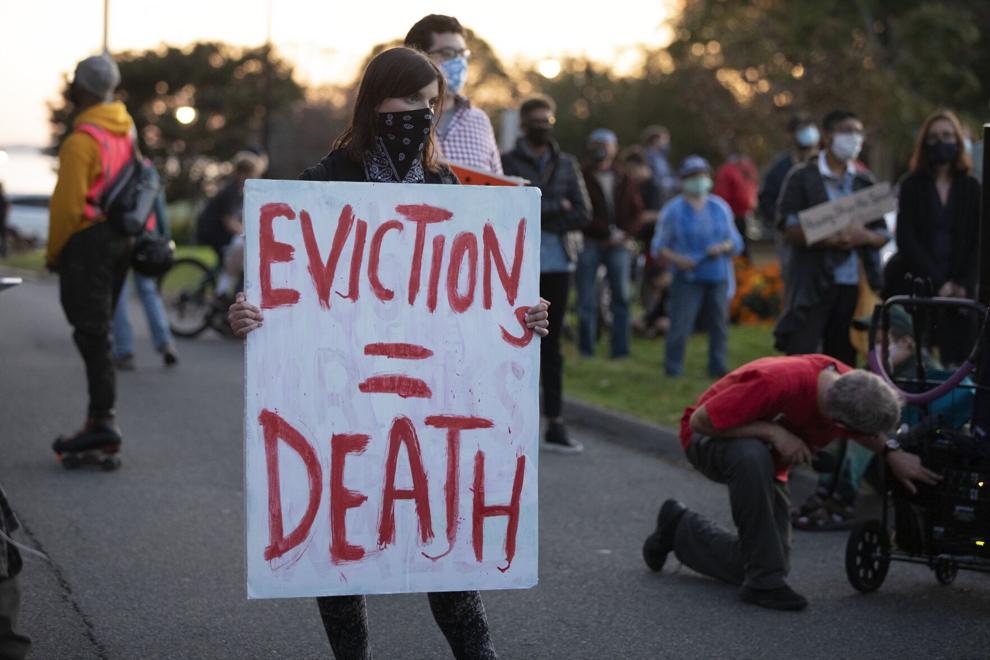 The state this month announced the Emergency Rental Assistance Program to prevent evictions during the coronavirus pandemic by giving tenants and landlords help with up to one year of past-due rent and three months of future rent.
The program also would give renters up to $1,500 for overdue utility bills that began accruing after March 13, 2020, according to a release from the office of Jennifer Maddox, undersecretary for the state Department of Housing and Community Development.
And it offers low-income landlords and renters legal help and free mediation services through an Eviction Diversion Initiative.
To be eligible for any of this assistance, households must earn less than 80 percent of the area median income.
For assistance, call 211 or connect directly with your regional agency through the state's online portal on its website.
In an April 4 announcement, Gov. Charlie Baker said it was an "infusion of more than $400 million" in federal money that is making this "longer-term relief" possible for those in financial crisis because of COVID-19.