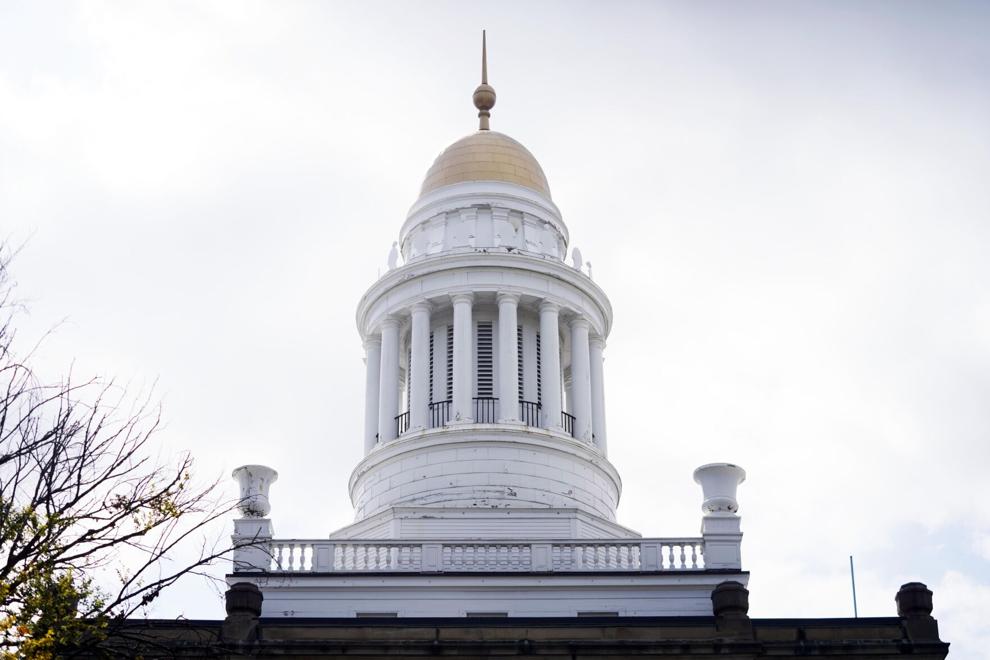 PITTSFIELD — Pittsfield school and health officials are responding to a positive COVID-19 case involving a Pittsfield High School student.
The case is one of 15 current in the district involving students. Two staff members are infected, according to a district summary.
Eric Lamoureaux, the district's health and safety coordinator, said the Board of Health alerted officials about the case at PHS on Wednesday afternoon. Anyone who had contact with the student, who was last in a classroom Friday, will be notified by health officials or the district, said Lamoureaux.
The student was using one of the school's "self-contained classrooms," Lamoureaux said. People who came into contact with the student will be advised to quarantine and undergo testing.
One student is listed as a current case at each of the following schools: Allendale Elementary, Capeless Elementary, Egremont Elementary, Williams Elementary, Herberg Middle, Reid Middle and PHS. Three students are active cases at Morningside Community School and five students are active cases at Taconic High School.
The district reports two staff cases, one at Reid and one at PHS.
This chart shows COVID-19 cases in the Pittsfield school district.