ADAMS — The "interim" in Troy Bacon's title as Adams Police chief will mean just that.
The Indiana cop who took over in June, after the retirement of Richard Tarsa Jr., says he will not be a candidate for the full-time post.
"We're all disappointed. He was a great fit," said Jay R. Green, the town administrator.
A message left for Bacon at the Adams station was not immediately returned Thursday afternoon.
Green said Bacon told him he decided against relocating his family to Massachusetts from Indiana. Bacon served for 20 years with the Frankfort (Ind.) Police Department, the last eight as its chief. His retirement from policing lasted just two months.
"At the end of the day, that's what it came down to," Green said.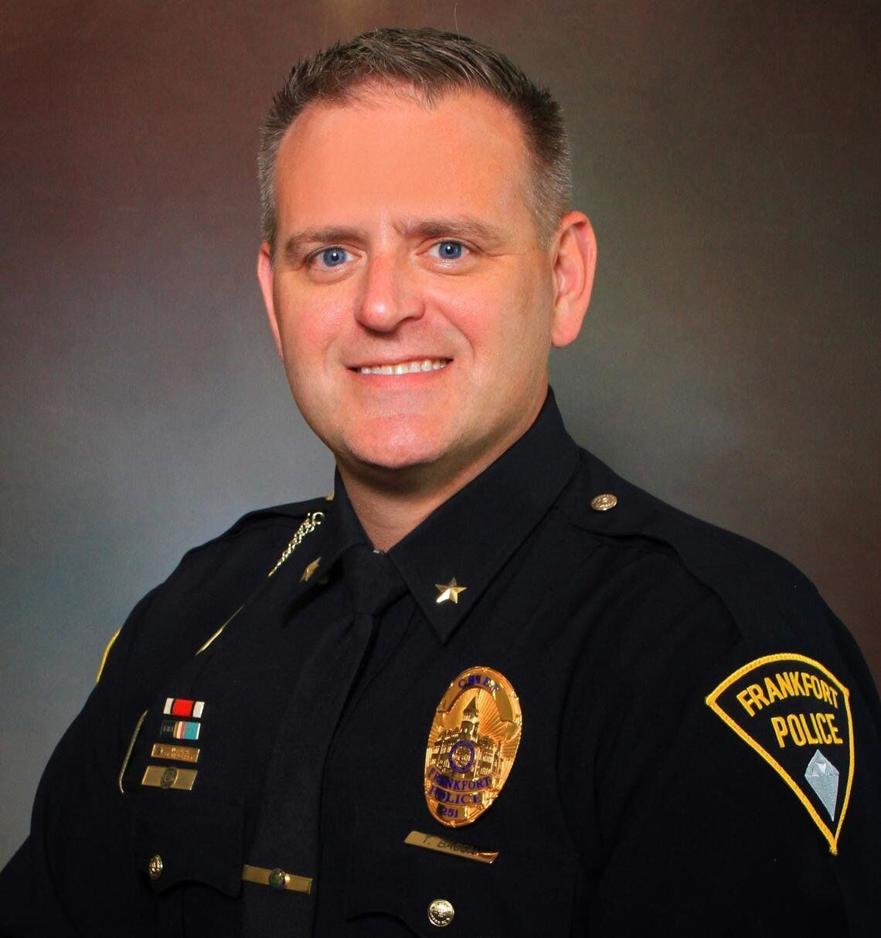 Bacon has pledged to help the town recruit candidates for the permanent post. His contract calls for him to work into December, Green said.
The chief's job was posted Wednesday. As of Thursday, no applications had yet come in.
Before the coronavirus pandemic hit, the town had planned to recruit and hire a permanent replacement for Tarsa. But, officials changed gears and opted to fill the job on an interim basis, letting Tarsa retire, as he planned, at the end of June.
The delay was, in part, a move to ensure that members of the public could be involved in finding a chief. Bacon was the unanimous choice of the Board of Selectmen in a June vote to make him interim chief.
Green has said that Adams hopes to fill the position by the end of the year.