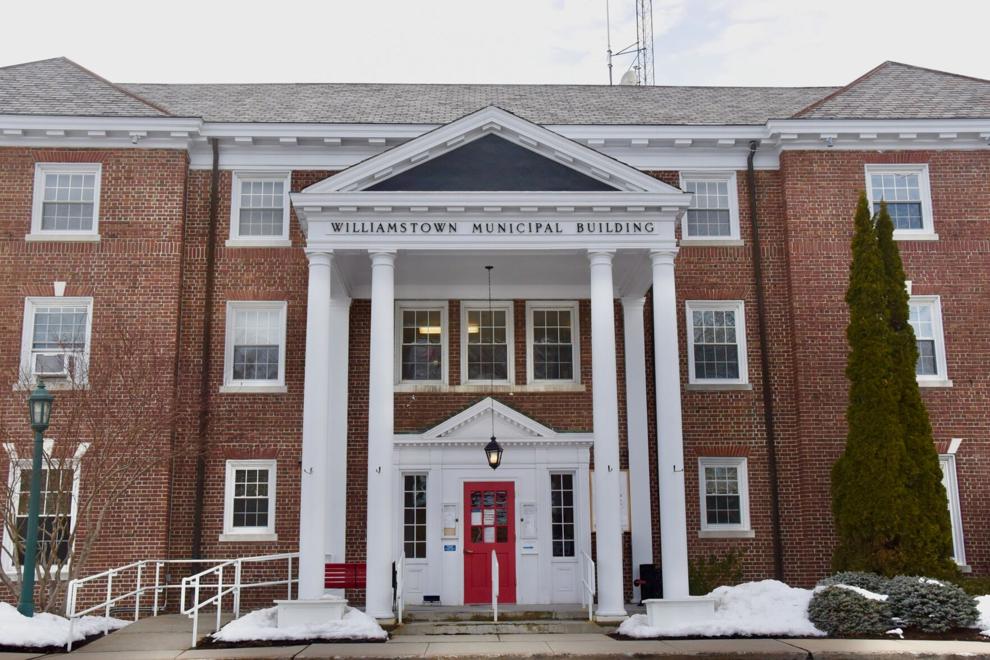 WILLIAMSTOWN — Two veterans of municipal governance will try to convince Williamstown leaders Monday that they should be tapped to manage the town temporarily.
One, Robert T. Markel, is a former mayor of Springfield and since 2013 has served as an interim manager in six towns, including Becket.
The other, Charles T. Blanchard, recently managed government operations in the towns of Palmer and Paxton.
Blanchard will be interviewed by the Select Board at 6:30 p.m., followed by Markel at 7:45 p.m.
Williamstown plans to hire an interim town manager to replace Jason Hoch, who announced in February that he would resign. A separate search will be conducted to find a full-time replacement for Hoch, who has not yet departed his post.
The session will be broadcast on Willinet Channel 1303 and can be viewed as well on Zoom. The meeting identification number is 84556420286.
According to the candidates' resumes, they both have long experience running town and city halls.
After serving for four years as Springfield mayor from 1992 to 1996, Markel led a Boston consulting group then went on to manage town governments in Norfolk and Ipswich, in Massachusetts, and Kittery, in Maine. He then worked as interim manager or administrator in Northfield, Templeton, Stoneham, Southampton, Becket and Hampden, all in Massachusetts.
Blanchard retired from his post in Palmer in 2019. His experience includes 18 years of service on the Sturbridge Board of Selectmen, according to his resume.
At the time he resigned, Hoch said his decision stemmed, in part, from his belief that he had become a focus of debate and discussion in Williamstown of issues of race and equity, following allegations in a federal lawsuit that also led to the resignation of Police Chief Kyle Johnson. Hoch said that remaining town manager seemed to have become an obstacle to progress in town on rebuilding trust in the town's police department.
The lawsuit, filed by Sgt. Scott E. McGowan, was withdrawn after Johnson quit in December. McGowan remains on a paid administrative leave ordered by Hoch that came after members of the police department took a vote of no-confidence in McGowan and provided their reasons for that vote in a letter to Hoch and the Select Board.