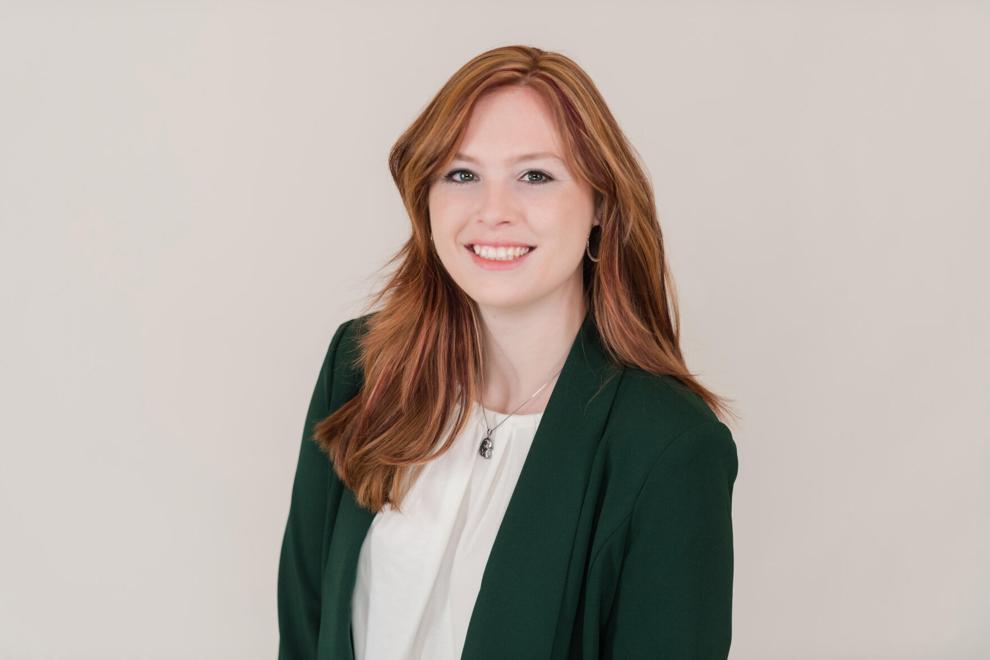 MONTEREY — Two young town natives who have said they want to bring a fresh perspective and civility to Town Hall won seats in contested races for Select Board and Finance Committee on Tuesday.
In a 144-121 vote, Justin Makuc, 22, won the three-year-term seat held by former Chairman Donald Coburn, in a race with Susan Cooper.
Katrina Fitzpatrick, 24, beat incumbent Rebecca Wolin in a 150-110 vote for a three-year Finance Committee seat.
Also, in a contested race for two library trustee seats, also for three years, Ann Canning and Cheryl Zellman finished with the most votes. Ronald Nelson was the third candidate.
The elections came at a time of disputes and debate at Town Hall over rules, process and ethics that has turned caustic in recent years.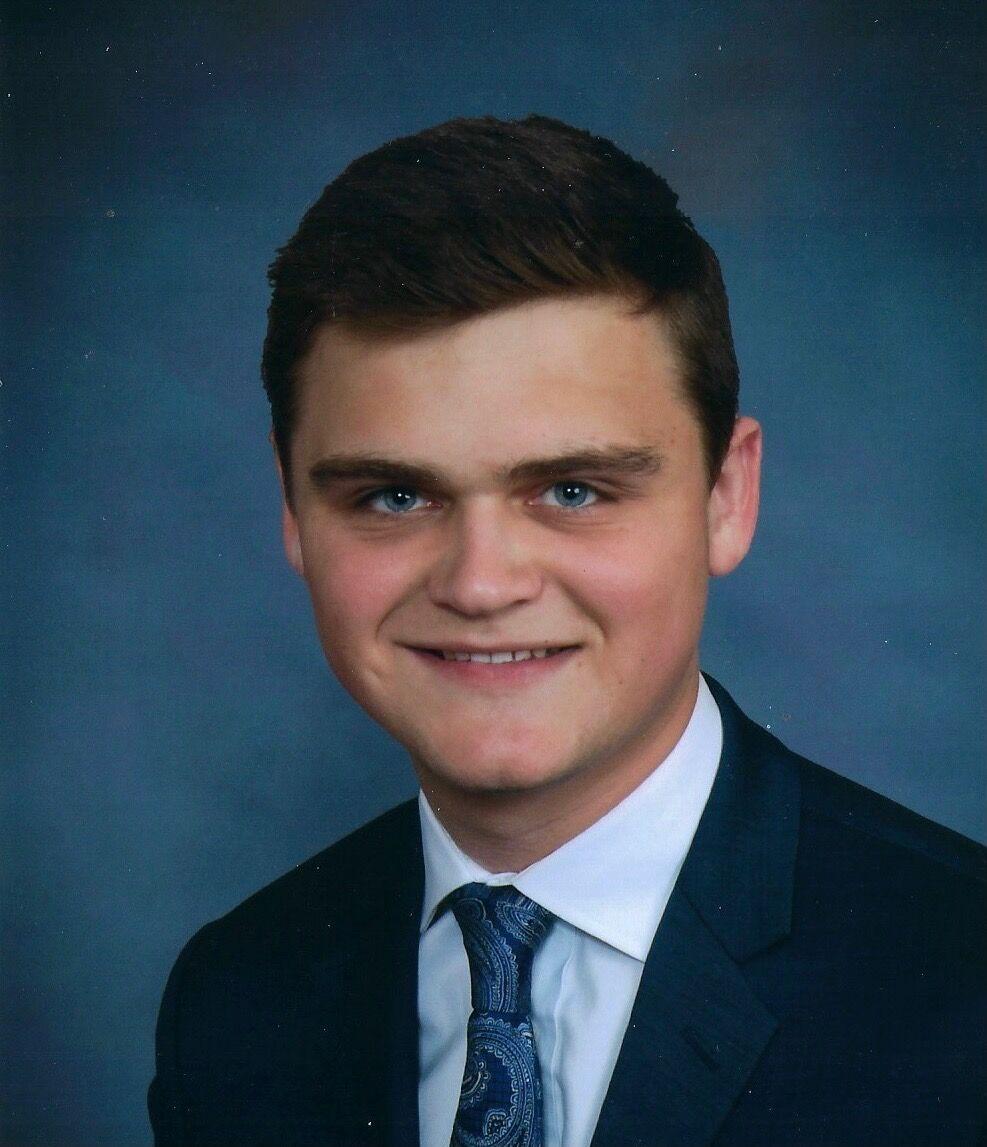 Makuc is a volunteer firefighter who works in construction and farming and majored in political science at the College of the Holy Cross. He said he ran for the seat because he wants town officials and residents to stop "factionalizing."
Makuc was endorsed by the Republican Caucus.
Cooper said she wanted to see an end to "mudslinging," and that she would support and work with Makuc if he were to win.
Fitzpatrick has a business degree from Westfield State University, has banking experience and works in a Pittsfield law firm. She is the Registrar of Voters and a member of the Republican Town Committee.
She said she wants to bring a new perspective to the committee, and to "leave politics aside."