LENOX — In a letter sent from Vietnam in 1968 to his future wife, Harold Byrdy described the trees around him. They were red and orange, he wrote.
He said the American military had been spraying a defoliant again.
It wasn't Agent Orange that had colored the landscape, but the substance left a deadly mark. It exposed Byrdy, and many other veterans, to toxins that later would cause an array of illnesses. Now beset by Parkinson's disease, Byrdy has lived since 2017 at the veterans hospital in Northampton, apart from Paula Byrdy, his wife of 42 years and schoolmate at Pittsfield High.
The couple's separation didn't end there. When the nursing facility at the Northampton Veterans Affairs Medical Center locked down in early March because of the coronavirus pandemic, the couple couldn't be together.
"With the virus, I couldn't take him out anywhere," Paula Byrdy said.
It was just last month that in-person visits began, between Plexiglas, in a place that so far has managed to keep COVID-19 out. Staff have worked hard to elevate veterans' spirits, Byrdy said, and she heaped praise on them for their efforts.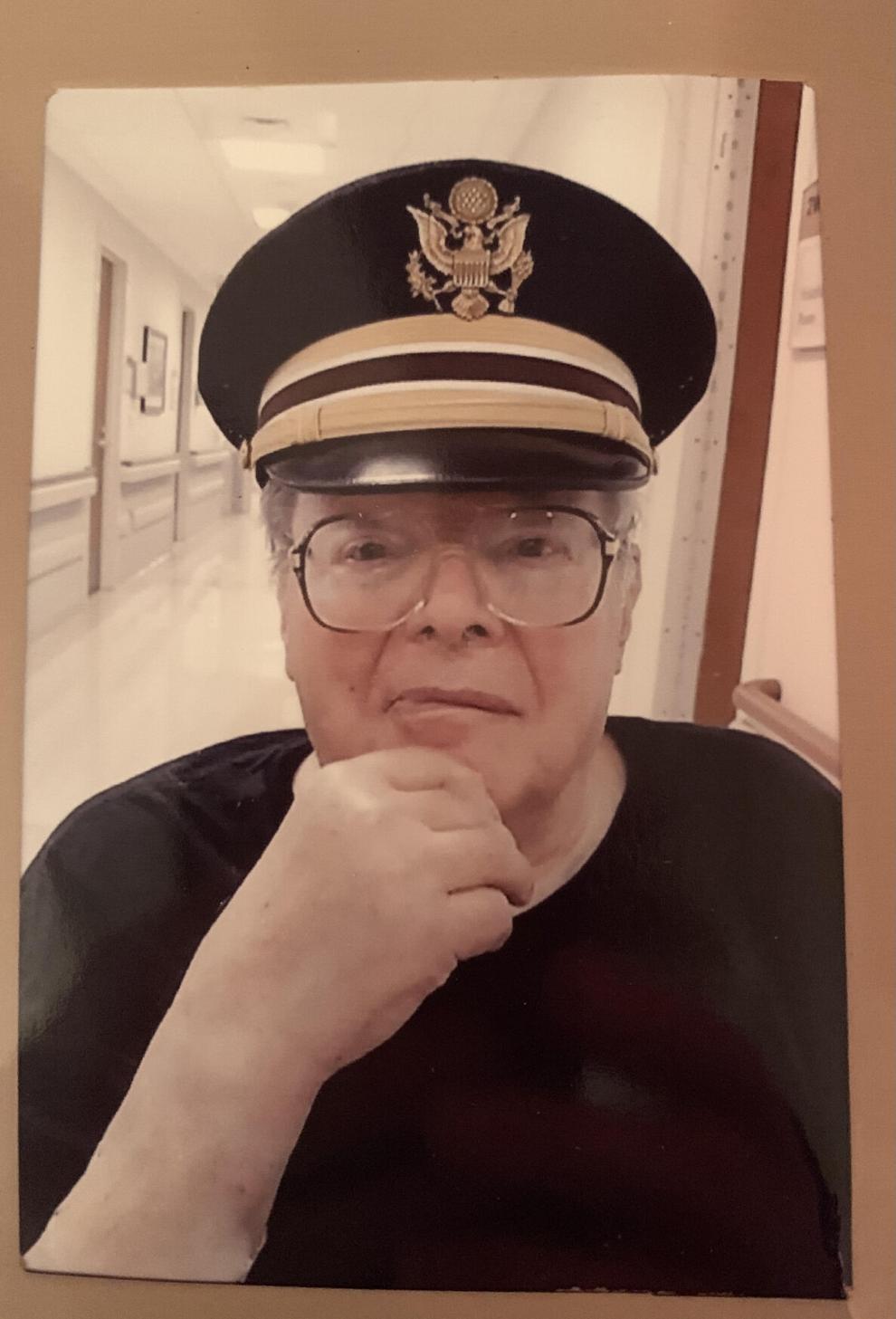 Dealing with the aftermath of her husband's military service had been hard enough before, she said, even when she was able to visit twice a week and walk her husband around the grounds outside. She couldn't afford a special van with a wheelchair ramp, so a few times she rented one to take him to family picnics back in the Berkshires, or to Tanglewood, which he loved.
"For a few months he would say, 'Are you going to take me home today?' That was painful," said Byrdy, who moved to the Kimball Farms retirement community when her husband took up residence in Northampton.
The VA nursing center and its staff have developed new ways of connecting the 26 veterans who live there long term, or others treated at what is primarily a larger mental health hospital to treat post-traumatic stress disorder and other afflictions of those who have served.
A number of those are Berkshire County residents. The VA Central Massachusetts Healthcare System stretches more than 100 miles, from Pittsfield to Fitchburg, and has eight sites for care. The Northampton campus was built in 1924.
Staff now are engaging residents more with games, and videoconferencing that includes Sunday morning services. Nearby veterans groups have orchestrated a drive-by parade and the Northampton Elks Lodge is bringing a full supper on Veterans Day.
Marie Robinson-McLaughlin, the center's top nurse and a U.S. Air Force Reserves lieutenant colonel and flight nurse, said keeping staff morale high also has been an effort.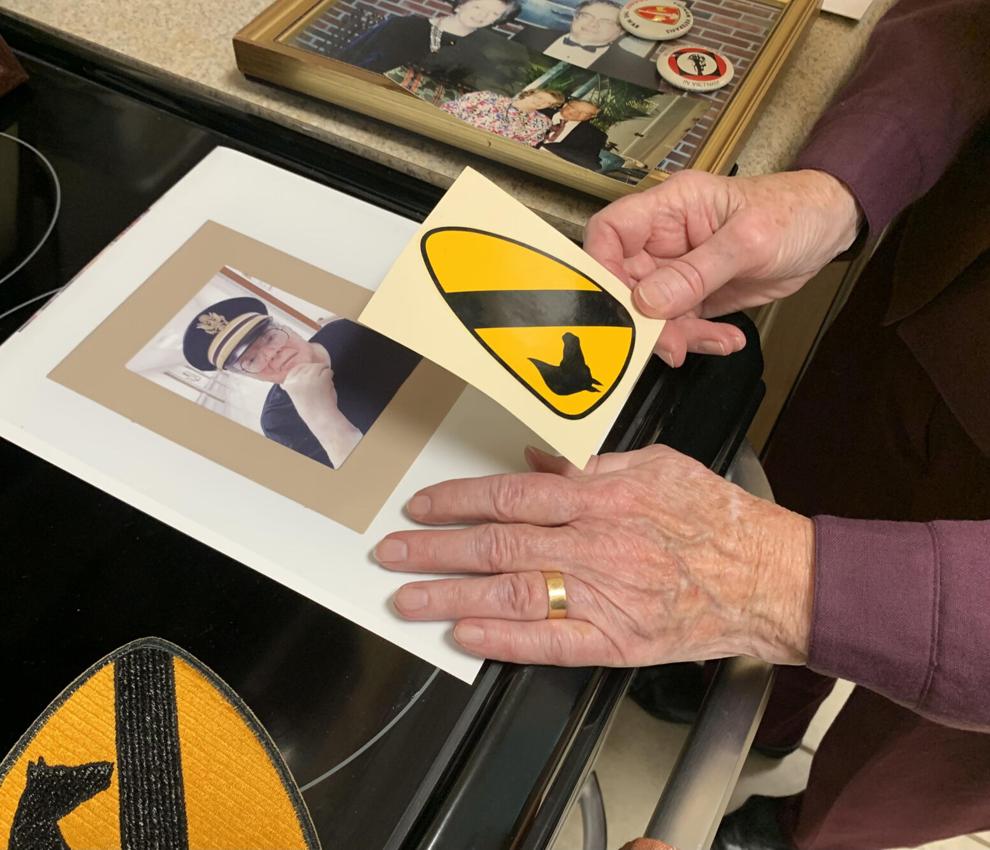 "Because of this isolation and now the COVID testing," she said. "Knock on wood, we've been successful."
As nursing homes took the hardest hit from the virus, the center has remained healthy.
Another staffer, former Navy sailor Tim Moran, dreamed up "Operation Mail Call," inspired by his time at sea and the suffering of older veterans isolated by the pandemic.
On social media, he asked people to send letters to the veterans. Now, months later, letters continue to pour in from all over the country after churches and schools learned of it. The program has been copied at VA hospitals around the country.
Yet, for Harold Byrdy, a psychiatrist who himself worked in veterans hospitals after being drafted by the Army and serving with the 1st Cavalry Division, isolation from the lockdown has made him suffer, his wife said.
"He doesn't complain," she said. "We're talking through the glass, and while they're protected, the communication isn't easy. The thing about Parkinson's — it's about communication."
She no longer could take care of him at home.
"Sometimes he would slip out of bed and I couldn't get him up," she said.
She once called Lanesborough Police at 2 a.m. for help.
"They came and were very wonderful about it," she said. "They said call anytime."
Before he went to Williams College and then to Johns Hopkins University's School of Medicine, and before she went to Smith College, the two helped each other with high school homework.
In 1965, Byrdy was sent to treat soldiers at An Khe, an air base in the Central Highlands in Vietnam. She worked in Europe for IBM. They kept in touch, and from Vietnam, he sent her letters.
It was the letter describing the spraying that later helped serve as proof that he had been exposed to the tactical chemical used to defoliate Vietnamese jungles and destroy enemy crops. The damage it wrought has a long reach into generations of Vietnamese families and American veterans.
A half-century later, the U.S. Department of Veterans Affairs presumes the chemical to be the cause of Parkinson's.
On a visit to Northampton before the pandemic, Paula Byrdy brought cakes to "the boys," and put her husband's old captain's hat on his head.
"One said to him, 'Hey, doc, I didn't know you was a captain,'" she said. "They were calling him 'doc' until then."