GREAT BARRINGTON — Yolande Du Bois Irvin, the only grandchild of civil rights leader and scholar W.E.B. Du Bois, died Monday in Fort Collins, Colo.
The educator who followed in the footsteps of her grandfather by promoting civil rights, empathy and community was 89. Her remains will be buried beside those of her mother and other family members, in Great Barrington, the hometown of her famous grandfather.
"My mom was a free spirit," said Jeffrey Peck, of Houston, the youngest of her four biological children. "She liked to laugh and have fun. She loved people, genuinely, genuinely. And people tended to gravitate to her, to come talk to her."
He hastened to add with a laugh: "And she really loved fast sports cars." She drove a red Mustang — a convertible.
Peck, who frequently visits Great Barrington to attend events hosted by the town's W.E.B. Du Bois Legacy Committee, said the family is planning a celebration of his mother's life and legacy here in February, corresponding with W.E.B. Du Bois' birthday (Feb. 23).
The celebration, he said, will include the placement of a gravestone at the Mahaiwe Cemetery. Peck said his mother requested that her body first be used for medical research, then cremated. Peck said her ashes eventually will be interred at the cemetery.
W.E.B. Du Bois buried his 2-year-old son, Burghardt, in that same cemetery, in 1899, bringing his body up from Atlanta. He buried his first wife, Nina, there in 1950. He returned to Great Barrington one last time, in 1961, at age 93, to bury his only daughter, the mother of Yolande Nina Du Bois Irvin.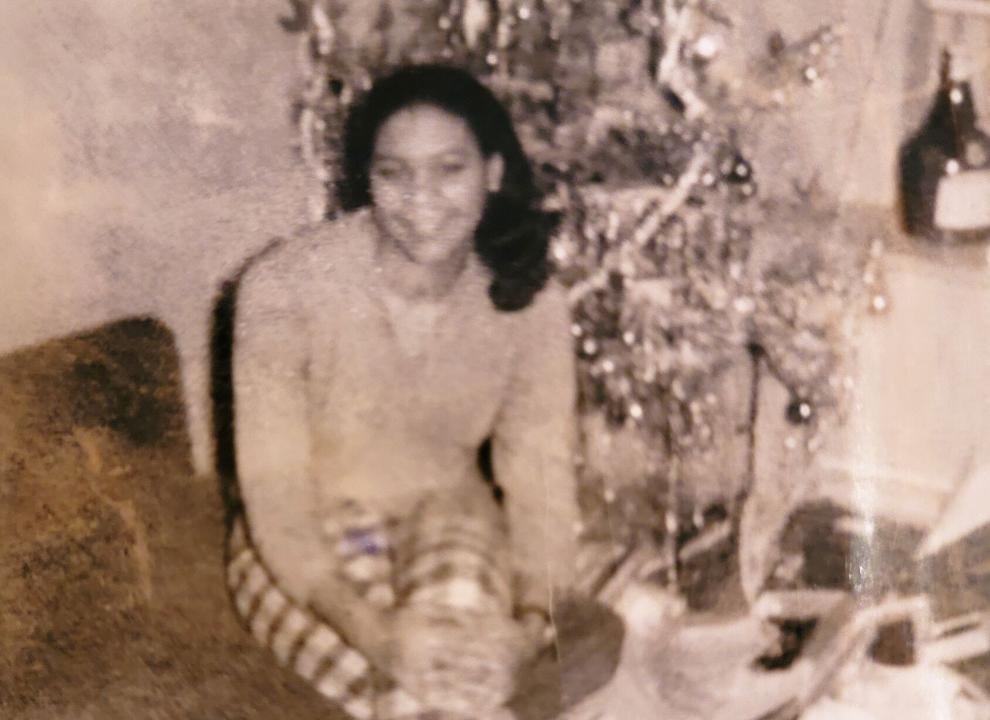 Yolande Du Bois Williams was born Oct. 11, 1932, the only child of Arnette Williams and Nina Yolande Du Bois.
Dr. MaryNell Morgan-Brown, a Du Bois scholar, family biographer and friend, provided information about Yolande Du Bois Irvin's life.
She said Irvin attended a boarding school in the Harlem neighborhood of New York City. She then attended Northfield Seminary for Young Ladies, in the Franklin County town of Gill. She graduated from Paul Laurence Dunbar High School in Baltimore, where her mother taught.
After high school, she traveled with her grandfather to attend the International Youth Conference in Germany. She later would say the trip was a highlight of her life and that it convinced her that travel plays an important role in education, particularly in learning about the commonality of cultures and races.
"She told great stories," Peck said, "and her history concerning her grandfather is just like out of a storybook because she traveled with him, and she stayed in palaces, and she witnessed the treatment that he received when he went abroad, and so she thought about it and talked about it quite a bit."
Her family said she shared many traits with her grandfather, particularly those of compassion, leadership, creativity and self-expression.
Like her grandfather, she believed education is a top priority.
"It encourages discipline, reliability and responsibility," she often had said.
She attended Fisk University, in Nashville, Tenn., and completed her bachelor's degree at New York University. She earned her doctorate in psychology at the University of Colorado-Boulder.
A family joke was that each generation after W.E.B. Du Bois would be teachers. Du Bois, himself, considered teaching his most important work.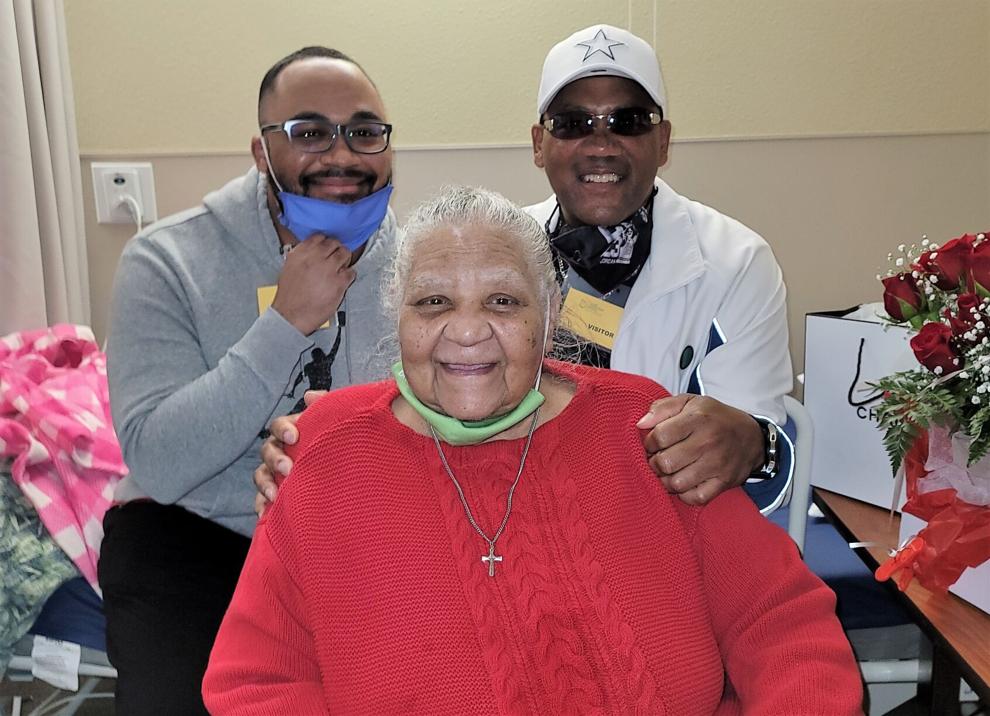 Yolande discovered her own calling as a teacher in 1988, when she joined the faculty of Xavier University of Louisiana, in the psychology department. She won the "Best Teacher Award" the next year, her family said.
"Her life's work," Peck said, "was to help guide young people and help influence them to reach their dreams. She purposely wanted to teach at a predominantly African American school so she could continue on with what her grandfather had started. She would tell young people that they could achieve anything they wanted, if they put their minds to it and they gave the effort, and she would help shape them to reach those goals."
She became a popular lecturer. She was interviewed by David Levering Lewis for his two-volume, Pulitzer Prize-winning biography "W.E.B. Du Bois." She was honored to share the podium at Spelman College, in Atlanta, with the granddaughter of Booker T. Washington.
She also was delighted to be in attendance when the W.E.B. Du Bois Black Heritage Stamp was issued in Atlanta in 1992.
She participated in the 90th and 100th commemoration of the 1906 Niagara Movement's meeting at Harper's Ferry, W.Va. And she spoke at numerous conferences, symposiums and programs celebrating African American history.
Her family said she served as a mentor to many and that she demonstrated concern for her students, their families and their communities. She particularly placed emphasis on physical and mental wellness.
Peck believes that his mother visited Great Barrington once, in the early 1970s.
In his mother's last days, Peck said, a nurse told him, "I come to work, looking forward to seeing your mother because she has bought a bright spot to my day, every day that I come in."
"Talking to my mom was therapeutic," he said. "That's my mom."
She is survived by her children, Nina Irvin, Arthur McFarlane II and Jeffrey Peck; grandchildren, Ry'ann Irvin, Janae Peck, Chasonique Peck, Jeffrey Alan Peck Jr. and Eliana Peck; and great-grandchildren, Skylar Young, Lloyd Richardson II, Summer Young and Kai Delatorre. She is predeceased by her son, Mark Adam Peck; her stepson, Andre Peck; and her husband, Howard Irvin.
The family wishes to extend special thanks to Good Samaritan Hospital in Fort Collins.