The coronavirus pandemic came to dominate the legislative agenda last year.
After the recent deadline for filing bills, members of the Berkshire delegation spoke with The Eagle about their priorities for the session, which runs through July 2022.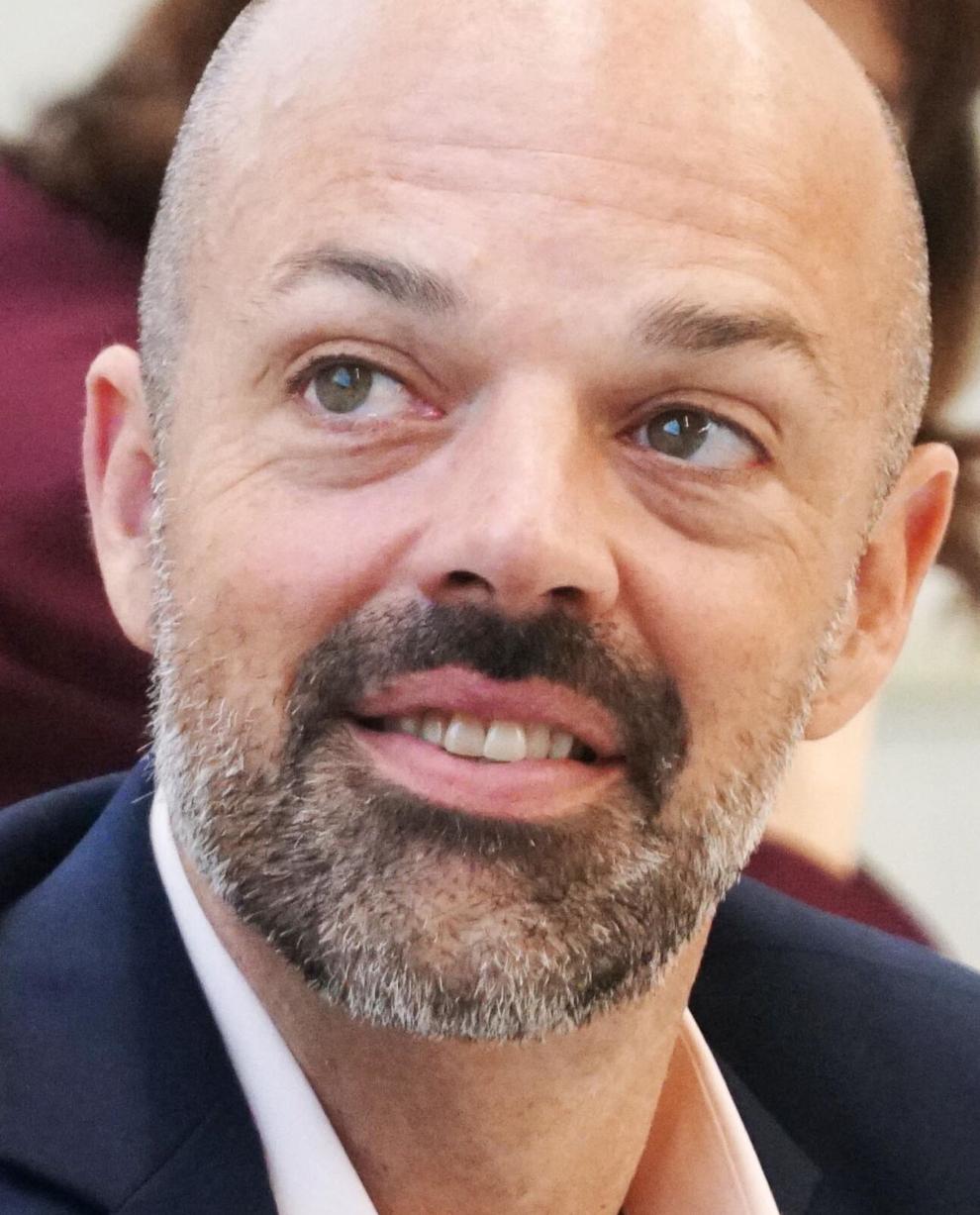 Sen. Adam Hinds, D-Pittsfield
Hinds said his top priorities fall into four "buckets": helping local cities and towns; tackling climate change; addressing income inequality; and pursuing racial equity.
A proposed $100 million fund for rural small businesses was approved by the Legislature last session but denied by Gov. Charlie Baker, and Hinds is renewing that effort. He also wants to promote outdoor recreation and fix the state-owned land reimbursement program, which currently shortchanges municipalities such as Savoy and Mount Washington.
On climate, Hinds' bills seek to promote carbon sequestration, protect forests and remove references to biomass as a clean energy source in state law.
"The fight is not only about reducing emissions, but capturing carbon instead of letting it enter the atmosphere," Hinds said. "Western Massachusetts has a significant role to play with carbon sequestration."
Hinds has proposed to establish a state-owned bank, which, he said, would increase banking in low-income neighborhoods and other underserved areas. Top banks tend to gear services toward wealthier neighborhoods, according to a Bloomberg data analysis.
Hinds wants to create a racial equity office to work toward anti-racist policies, paired with a constitutional amendment that would deem "persistent unequal outcomes" across categories such as gender and race to be unconstitutional.
"It's drawing upon [the idea that a] racial disparity is evidence of racist policy," he said. "It's saying if there are disparate outcomes, that's illegal and needs to be addressed."
He continues to chair the Revenue Committee and leads the new Committee on Post-Pandemic Resiliency.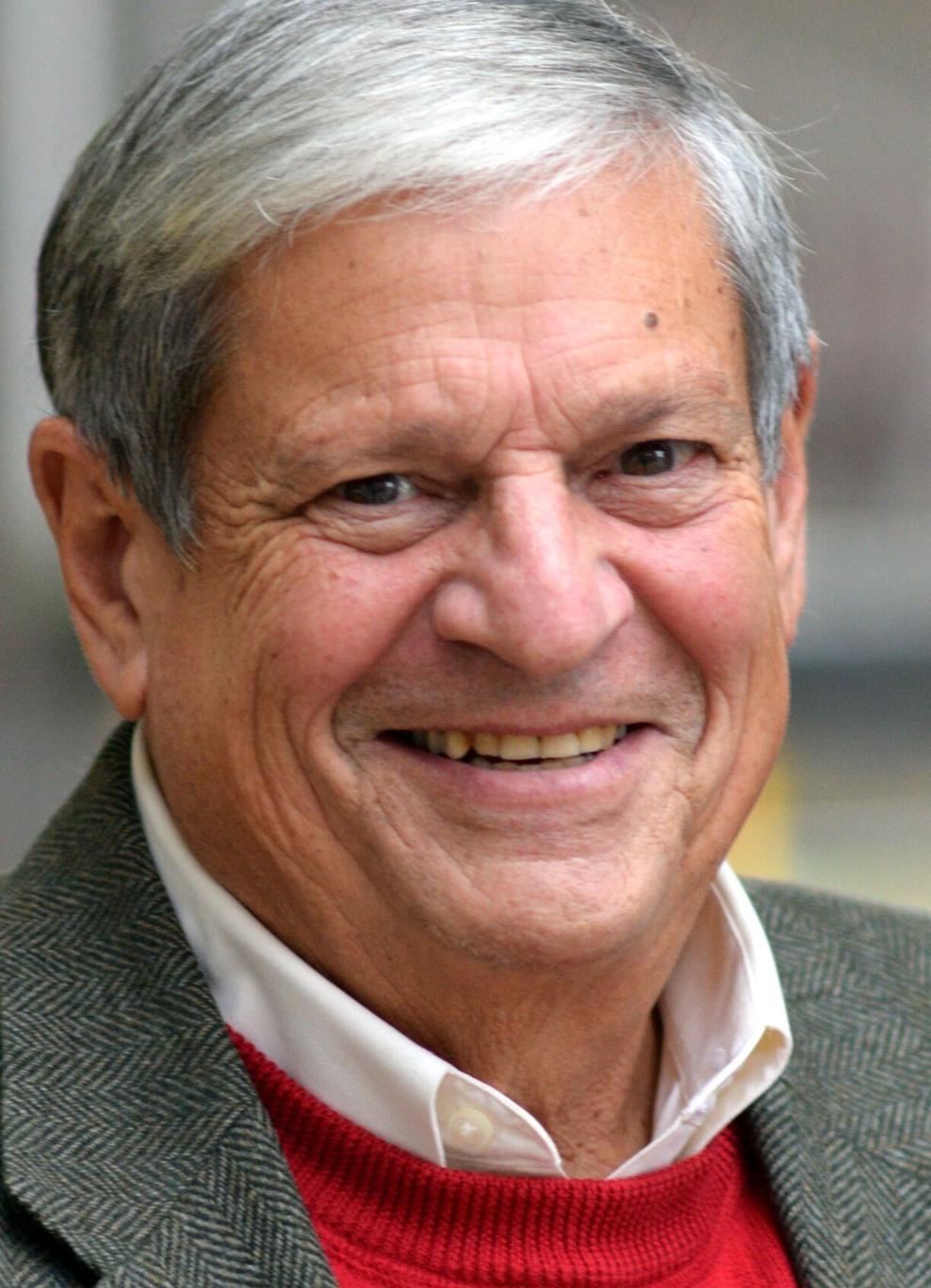 Rep. John Barrett III, D-North Adams
Improving broadband service and constructing the proposed Greylock Glen Outdoor Center are, for Barrett, the projects that would provide the greatest boost for the Northern Berkshire economy.
Helping towns build their own networks would create competition for existing providers, which Barrett said lack an incentive to reduce costs or improve services if they have a monopoly. Barrett refiled a bill that would allow municipalities to attach to utility poles at no cost for broadband or police communications.
"Right now, utilities charge exorbitant prices for people to attach to their poles, which limits the ability of towns to make [building municipal broadband] cost-effective," Barrett said.
With improved broadband service, the region could attract more businesses and remote workers, Barrett said.
While the pandemic delayed the release of money, Barrett said the state is "ready to move forward" on Greylock Glen.
Another Barrett bill would streamline the process for neighborhoods to remove racial covenants. Those covenants, which exclude people from owning property based on race, no longer are enforceable but still exist on some older properties.
Barrett remains the sole Berkshire member of the Ways and Means Committee, which oversees much House legislation. He is vice chairman of the new Federal Stimulus and Census Oversight Committee, which will review where and how federal stimulus money was spent.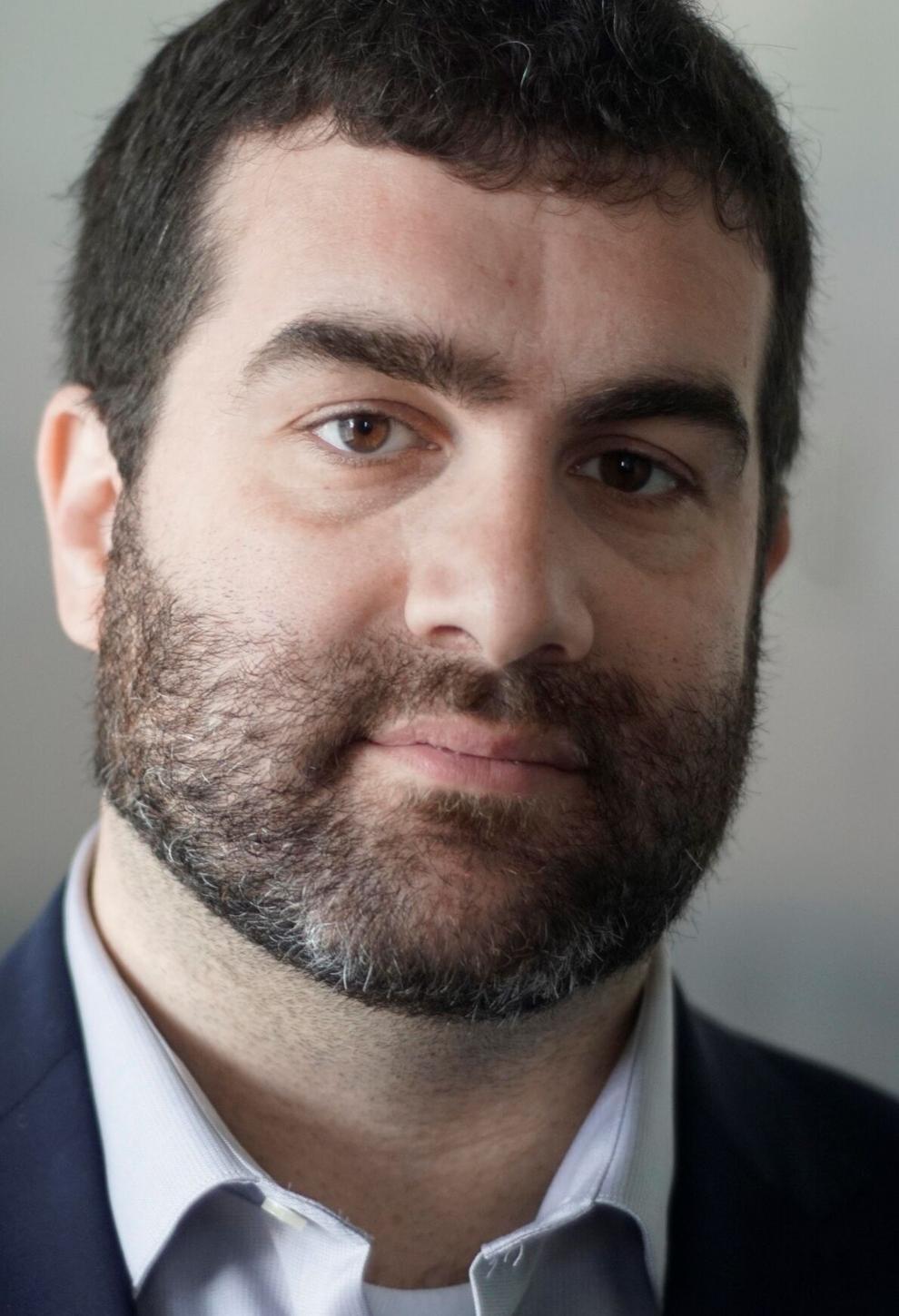 Rep. Paul Mark, D-Peru
"A good deal" of Mark's focus this session will be on telecommunications, utilities and energy, the committee for which he is vice chairman. Some of his priorities are bills that he regularly files, including proposals for clean-energy expansion and job growth.
"It is very important to me that as we transition forward into cleaner, renewable energy sources, we have workers at the table to ensure they are benefiting the most from the job-creation opportunities that are possible," Mark said, noting his background as a telecommunications worker and union member.
He also is pushing for "bills that make higher education more affordable and accessible, bills that promote local and sustainable job growth and opportunities, and bills that put our rural communities on equal footing with the bigger cities."
He is continuing to advocate for multiple bills promoting employee ownership, which, he said, can help ensure that companies serve their workers and communities.
"Worker-owned businesses, of course, want to make a profit, but their profit motive is based on serving customers, employees and offering a good product or service, not on meeting artificial targets set by Wall Street," Mark said. "As more small-business owners age and look to transition their businesses, employee ownership is a great option to keep jobs and profits local."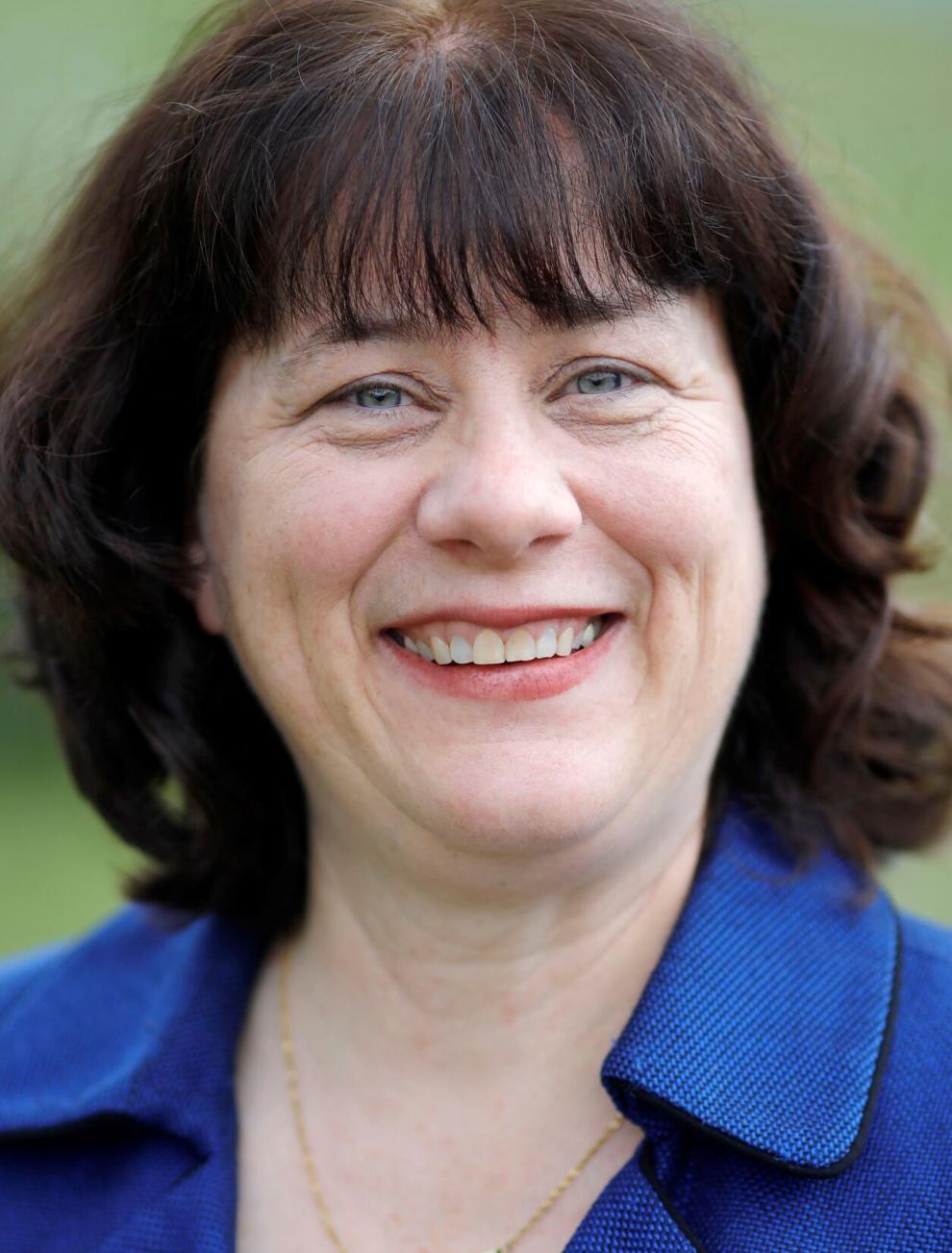 Rep. Tricia Farley-Bouvier, D-Pittsfield
After the "foster parents' bill of rights" Farley-Bouvier long has advocated for nearly became law last session, she again will make child welfare a focus, alongside a renewed push for immigrant driver's licenses and an effort to prohibit employers from paying a rate below the minimum wage to workers receiving tips.
A new bill would allow foster parents to unionize, and Farley-Bouvier refiled bills to provide foster parent protections and establish an independent foster care review office.
"I hear often that foster parents feel they are retaliated against if they were to ever raise concerns around the system," she said. "Allowing foster parents to have a seat at the table and have collective bargaining rights on such things as reimbursement rates, representation and ensuring that communication takes place [would have] a huge impact on their family life."
The Progressive Caucus, which Farley-Bouvier co-chairs, will advocate for immigrants' rights, full and equitable funding of the Student Opportunity Act and generating revenue from top earners to prevent budget cuts, she said.
"When we go to look at the programs that we have to fund, we have to look at the other side and where progressive revenue is being left off the table," she said, noting that billionaires in Massachusetts have made profits.
Farley-Bouvier said she will fight to increase child care funding in budget debates, calling Baker's proposed allocation "disappointing." Insufficient child care funding, she said, has resulted in women leaving the workforce in droves.
Farley-Bouvier is vice chairwoman of the Steering Committee.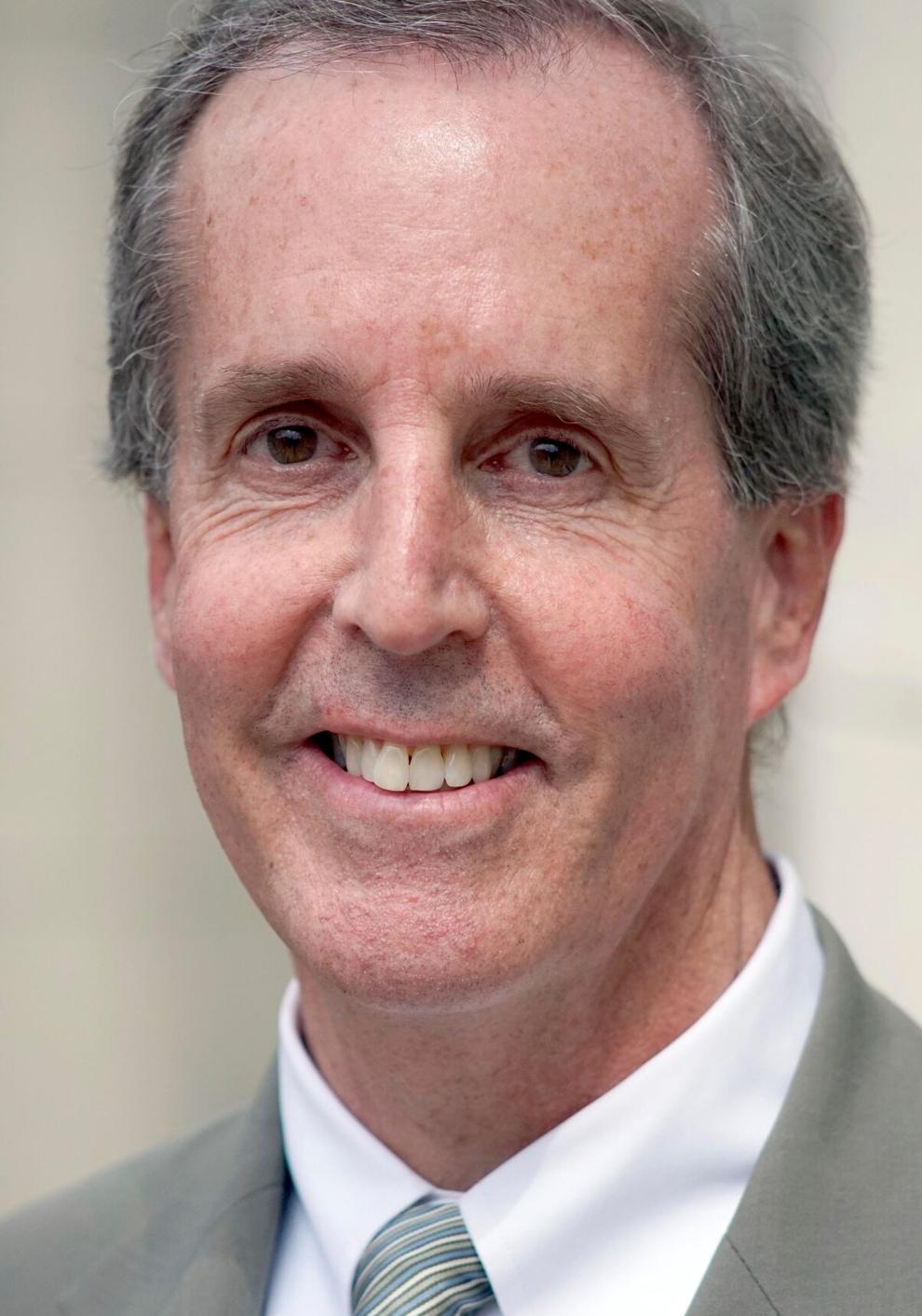 Rep. William "Smitty" Pignatelli, D-Lenox
Pignatelli filed bills concerning the opioid crisis, health care, transportation, and environment and agriculture.
The Helping Overdosing Persons in Emergencies Act would require first responders to carry an opioid antagonist while on duty.
"The problem is not that these first responders are not trained; it is that they are not always equipped," he said in a document he provided that was addressed to House colleagues.
He refiled a dental therapy bill that would establish midlevel practitioners, as well as an acupuncture bill that he has said could decrease the rate of opioid prescriptions. Other Pignatelli bills would establish a bill of rights for people experiencing homelessness, a local-option gas tax and a local option for ranked-choice voting in local elections.
"We have a shortage of dentists, and we have a potential of a great shortage in the Berkshires going forward," Pignatelli said in August, when making the case for the dental therapy bill.
Pignatelli is vice chairman of the Rules Committee.