Berkshire County's representatives in Congress, joined by other Democrats, provided the following public comments on the election of Joe Biden as the 46th president of the United States and U.S. Sen. Kamala Harris of California as vice president.
For comments from around the county, see other coverage in The Berkshire Eagle: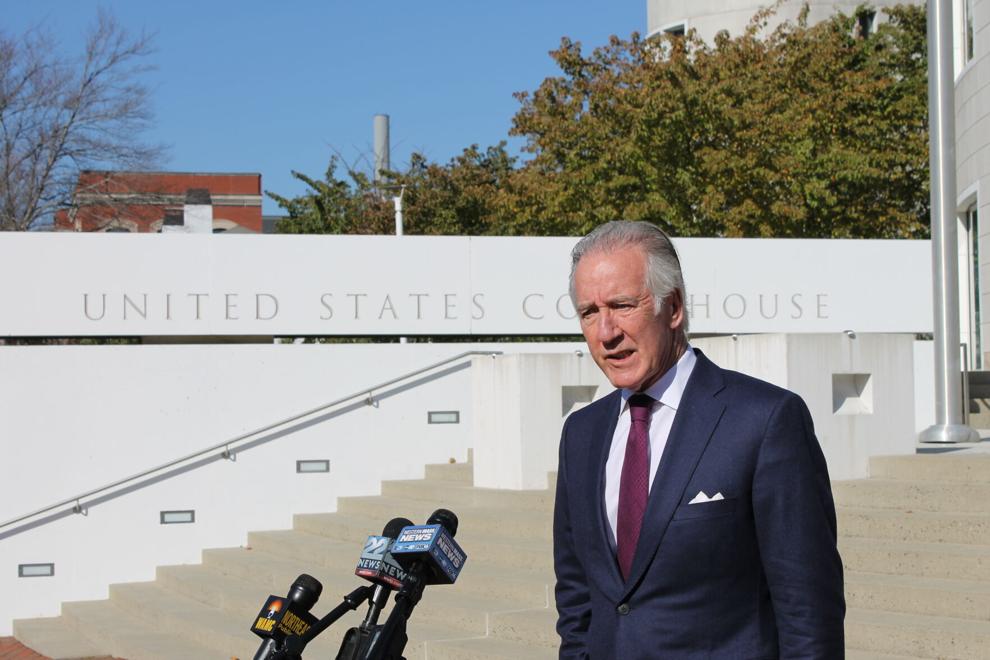 U.S. Rep. Richard E. Neal, D-Springfield: 'Getting right to work'
"Decency, compassion, and competency have won. Now, it's time for Americans to unite behind the Biden-Harris Administration so we can pursue science-based solutions to end the COVID-19 pandemic. I look forward to getting right to work with President-elect Biden on an economic recovery program that includes health care, infrastructure and funding for local governments.
"Millions of Americans are still out of work, and too many small businesses are still barely getting by. I strongly urge my colleagues on both sides of the aisle to act swiftly on these common sense priorities."
U.S. Sen. Elizabeth Warren, D-Mass.: 'We changed America'
"Joe and Kamala have won more votes than any candidate in history. And for the very first time, we've elected a woman as our Vice President. Millions of little girls who see themselves in Kamala will dream a little bigger tonight. Joe and Kamala will bring decency and competence to the White House. They understand what's at stake and will lead us forward with purpose and moral clarity.
"We need that kind of leadership because our country is in serious trouble. The coronavirus is getting worse, not better. We need to listen to the scientists. We need more testing, more personal protective equipment, and more contact tracing. Our economic crisis is getting worse, not better. We fix this by getting the virus under control, protecting workers, making it safe for kids and teachers to be at school, and supporting restaurants and other small businesses.
" ... We need structural change. The economy has been rigged against working people — especially people of color — for generations. The government has catered to the needs and wants of big corporations while everyone else gets left behind.
"There is much work to do. Our righteous fights make us stronger and more determined than ever. We must keep pushing until we've built the America of our greatest imaginations. So that when our children and grandchildren ask what we did to emerge from this dark chapter, we can say: We organized, we persisted — and we changed America."
U.S. Sen. Ed Markey, D-Mass.: 'We will … emerge stronger'
"This is an historic victory for all Americans — for workers, for immigrants, for women, for communities of color, for everyone who believes in science, equality, justice, and decency. Now is the time for unity, for healing, and for taking action to address the crises confronting our country and our planet.
"We will rebuild and emerge stronger under the leadership of Joe Biden and Kamala Harris. There will surely be hard times to come, but brighter days are ahead."
Former Gov. Deval Patrick of Richmond: 'Democracy depends on us'
"It has been a grueling and often disheartening four years — and a suspenseful last four days. But together we marched, rallied, knocked doors, wrote, prayed, spoke with and listened to each other, prayed some more, grieved and otherwise resisted, voted and, yes, counted the votes — all to reclaim the decency of America and the possibility of government that sees, hears and works for all of us.
"The American people showed that, even in the face of intimidation, we can and will choose better leadership. Let this be a reminder to us that our democracy depends on us and to our adversaries that our democracy endures."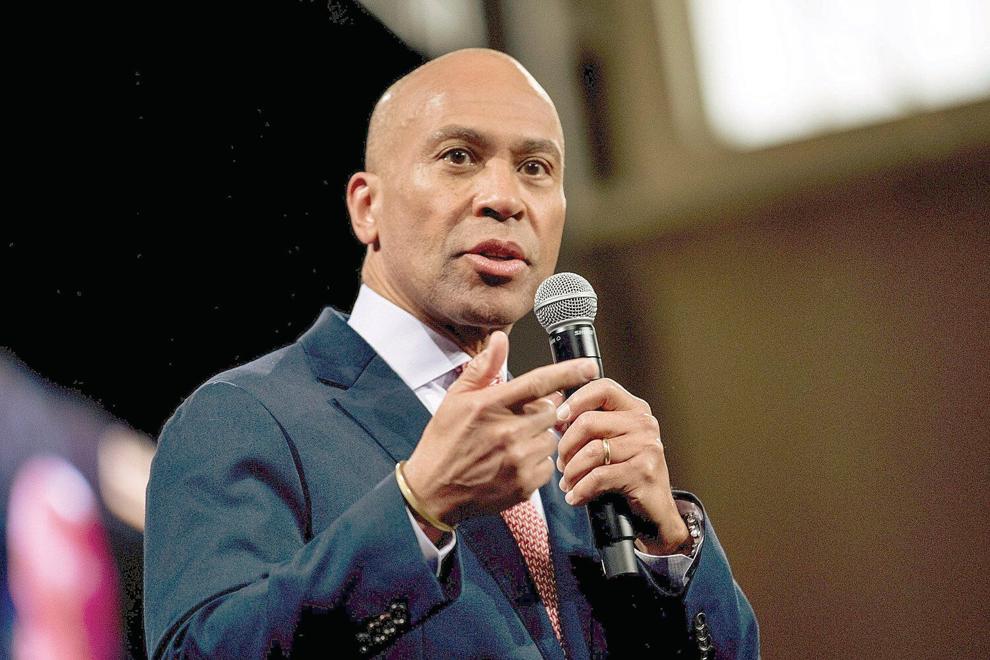 Gus Bickford, chair of the Mass. Democratic Party: 'We chose compassion'
"A decent man was elected to be President of the United States. By electing Joe Biden and Kamala Harris, we chose compassion, competency and dignity. Our President-Elect and Vice President-Elect will heal our country, help our nation recover from the pandemic, advance racial equity and implement a plan for environmental justice. I am proud that the tens of thousands of calls we made to Pennsylvania helped flip the state and restore the soul of America."