GREAT BARRINGTON — "Greater access to care."
That's what health centers like Community Health Programs will be able to provide next year, because of an increase in MassHealth reimbursement rates, according to Lia Spiliotes, CEO of the Great Barrington-based provider.
The commonwealth announced in June that it would increase reimbursements for primary care, behavioral health and dental services provided to MassHealth members by Federally Qualified Community Health Centers.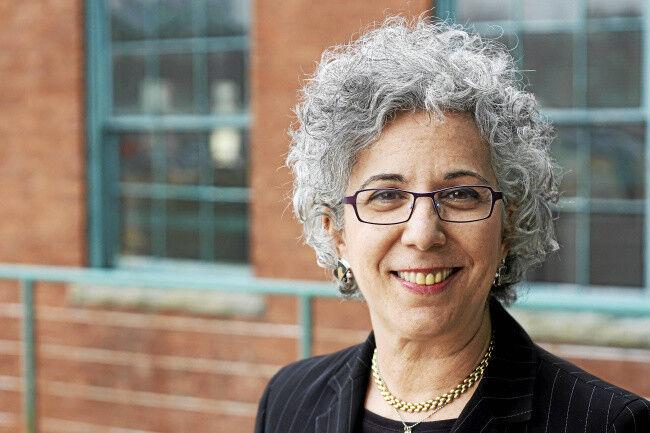 The increases will add up to over $100 million in new funding in 2022 for the 33 centers in Massachusetts, according to the state, and they will bump up payments for some services that have not seen rate increases for years, Spiliotes said.
"This definitely has an impact on our top-line revenue," she told The Eagle. "The Massachusetts League of Community Health Centers, along with our sister health centers, really put a lot of time and effort into increasing the reimbursement rates to more adequately reflect costs we incur to deliver services."
The rate increases will represent a bump of about 50 percent overall for qualified centers, according to the state.
That includes rate increases of 33 percent for medical and psychiatry visits, 65 percent for dental services and 100 percent for behavioral health visits. The state will increase payment for those services year over year "to account for inflation and service changes," according to the announcement.
Qualified centers also will be able to bill the state for behavioral health integration, including the time that primary care and behavioral health doctors spend consulting on a case.
All the alterations will help CHP meet existing need, Spiliotes said, pointing to the huge increase in people seeking behavioral health services during the pandemic, as well as the county's shortage of dental services for MassHealth members.
"What this does is, it puts us in a position where we will be able to offer greater access to care," she said. "We can ensure we have staff and resources to be able to do that."
In 2020, approximately one-third of CHP's patients were on MassHealth, according to the organization, and the rate has appeared to trend upward in 2021. MassHealth enrollment rose statewide during the coronavirus pandemic.