BECKET — Some Berkshire organizations already battered by the coronavirus pandemic lockdowns and the ongoing fallout are taking another hit.
This time, it's the weather.
"The rain is having a tremendous impact on our outdoor festival," said Nicole Tomasofky, director of marketing and communications at Jacob's Pillow Dance Festival. Persistent rainfall forced the Pillow to cancel 10 out of its 20 performances — with refunds to patrons — within the first two weeks of its outdoor-only summer season.
Other outdoor work is a struggle.
"When it's wet, we can't," said Tom Zanconato, owner of Zanconato Paving & Sealcoating in Pittsfield.
"You should not sealcoat or crack seal when it's raining."
But, the soggy weather can be a boon for some.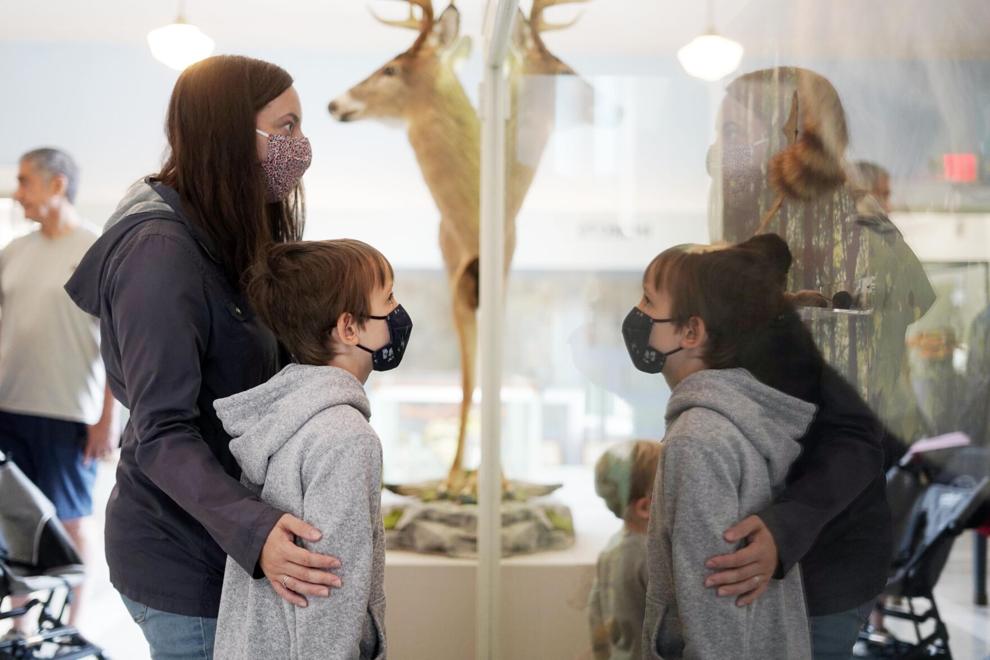 "The rain is great for us, always," said Kimberly Donoughe, marketing and brand manager at the Berkshire Museum in Pittsfield, where families are flocking to stay busy and keep dry. She said the museum is seeing a notable increase in patrons.
The rain isn't all bad — it also will stock ponds for snowmaking, which is only four months away, as noted by Rich Edwards, assistant general manager at Catamount Mountain Resort.
"We're thinking ahead," he said, despite the ongoing thunderstorm threats to Catamount's Aerial Adventure Park and ZipTour. "We always have rain and thunderstorms, and you just keep your fingers crossed that it won't happen on a weekend."
Some are overwhelmed by the combination of rain and the worker shortage.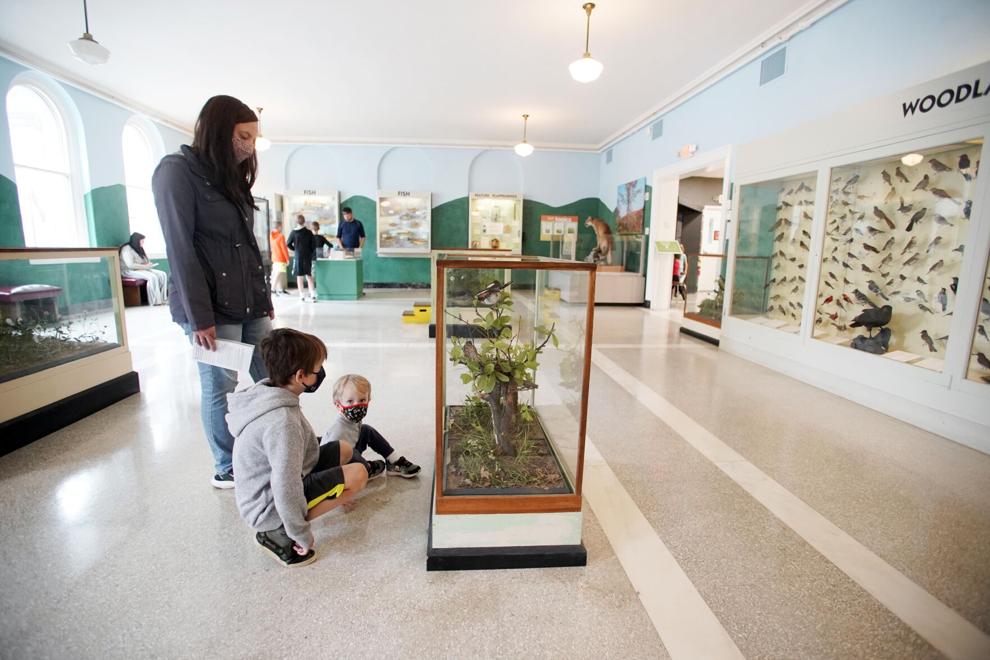 "I have lawns I haven't gotten to since before the July 4 weekend," said Matthew Cartier, an Ashley Falls-based landscaper. "I'm just ultimately kicking the can down the road at this point."
The rain is expected to continue into this week, with more deluges and tropical humidity, according to forecasts. The cause is the clash of cool northern air and hot southern air stalling over the region. But, after July 20, drier weather likely will prevail.
It's the "wettest July" since Great Barrington forecaster Nick Diller began recording statistics in town seven years ago — as of July 9, his weather station has recorded 7.87 inches of rainfall since June 29 and June 30, he wrote in an email. At Pittsfield Municipal Airport, the National Weather Service's station recorded 7 inches of rain since June 29.
Visitors like Sharon Bouchard, of Holden, say there is plenty to do indoors. Bouchard stood outside the Main Street Cafe in Stockbridge, while relatives visiting from Israel went inside. She said that group had to cancel a few plans, and had been camping during the downpours. On Monday, they all inspected the sky and chose to go to the Norman Rockwell Museum, which they "loved."
"It's iffy," Bouchard said. "We're getting ready to go inside again."
Down the road, at Windy Hill Farm in Great Barrington, the dogged still will pick blueberries in the rain, and still buy plants. But, it isn't quite as busy.
"The blueberries are fine — the people aren't coming in," said Howard Wilson, a manager. "It's tough because it rains and then it doesn't."
Abigail Lanoue, another manager, didn't appear particularly worried, since this is "the gardening world."
"We're used to dealing with nature," she said.