EGREMONT — The Schaefer family has spent more than $15 million upgrading Catamount Mountain Resort since purchasing the ski area three years ago. Some of the most visible improvements will be on display for skiers this year.
Catamount is adding two new chairlifts, has put in the resort's first snow tubing park, is upgrading its snow-making system, and has new food options available in its newly renovated lodge. The new chairlifts — there is a triple chair and a quad chair — are expected to be in operation when Catamount opens for the upcoming season.
"Mother Nature has the final say on that," said Dave Kulis, Catamount's new assistant general manager. "But, we're looking at early December. We're probably, give or take, a month away right now."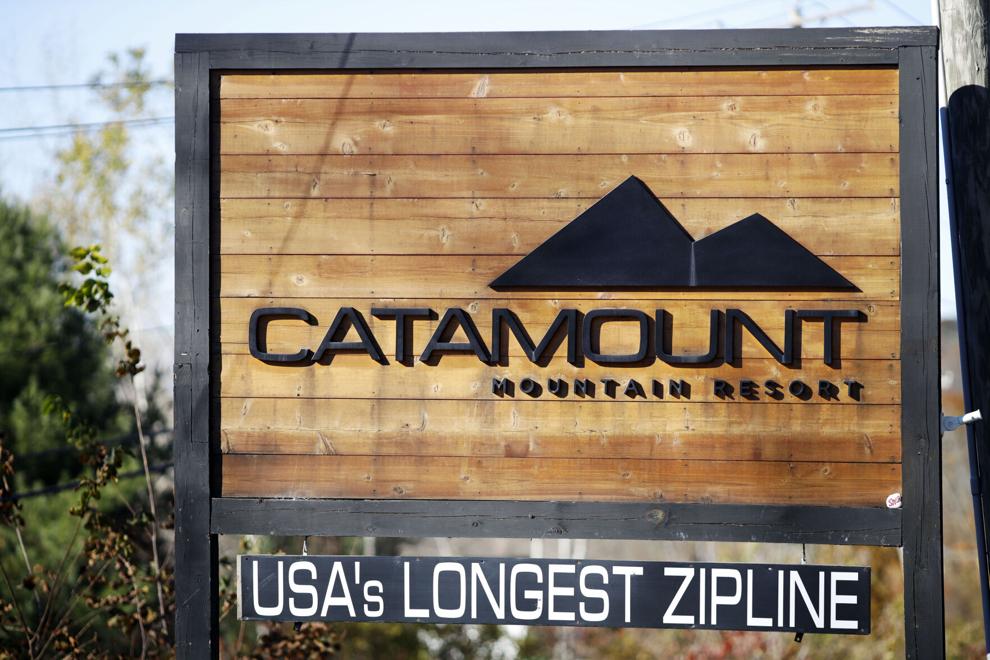 All the new improvements are major upgrades for one of the region's oldest ski areas, which was searching for new revenue streams before the Shaefers, who also own Berkshire East in Charlemont, purchased it for about $3 million in May 2018. The ownership group includes brothers Jon and Jim Schaefer, and their father, Roy.
"I think our goal is to really take a gem, a diamond in the rough, and polish it and breathe some additional life into it by upgrading the facilities," said Kulis, a 27-year veteran of the ski industry. Catamount, which straddles the Massachusetts-New York state line [the ski area's official street address is in Hillsdale, N.Y.], was founded in 1939, seven years after Bousquet in Pittsfield, which is one of the country's oldest ski resorts and where night skiing was invented.
Bousquet is undergoing an $11 million makeover conducted by its new owners, Mill Town Capital of Pittsfield, which purchased that ski area for $1.07 million in 2020.
"Catamount is in a great spot geographically," Kulis said. "It's in the Berkshires and provides access to the lower Hudson Valley, so, it's ideally positioned for accessibility."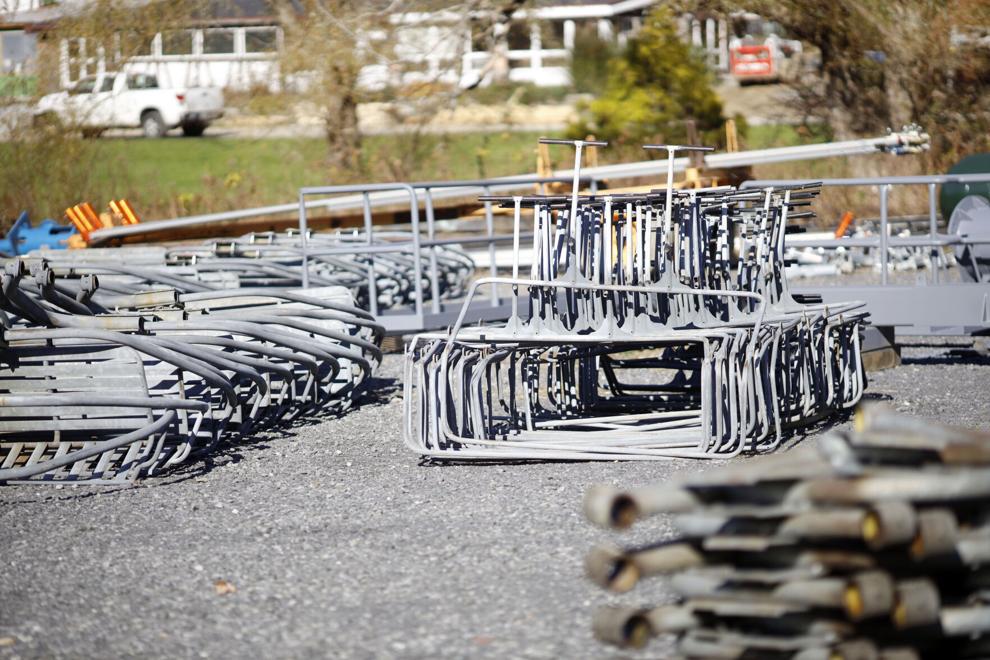 The most noticeable improvements are the two new chairlifts. The new quad chair takes skiers halfway up the mountain from the base; the triple chair reaches the summit. The additional capacity provided by the new lifts will bring more skiers up the mountain faster and allow visitors to spend more time on the slopes.
"They both replace double chairs that had been here a long, long time," Kulis said. "We'll be able to accommodate new people. ... Very few ski areas are putting in double chairs anymore."
The quad chair also will service Catamount's racing area, which Kulis said has been upgraded and widened.
"We've gotten a lot of interest from schools and racing organizations to come here and do race training," Kulis said.
The upgrades to Catamount's snow-making system are expected to be completed in the next few weeks.
"The technology of snow-making has improved a lot," Kulis said. "It's much more energy efficient. ... A lot of the new snow guns we've purchased are using enhanced technology ... so we can use more water and less air. We have the ability to make more snow with less energy."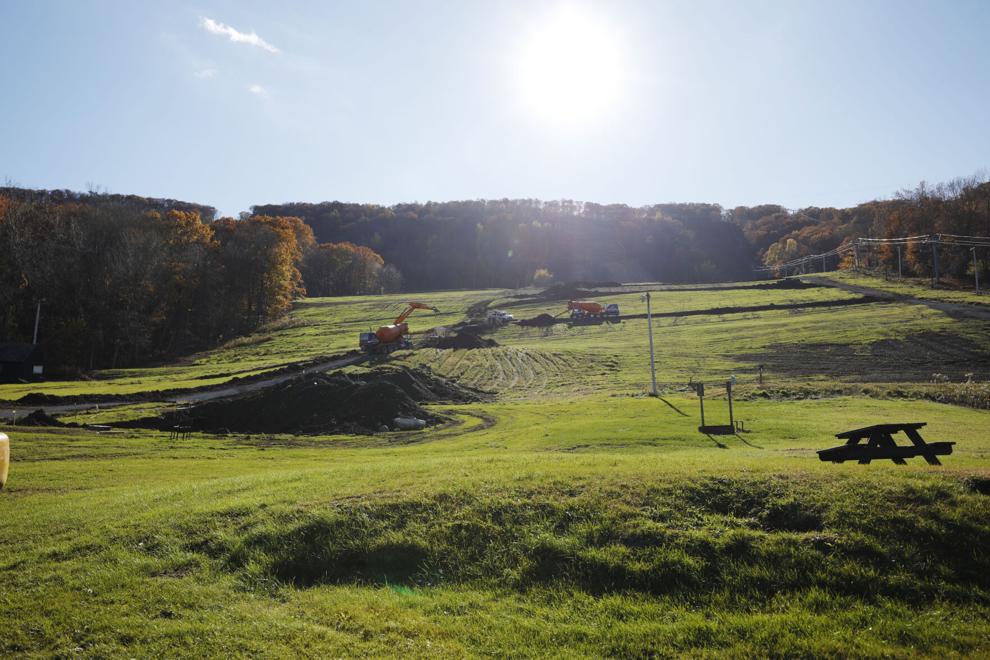 The new snow tubing park is located near the base of the mountain and has a separate entrance from the main ski area.
"We did not offer snow tubing up to this point," Kulis said.
Skiers who like to ski all over the Berkshires can, this year, purchase the Berkshire Summit Pass, which will provide them with access to Catamount, Bousquet and Berkshire East.
"It's kind of our higher-tier pass," Kulis said. "It's been very popular."