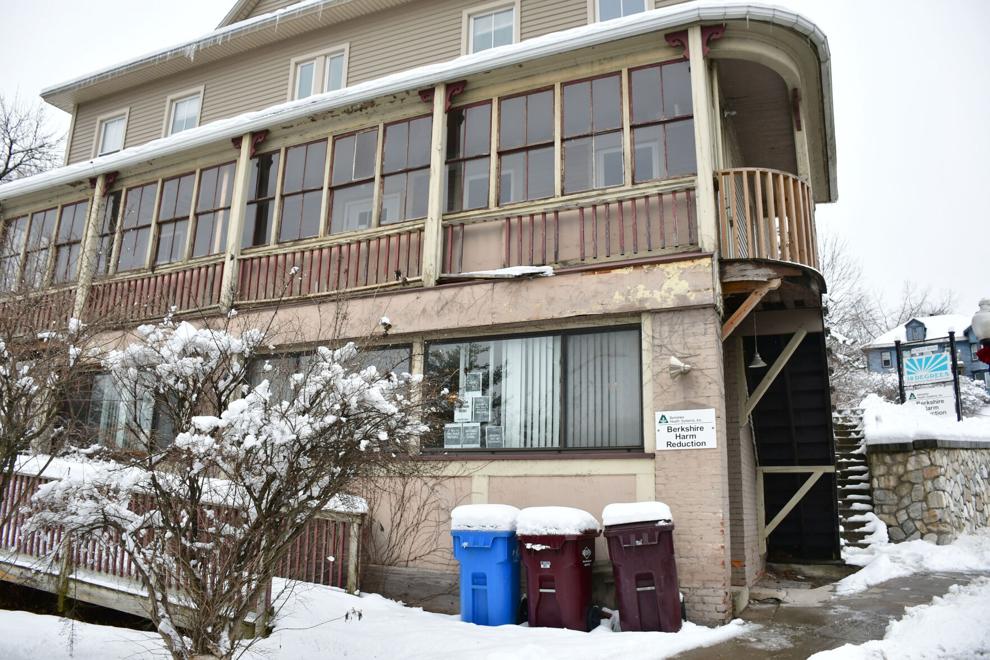 Using illicit drug samples as small as a grain of rice, Jessica Kelly keeps an eye on what's circulating in the Berkshires.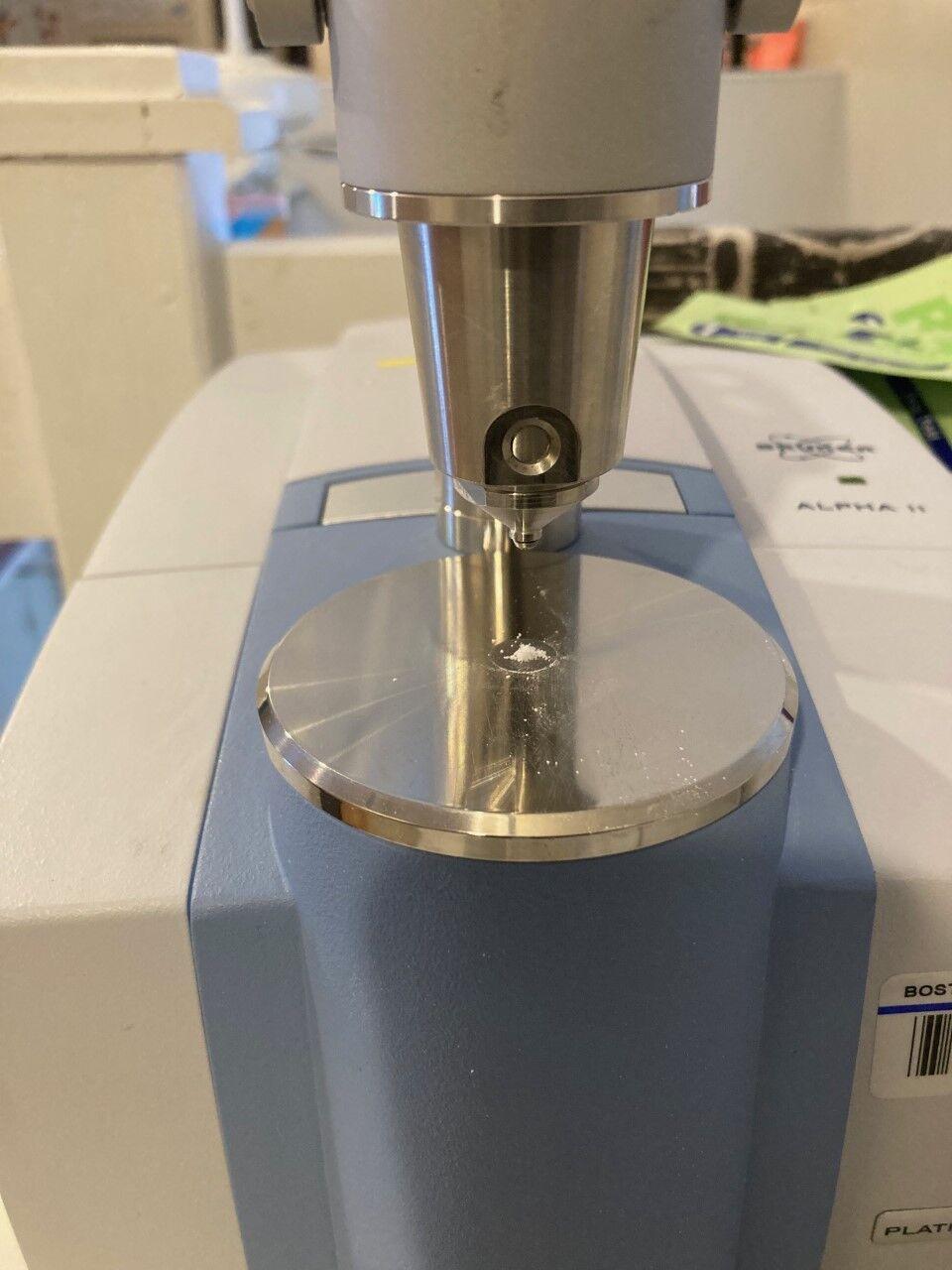 One in particular has caught her attention. About a year ago, when she started testing samples as prevention services supervisor at Berkshire Harm Reduction, she would find xylazine, a veterinarian sedative, in about 1 in 20 bags of heroin.
Now, she estimates it is turning up in one in seven bags.
The drug is not an opiate and thus doesn't respond to opiate overdose reversal medication like naloxone. Xylazine is being increasingly found in the drug supply in New England and beyond.
Kelly worries its presence will continue to rise in the Berkshires. "Sooner or later we are going to see more and more of it," she said.
"It's definitely a major concern along the I-91 corridor," said Stephen Murray, an overdose researcher at Boston Medical Center.
About 40 percent of the more than 200 lab-tested samples from North Adams and Pittsfield since March 2020 contained xylazine, according to data from the Massachusetts Drug Supply Data Stream.
Xylazine was initially detected in the drug supply in the early 2000s in Puerto Rico, according to a U.S. Department of Justice report. The Massachusetts Drug Supply Stream program detected it in the opioid supply in mid-2021.
This summer, an alert about xylazine being on the rise went out through that state drug checking program, a warning that the Berkshire District Attorney's office also circulated. Also called tranq or tranq dope, it's been a major problem in Philadelphia, where the city's health department reported it was detected in 90 percent of dope tested in 2021.
While not a controlled substance in the U.S., the drug is only approved for veterinary use. When taken by humans, it poses a slew of problems that providers are working to better understand.
"Extremely dangerous" for humans, says Dr. Jennifer Michaels, medical director for The Brien Center.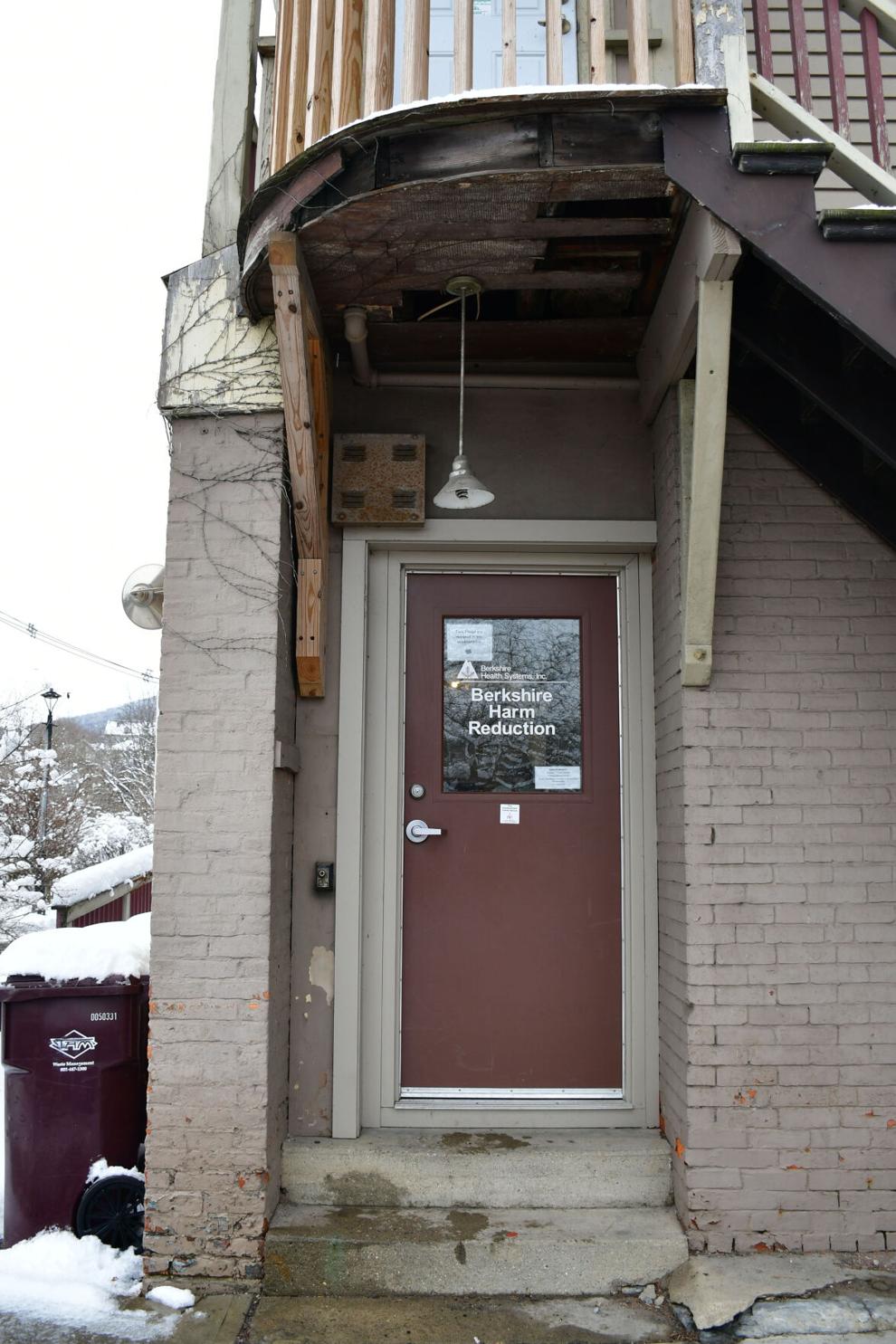 "The scary thing about xylazine is that naloxone and Narcan don't reverse the overdose," she said. Still, if you think someone overdosed, Michaels says people should still administer Narcan, since the medication will still reverse an opioid part of the overdose — as well as get the person medical attention.
Xylazine, a sedative, can increase the risk for overdose by suppressing breathing, heart rate, and blood pressure, she said.
It can also cause severe wounds. The drug seems to be toxic to the skin and tissue underneath it. As a sedative, people can fall asleep or be unconscious for hours lying on a body part, like an arm, decreasing blood supply to it, Michaels said.
Berkshire Harm Reduction, which is testing drug samples, is seeing wounds it hasn't before.
"One of the things we've definitely seen an increase in is abscesses in wounds that are just not traditional injection related wounds we've seen historically," said Sarah DeJesus, program manager at Berkshire Harm Reduction. "That's one of the problems with xylazine — it just causes wounds we've never seen before, (wounds) that are almost burns that are very difficult to treat."
When injected, the drug can cause pain. "I've had multiple people report it feels like worms crawling in their skin, which causes a lot of picking that causes more infection rates and abscesses, too," Kelly said.
The wounds are troubling, Murray said. "They are not like typical infection wounds which are caused by bacteria."
Researchers don't know as much about xylazine as they want to, he said. As its use has spread across New England, there hasn't been enough time to study it.
In its drug testing, the program uses a spectrometer to see what is present in a sample. The machine it uses is on loan from Brandeis University through the Massachusetts Drug Supply Data Stream, a state-funded program based at the university. Anyone can voluntarily submit samples for testing.
Routine drug screenings of individuals at The Brien Center don't test for xylazine, Michaels said. "We don't really know how much it has infiltrated our patients' substance supply."
The center plans to add it as a drug to test for, she said, and she hopes one day there will be test strips for it, similar to fentanyl test strips.