PITTSFIELD — Applications are open for a free 10-week course offering Pittsfield residents a behind-the-scenes look at city government.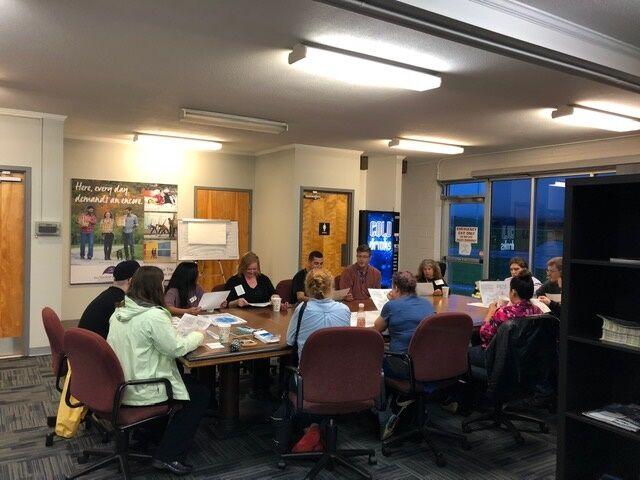 Until 4 p.m. Aug. 6, the office of Mayor Linda Tyer will be accepting applications to join the city's Citizens Academy.
The course will give a rundown on the basics of municipal government, as well as specific lessons about the function and goals of the police and fire departments, the Department of Public Services and Utilities, community development and the city clerk's office, among other city departments.
"I hope that anyone who wants to learn more about how government operates or wishes to become more engaged with our community applies for this program," Catherine Van Bramer, executive assistant to the mayor, said in a release.
Van Bramer has led the academy since 2018, when the city held its inaugural academy.
This year's class of 25 participants will get to hear from experts and department heads, and other city staff will give residents a tour of their workspaces and join breakout activities.
Think of it as your opportunity to get an answer to all the government questions you've been collecting: What does a city clerk do? How does the annual budget get set? What happens with all my wastewater?
The weekly sessions will run from 6 to 8 p.m. and extend throughout the city offices. Online applications can be found on the city's website, and paper copies are available in the mayor's office.
Who will be No. 2 for schools?
There still is no word on who will take on the role of second in command at Pittsfield Public Schools.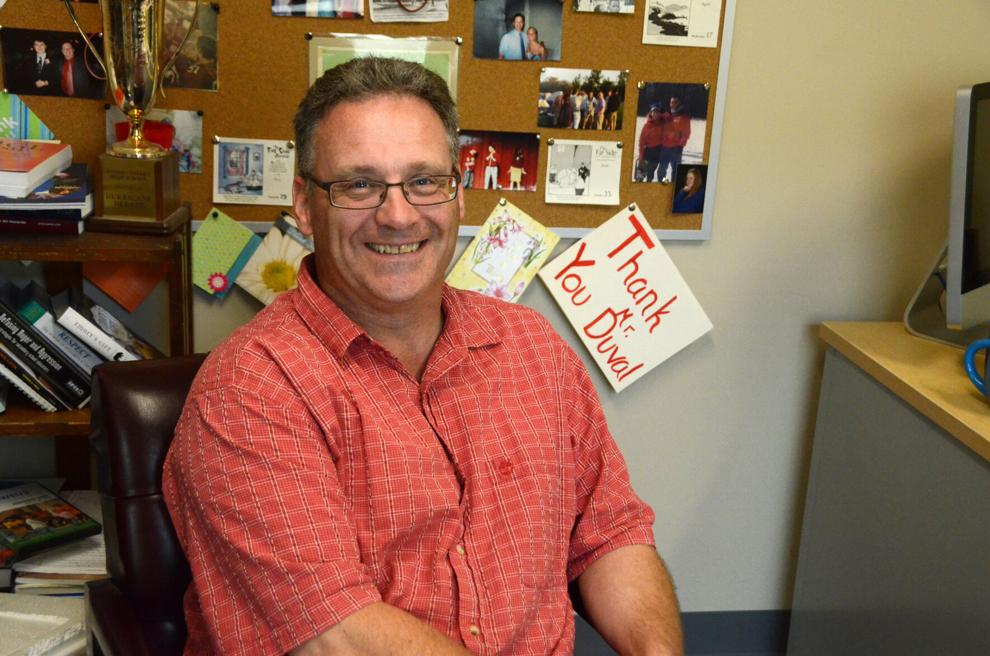 The 14-person Deputy Superintendent Search Committee spent the past week interviewing candidates to fill the role of deputy superintendent, a position that has been filled by interim Deputy Henry Duval, whose boss, Superintendent Joseph Curtis, was appointed to lead the district in April.
The committee had said that the finalists for the deputy superintendent spot would be announced Friday. But, a change was made to the public schedule Friday afternoon to show that the committee would continue to meet Monday. The line item for announcing the finalists now carries a TBD date.
A heads-up, and a hello
A free pop-up performance from Jacob's Pillow is coming to The Common on July 31.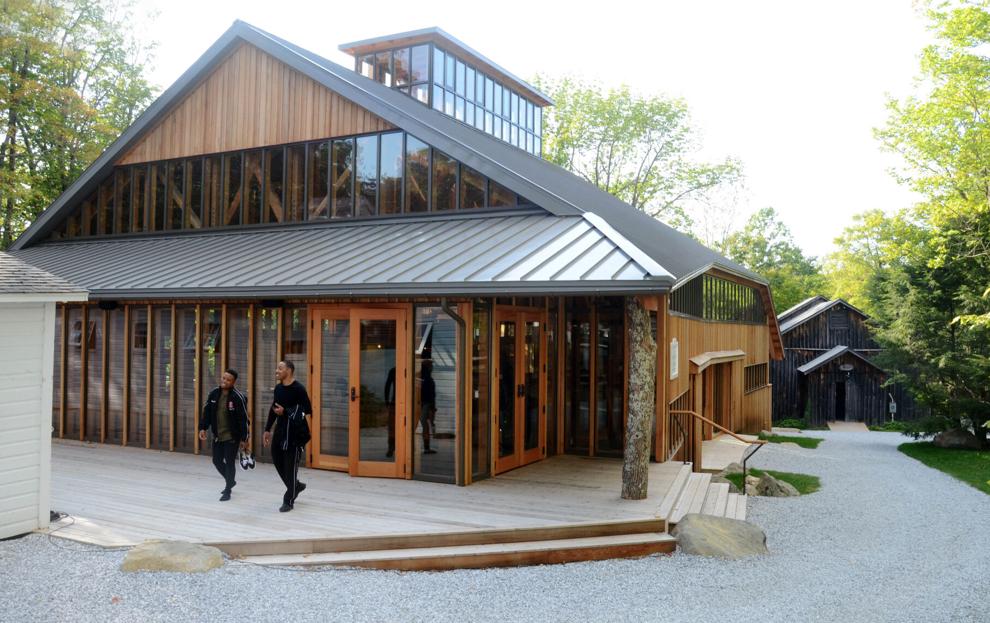 The 45-minute performance by the Ladies of Hip-Hop Dance Collective will start at 5 p.m. The collective specializes in dance that illuminates the "strength, power and diversity of women in hip-hop." Bring your own chairs, snacks and friends for a night out.
There is a new reporter in town, as you might have noticed by the new byline on this column. Let me introduce myself.
I'm Meg Britton-Mehlisch, the new Pittsfield reporter for The Berkshire Eagle. I'm taking the reins on this column and general city coverage from Amanda Burke as she transitions to a new beat, covering legal issues in the city.
I'm a Kansas City, Mo., native who has wandered her way to the East Coast. Along the way, I've made stops in Minnesota, where I picked up an undergrad degree, a love of cheese curds, a faint accent (you'll have to forgive the occasional oohs) and a couple of years' reporting experience during a stint in Scott County in Minnesota.
Last year, I packed up my Midwest life and headed to Columbia University to pursue my master's in journalism. It was a heady year spent, mostly, in a too-small apartment hunched over a too-small desk. I'm excited to be back in person in a newsroom and doing journalism under the expansive Massachusetts skies.
If you have a tip, a query you can't get answered, or a bit of context for the issues at play in Pittsfield, send me an email at mbritton@berkshireeagle.com. My inbox is open, and I'm ready to hear my readers out. Looking forward to more Look Aheads with you, Pittsfield.