PITTSFIELD — The debate over how much residents will pay in property taxes continues this week as the City Council meets Tuesday.
The City Council and Mayor Linda Tyer are trying to find a way to fund the rest of the $179.2 million operating budget for the fiscal year 2022 — which started on July 1. The budget isn't up for debate, the council voted 8-3 to approve the final dollar amount back in June.
What is in flux is just how much of that money will come from Pittsfield residents through their residential and commercial property taxes. The mayor and council agreed during budget season to lower the property bill portion by using $1.5 million in free cash to reduce the amount the city has to levy — or raise from property taxes.
Now, councilors are considering using more of the city's free cash to lower property taxes further. But what exactly is free cash and why does it keep coming up in city tax discussions?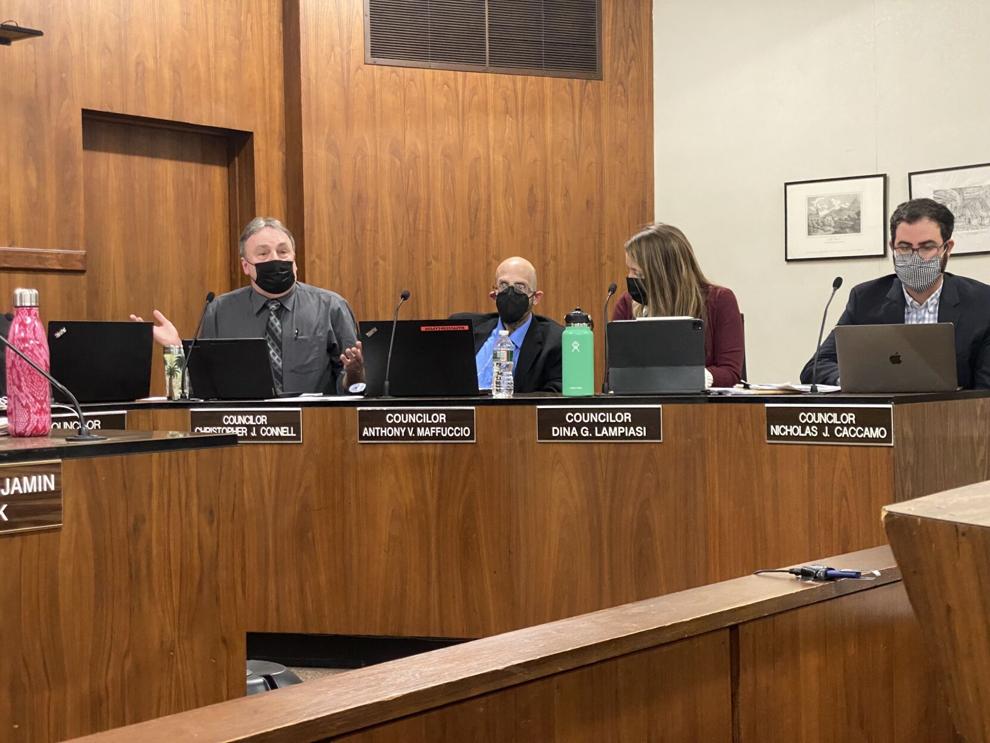 What is free cash?Free cash is the left over "unrestricted funds from operations of the previous fiscal year," according to the Department of Revenue's explainer to city officials. It's what isn't used by city business by June 30 every year.
"Free" may seem like a misnomer to residents because it's still money that's came from their pockets over the previous financial year.
Most of this money comes from when local receipts — the money the city receives through things meals, room and cannabis tax — exceed city estimates or when a city department doesn't end up spending all the money it's been budgeted. Basically, any money that's left in city coffers at the end of a fiscal year and isn't restricted in use becomes free cash for the city to use as it wishes in the next fiscal year.
How would free cash impact the tax rate?Using free cash toward the property tax levy reduces the amount the city has to collect from property taxes each year in order to cover the city budget. If the levy is lower, the tax rate — and everyone's property tax bill — will be as well.
Dollars and cents: what does that mean for my bill?
The council and mayor have already reached an agreement to use $1.5 million in free cash to reduce the tax levy. Under this agreement the residential property tax rate would be set at $18.56 per $1,000 in assessed property value and the commercial property tax rate would be set at $39.90 per $1,000 in assessed property value.
But now the council is considering using an additional $1 million in free cash to lower the levy even further. If that happens, then the residential tax rate would go down to $18.36 per $1,000 in assessed value and the commercial rate would go down to $39.48 per $1,000 in assessed value according to calculations by the Pittsfield Assessor's Office.
For the average single-family home in Pittsfield — which this year is valued at $222,073 — the annual tax bill under the mayor's proposal would be about $4,121. Under the plan the council is considering, that same home would have an annual bill of a $4,077. So using more free cash would save this homeowner about $44 over the year, but either option would still be higher than the annual bill for last year, which was $3,925 for this kind of property.
Long story short, under both options the tax bill for most people will go up. But that's mostly a function of rising property values and something we looked at in our previous explainer.
How much free cash does Pittsfield have?The Division of Local Services — a branch of the state's Department of Revenue — certified on Nov. 11 that the city has $5.15 million in free cash for the fiscal year 2022.
As mentioned before, the city has already agreed to use $1.5 million of that money to lower the tax rate, so functionally the city has $3.65 million to work with.
The Massachusetts Department of Revenue advises that "a community strives to generate free cash in an amount equal to three to five percent of its annual budget." The certified free cash amount of $5.15 million is about 2.8 percent of the city's operating budget.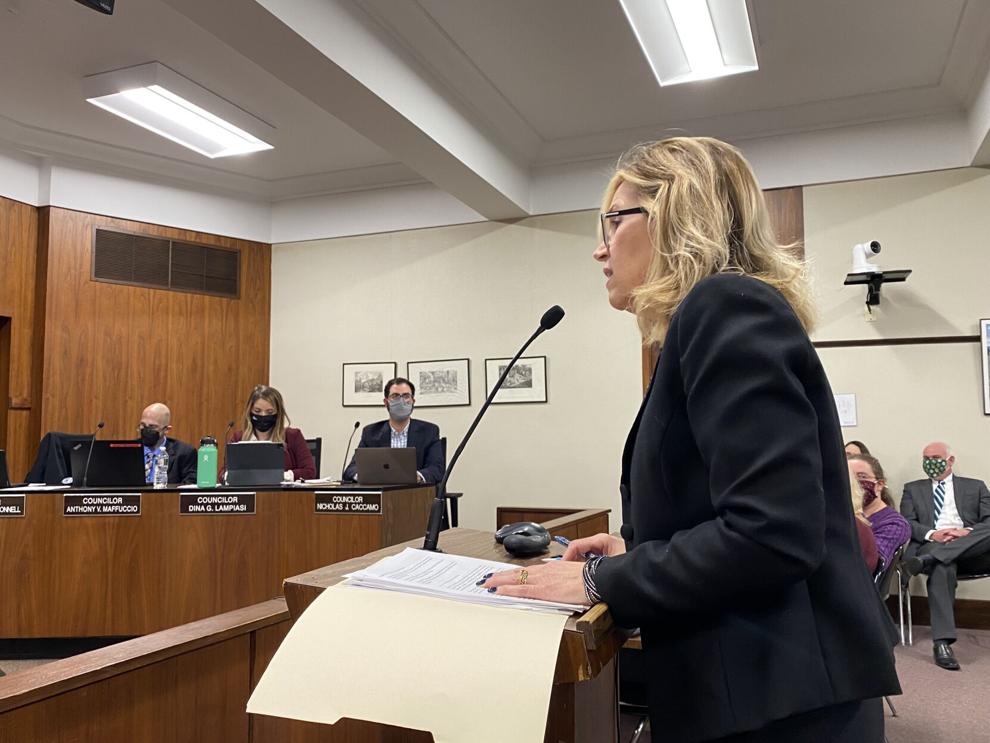 Is this a good idea?For city Finance Director Matt Kerwood, using more free cash doesn't fit with sound financial planning. Kerwood told the council at their last meeting that he was against using more of the city's free cash to lower the tax rate because of the precedent it sets.
"We're going to see a series of increases," Kerwood said of the tax bills likely to come if property values continue to rise. "I don't think it's appropriate to continue to subsidize those by throwing more free cash at this when we get to the tax rate classification process."
Heads-up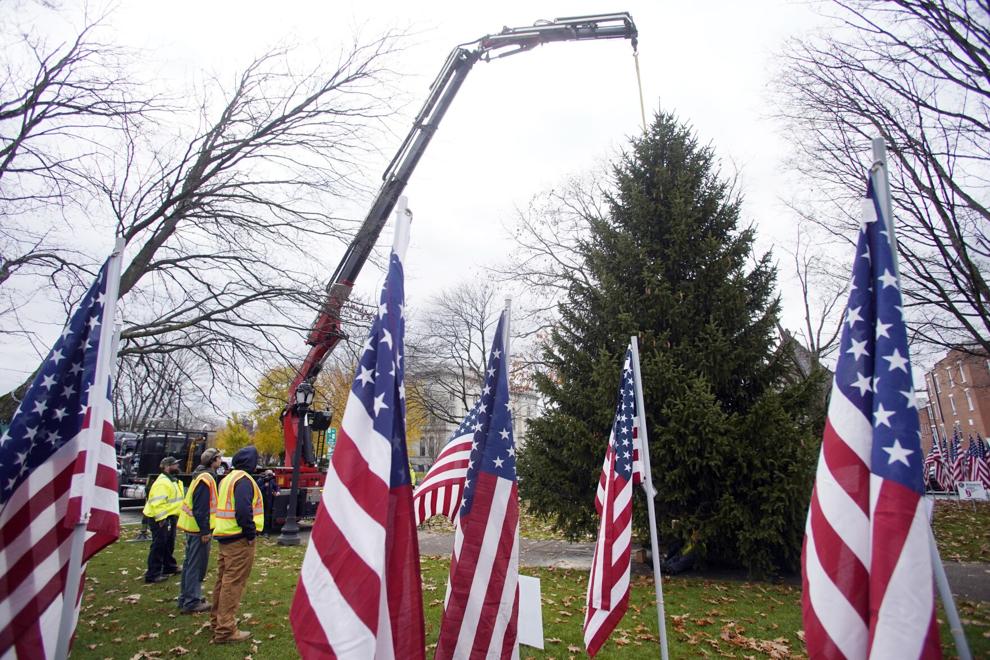 Pittsfield will host its annual holiday tree lighting ceremony virtually this year. The ceremony will be broadcast on PCTV at 6 p.m. on Friday, Dec. 3. Vide streams of the event will also go live on the PCTV Facebook page.
The event will coincide with the holiday edition of the city's First Fridays Artswalk. The event takes place from 5 p.m. to 8 p.m. on Dec. 3 and includes a performance by the Berkshire Hills Chorus from 5:30-6 in the parklet in front of Marketplace Cafe.
Also, make sure to take care of yourself Pittsfield. Look Ahead will take a week off next week as my boyfriend and I attempt to cook our first Thanksgiving dinner for our family. Wish us luck.