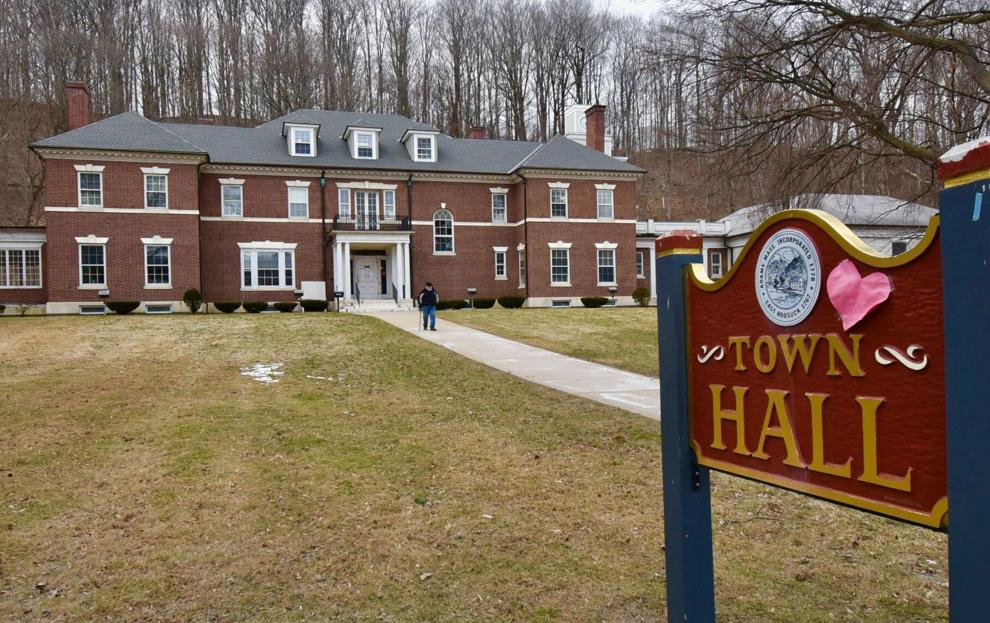 ADAMS — Two of four positions on the Adams Parks Commission are vacant after Chairman Paul Anthony Nowicki resigned before Monday's meeting.
That leaves Jacob Schutz and James Fassell as the remaining commissioners, and they now will serve as interim co-chairmen.
Anyone interested in serving on the commission should contact Michelle DeRose or Deborah Dunlap at Town Hall. They can be reached at 413-743-8300, ext. 172, and 413-743-8300, ext. 170, respectively.
Nowicki did not provide a reason for resigning in his notice, the town said.