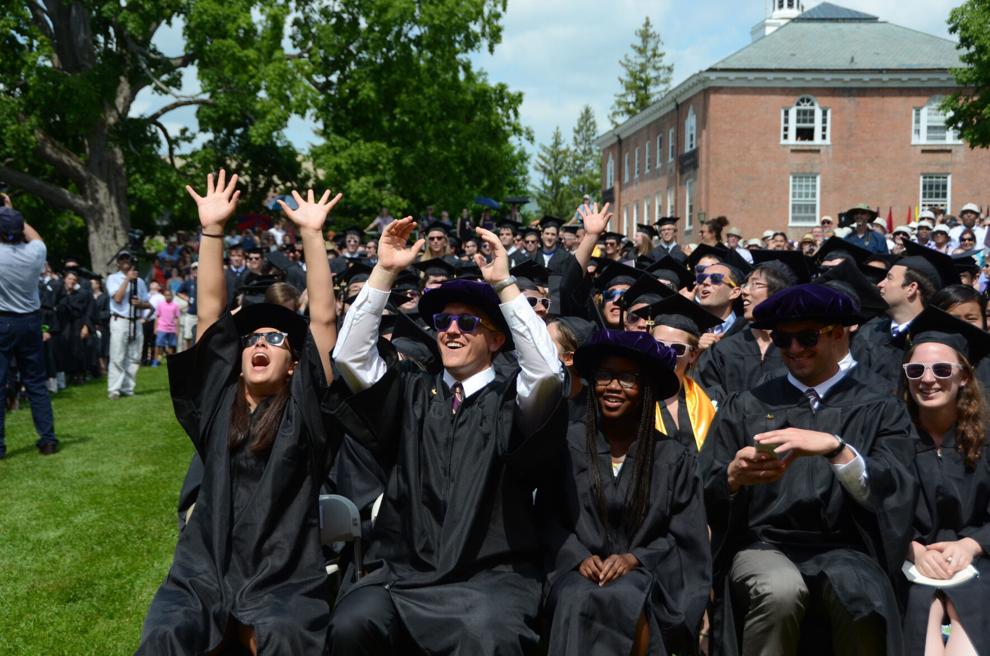 WILLIAMSTOWN — Pulitzer Prize-winning biographer and noted commentator Jon Meacham will be the principal speaker at Williams College's 233rd commencement June 5, school officials announced Wednesday.
The baccalaureate speaker set for the day before commencement is the Rev. Gregory Boyle, S.J., founder of Homeboy Industries, the largest gang intervention, rehab and reentry program in the world.
Both will receive honorary degrees at commencement, as will Debbie Allen, an award-winning actor, director and choreographer; Amherst College President Biddy Martin; and civil rights advocate and National Park Service ranger Betty Reid Soskin.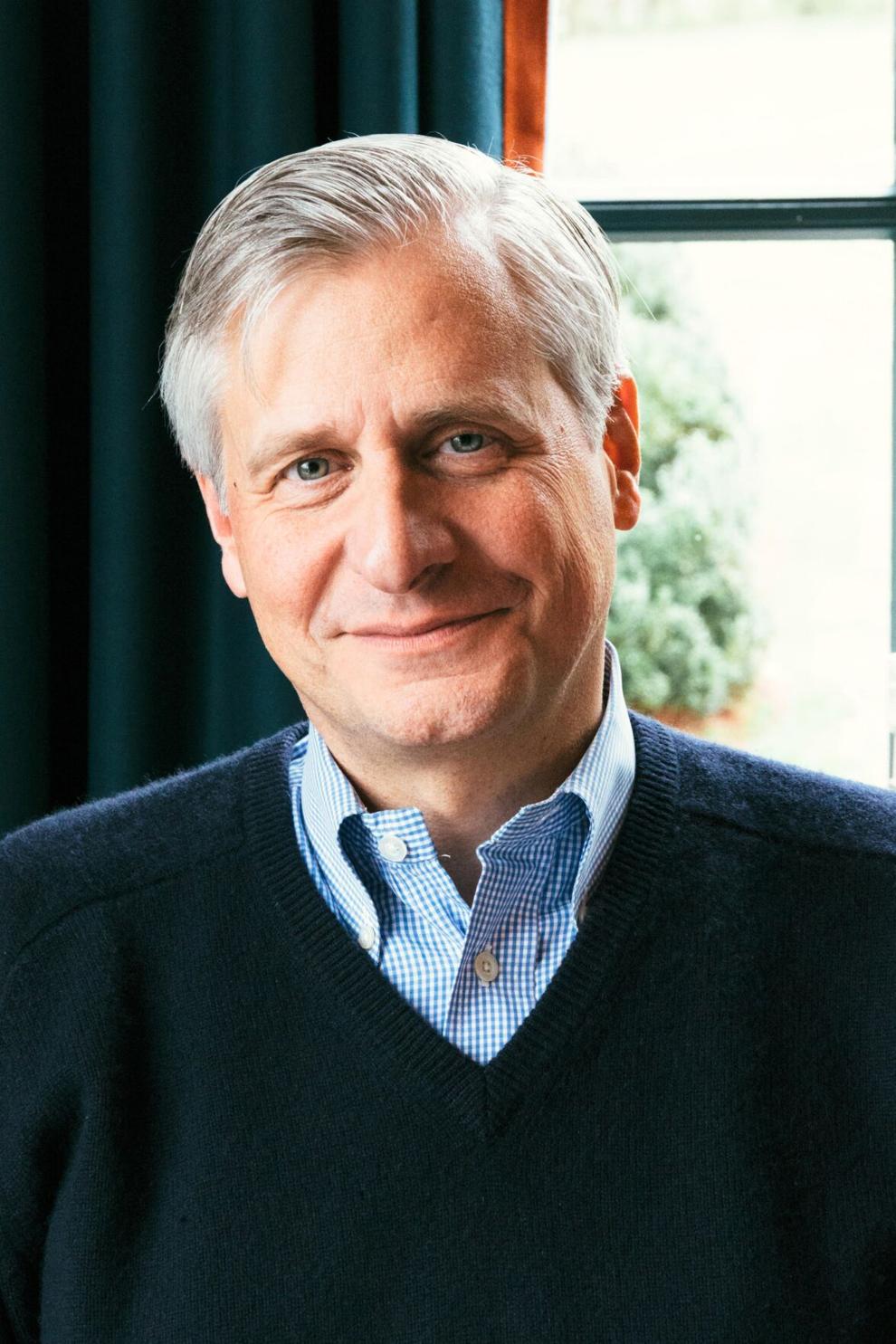 Meacham, a journalist, presidential historian and essayist, has helped foster a national vision of history and destiny. He wrote a series of biographies on iconic politicians, including the late U.S. Rep. John Lewis and Presidents George H.W. Bush, Franklin D. Roosevelt and Thomas Jefferson.
Boyle, a Jesuit priest, served as pastor of Los Angeles' poorest Catholic parish from 1986 to 1992. The parish had the city's highest concentration of gang activity. In 1988, Boyle and his colleagues started Homeboy Industries, which employs and trains former gang members in a range of social enterprises.
Boyle is the author of the New York Times bestseller "Tattoos on the Heart: The Power of Boundless Compassion" and "Barking to the Choir: The Power of Radical Kinship."
Allen's early acting credits include a part in Alex Haley's "Roots: The Next Generation," and a starring role as Anita in "West Side Story" on Broadway, which earned her a Tony Award nomination.
She portrayed dance instructor Lydia Grant in the 1980 Academy Award-winning movie "Fame." She won multiple Emmy Awards for her work on the television version of "Fame."
Martin is a humanities scholar and leader in higher education, as well as an author. Martin is a professor in the departments of German and Sexuality, Women's & Gender Studies at Amherst. Under her leadership, Amherst College won the Jack Kent Cooke Foundation's 2016 Cooke Prize for Equity in Educational Excellence, in recognition of its successes in admitting, supporting and graduating low-income students.
Before becoming Amherst's 19th president, in 2011, Martin spent over two decades at Cornell University, teaching and serving as provost.
Soskin is a civil rights advocate and a ranger with the National Park Service's Rosie the Riveter/World War II Home Front National Historical Park in Richmond, Calif. Throughout her life, Soskin has been an advocate for civil rights.
In 1945, she co-founded Reid's Records in Berkeley, Calif., one of the first Black-owned record shops in the state. Soskin eventually took over management of the store, which led to her becoming active in the civil rights movement.