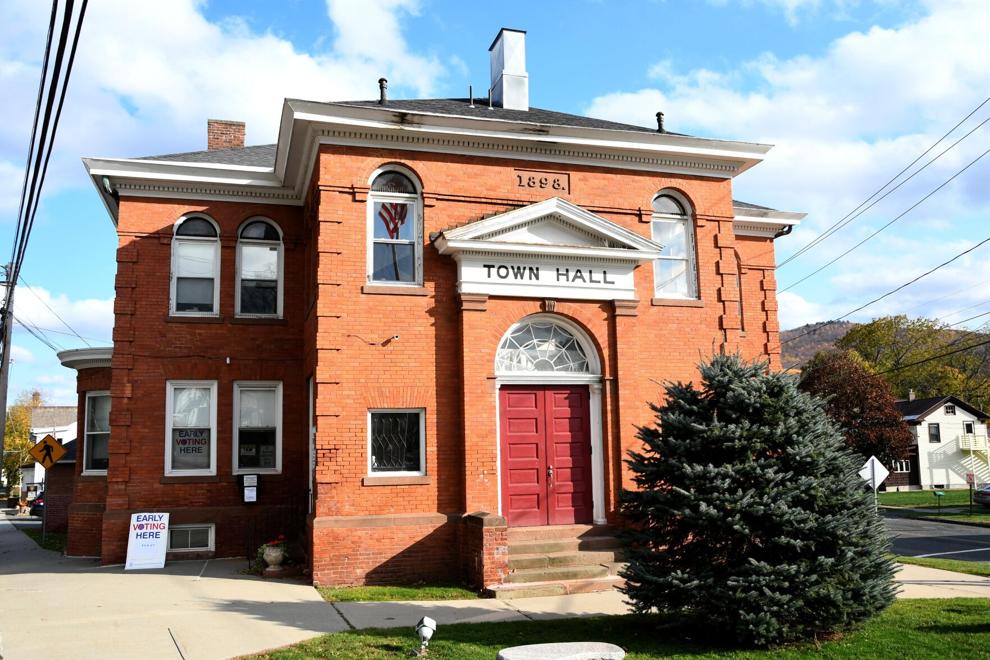 Cheshire Town Clerk Christine Emerson, who repeatedly hired her daughter and granddaughter to do work for the town, has paid a $5,000 penalty for violating the state's conflict of interest law.
Emerson signed a disposition agreement in which she admitted to the violations and waived her right to a hearing, according to a statement released by the State Ethics Commission.
According to the commission, between 2008 and 2020, Emerson, as town clerk, hired her daughter to compile mailings for the town census.
"For seven elections between 2014 and 2020, Emerson hired her granddaughter to help set up a polling location on the day of the election and hired her for 70 additional hours in 2020 to assist with early voting and extra precautions due to the COVID-19 pandemic," the statement says. "Emerson also hired her granddaughter in 2021 to compile mailings for the town census."
After Emerson was warned not to hire family members, she hired a voter registrar in 2022 to assist with compiling town census mailings. She set the voter registrar's hourly rate of pay at $14.25, which was the state minimum wage. The voter registrar was paid a total of $92.63 for the census work.
But when Emerson hired her daughter and granddaughter to compile mailings, she determined they would be paid per envelope.
"Each year, they were paid between $693 and $911.13 for census work. Had they been paid the same hourly wage as the voter registrar, they each would have instead been paid approximately $330," the commission said.
"By hiring her daughter," the commission said, "setting her rate of pay, and completing her pay vouchers, Emerson violated the conflict of interest law's prohibition against municipal employees participating officially in matters in which members of their immediate family have a financial interest."
The commission encourages public employees with questions about the conflict of interest law to contact its legal division at 617-371-9500 for free advice.