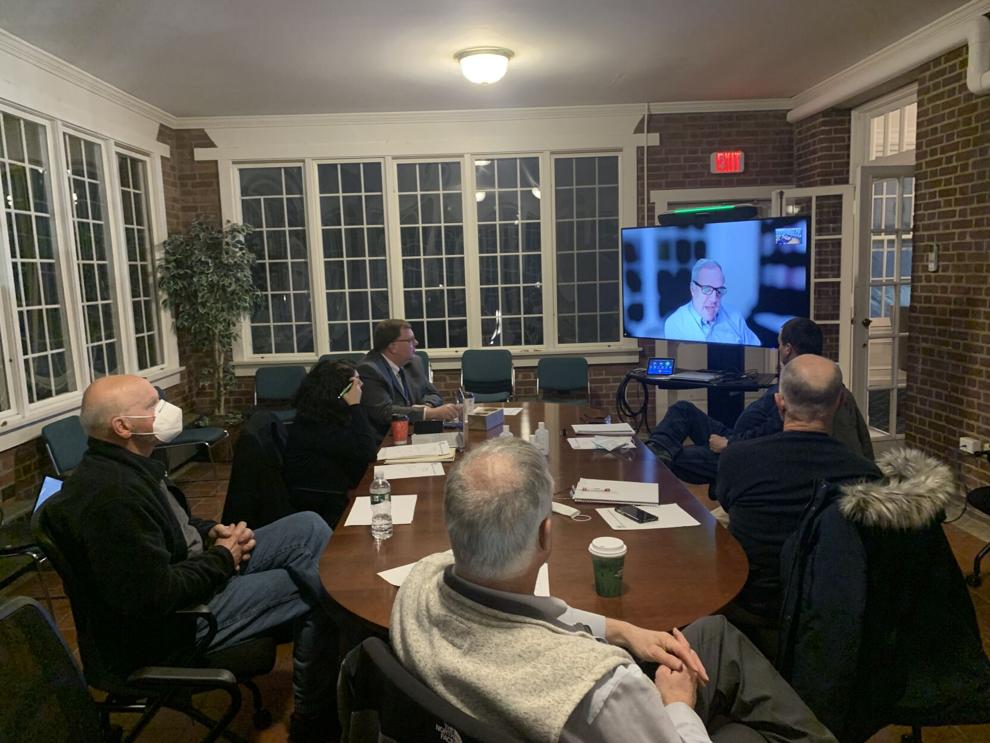 ADAMS — Nine Adams residents and an external consultant soon will embark on a mission to review and modernize town government in Adams, a process that the Select Board believes long is overdue.
While the consultant said he plans to meet with government review committee members in mid-February, any changes might have to wait until 2024 to take effect.
Bernard Lynch, the managing principal of the municipal government consulting group Community Paradigm Associates, told the Select Board at a virtual meeting Wednesday that he hopes to spend time reviewing the town's operations through May. He then will analyze those findings in June, consider possible changes from July to December, and report to the Select Board with recommendations in January.
From there, residents would vote on any proposed changes at the 2023 annual town meeting. Then, the Legislature would need to pass a home rule petition to sign off on any approved changes. Voters likely would have to approve the changes once more, at the 2024 annual town election.
"These processes are not short," Lynch said.
In November, the Select Board voted unanimously to establish the committee and to contract Community Paradigm Associates for the project. While voters had approved $20,000 at a previous town meeting, the consultant asked for $19,000.
Rather than a town charter, five "special acts" ratified from 1767 to 1984 determine Adams' government structure.
Community Paradigm Associates often looks for "opportunities for consolidations and restructuring in a way that produces greater efficiencies," Lynch said.
"The idea here, really, is to get out and try to gather people's perspectives about what's working, what's not working, what changes might make sense to really modernize and institute best practices in the town of Adams," Lynch said.
Select Board Chairman John Duval said he served on a similar committee in 2009, but that committee did not work with a consultant.
At the Wednesday meeting, board members shared some priorities for the committee.
Howard Rosenberg said that technology could lower costs as well as change how people engage with the government process.
Christine Hoyt, vice chair of the Select Board, said she has heard from other women that male-gendered terms such as "Board of Selectmen" can make people feel unwelcome in town government. She would like the committee to make sure that "the titles reflect the current times" and that "the pronoun usage throughout the document is a much more inclusive language than what it currently reads as," she said.
"As the only woman who sits on this board, it would be really great to see this term 'selectman' maybe have less of a gender bias to it," she said.