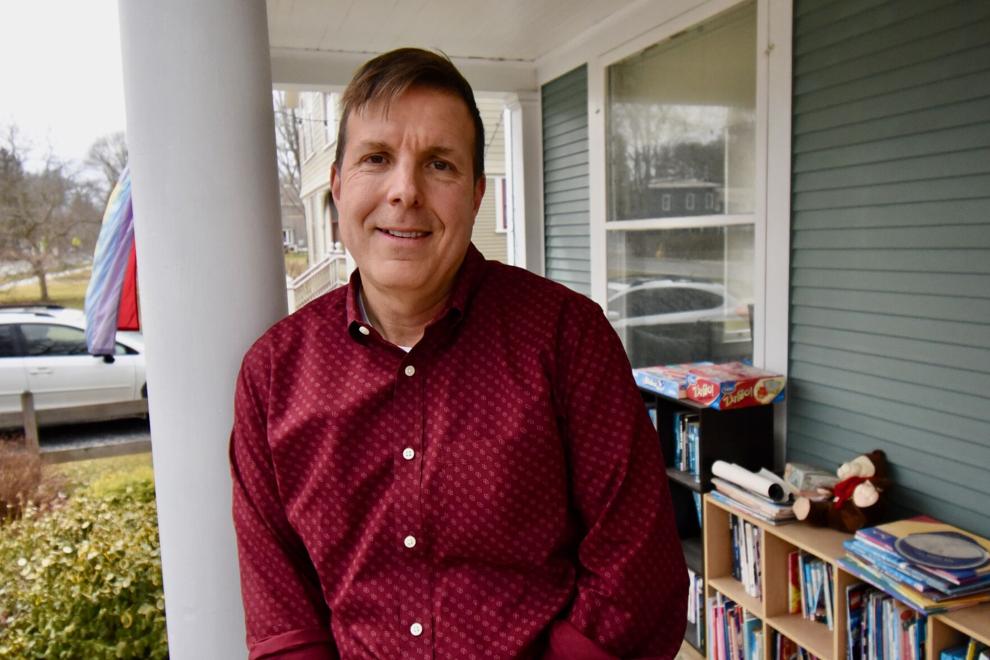 WILLIAMSTOWN — Randal Fippinger wants to make the town a place where every voice can be heard.
It's just one of many reasons that he is running for one of two open seats on the Williamstown Select Board.
"My work on the DIRE Committee (Diversity, Inclusion, and Racial Equity) has taught me that being a part of a community conversation is very satisfying," said Fippinger, who is the visiting artist producer and outreach manager at the Williams College '62 Center for Theater and Dance.
"I also learned I want to be part of the solution."
Fippinger, 54, noted that the town is facing a number of changes, including the hiring of a new town manager, deciding on a permanent police chief, and the work on a new comprehensive plan. They all present new challenges and will involve a great deal of work.
And through it all, Fippinger said, the town still has work to do regarding economic equity and diversity, and continued police reform.
"I care about this stuff, and I want to make it happen," he said. "I need to find a way to make this town a fairer place for all my neighbors, a place where everybody's voice can be heard."
Fippinger, who moved to Williamstown in 2007 with his wife and three sons, is the current chairman of the DIRE committee and has been a member since August 2021. He also served on the recent Special Police and Community Partnership Committee, which worked with the Department of Justice and the Williamstown Police Department. He recently stepped away from the Board of Directors of the Roots Teen Center, where he served from 2019 to 2021.
Fippinger has professional experience in the world of performance art in Washington, D.C., and New York City for arts organizations including the Kennedy Center for the Performing Arts, American Ballet Theatre, Manhattan Theater Club and the José Limón Dance Foundation. He also worked at Goldman Sachs from 1997 to 2000, in both New York and London.
Fippinger said all three candidates for Select Board are generally progressive, and he says that leaves voters to decide who has the better leadership style.
No matter the outcome of the election, he added, he would be fine with any two of the three candidates serving on the select board.
Regarding the zoning change debate currently unfolding among residents, Fippinger said he is in favor of creating new opportunities for economic development and more housing diversity.
"I am firmly on the side of let's create opportunities now," Fippinger said. "The proposals may not be perfect, but if we don't try, then nothing happens. The town doesn't have enough scrappiness to be creative in our economic development, to be thinking outside of traditional frameworks."
He said he is thrilled with the citizen's petition warrant article proposing stipends for serving on town boards and committees. Fippinger said that will attract more people to get involved in town business and encourage more diversity among those boards and committees.
The annual town election is set for May 10 at Williamstown Elementary School. Also running for the select board are Bilal Ansari and Jane Patton.