FLORIDA — Come summer, the town of Florida will see its first major school building project in a half-century.
Without flinching, residents of Florida agreed recently to invest more than a half-million dollars in their local elementary school by replacing windows and exterior doors. The entire project will cost $1.6 million.
After years of use, residents saw the wisdom of investing to protect the building.
"There really was no discussion," said Christine Dobbert, the town administrator, when asked to characterize debate at the Oct. 27 special town meeting.
Even with state help, the cost of retrofitting the 70-year-old Abbott Memorial School with new windows will cost the town upward of $552,000 — a significant sum in a community with a $3.8 million annual budget.
Dobbert said she hopes to have bids advertised in January.
"We want the work to start when school ends," she said, referring to the 2022 summer break.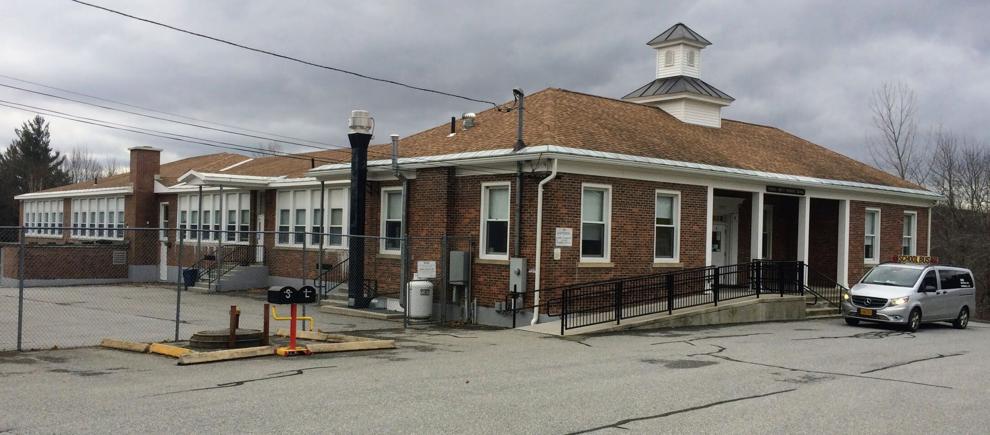 In August, the Massachusetts School Building Authority, through its Accelerated Repair Program, agreed to reimburse Florida for 72 percent of the project's eligible costs. That will come to nearly $1,103,794, according to the town and the building authority, for an effective reimbursement rate of 66 percent.
In the warrant for the special town meeting, Florida officials appealed to residents' common sense and practicality. The repair project, the warrant said, "would materially extend the useful life of the school and preserve an asset that otherwise is capable of supporting the required educational program."
Put another way, the passage suggested that the town could pay now to keep the 24,400-square-foot Abbott Memorial up to date — or pay more later to replace it.
The school previously underwent major work in 1966, according to the building authority, when four classrooms were added. As of the 2020-2021 school year, enrollment at Abbott Memorial was 80 students.
The town is using Hill International Co. as its owner's project manager, with design work by Gale Associates, according to the building authority.
Here is a breakdown on the project spending, drawn from a filing with the state agency:
• $743,276 ($232.86 per square foot) for aluminum windows and associated demolition;
• $28,194 ($140.97 per square foot) for "storefront" windows and associated demolition;
• $18,115 for miscellaneous demolition;
• $140,256 for cast stone sills;
• $21,184 for blocking and trim;
• $87,539 for doors and hardware;
• $113,891 for associated window costs;
• $65,249 for accessibility compliance upgrades.