FLORIDA — There's a new team steering Town Hall through its administrative and financial needs. And both call Florida home.
Joan Lewis has started her post as town administrator, while Jamie Rathbun is the newest treasurer/collector.
The town acted quickly to fill both posts. The town administrator post came open when Christine Dobbert left the position after more than a decade, and the treasurer/collector resigned to care for her newborn daughter.
Lewis, who had been working in Pittsfield as a paralegal for years, was chosen because of her work experience, knowledge and friendly personality, according to Select Board member Mike Bedini. Lewis was one of eight applicants.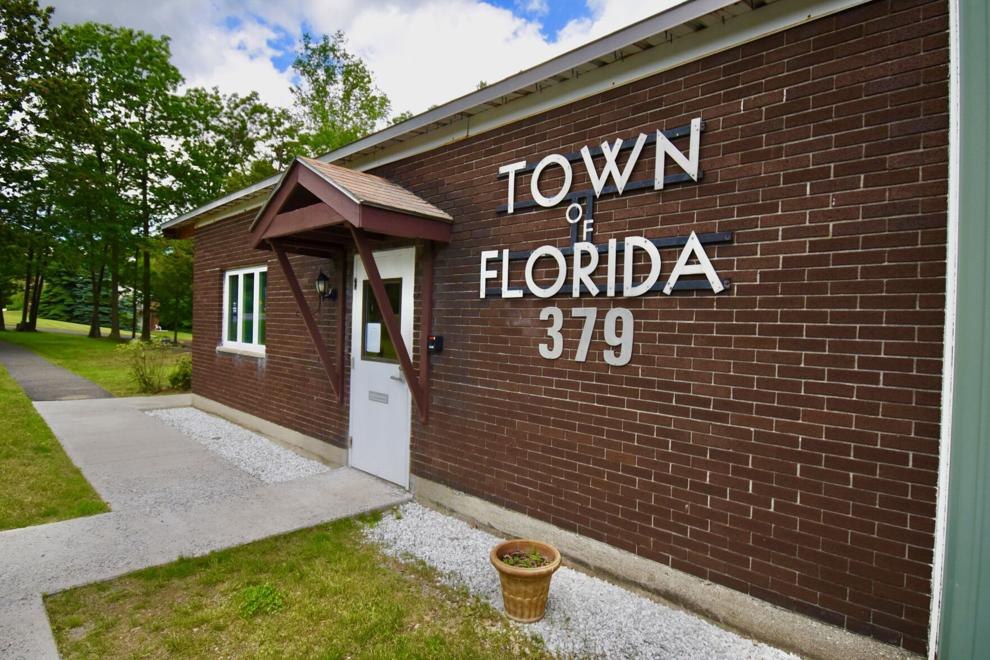 Lewis, who applied without any experience working in a municipal setting, is a member of the School Committee and lives next door to Town Hall with her mother-in-law Doris Lewis, who once served as the town's first administrator.
"I remember when I was young, I always [wanted] to be involved with the town," Joan Lewis said. "Kind of a lifelong dream."
The new town administrator noted that with a population of roughly 800, nearly everyone in town knows everybody else and shares that common history.
"Everybody in town is close," Lewis said. "That's why I never left. Here in Florida, if you see someone fall down, you stop and help them up."
Bedini said the decision to hire Lewis was a tough one for the Select Board, which had to choose between her and two of the other applicants.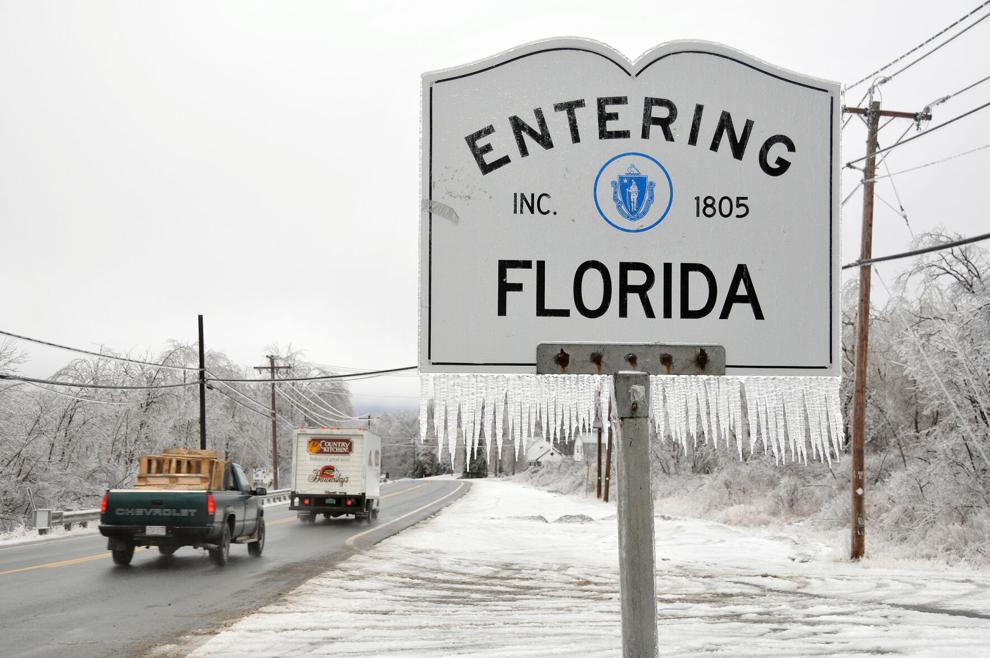 "But personally, she's just great with people," he said. "In the way she presents herself, she's just really good at calming someone down who comes in angry. She's always so nice."
Lewis said that in her previous endeavors, her efforts were aimed at making somebody else rich. "Here, I can work to make the town rich," she said.
Among the first things she did when taking the job was to straighten out the phone system, which had been malfunctioning.
"We have to be able to communicate with town residents, that's important," Lewis said She is also streamlining the filing system.
Lewis grew up with most of the folks she works with, which she feels is an advantage.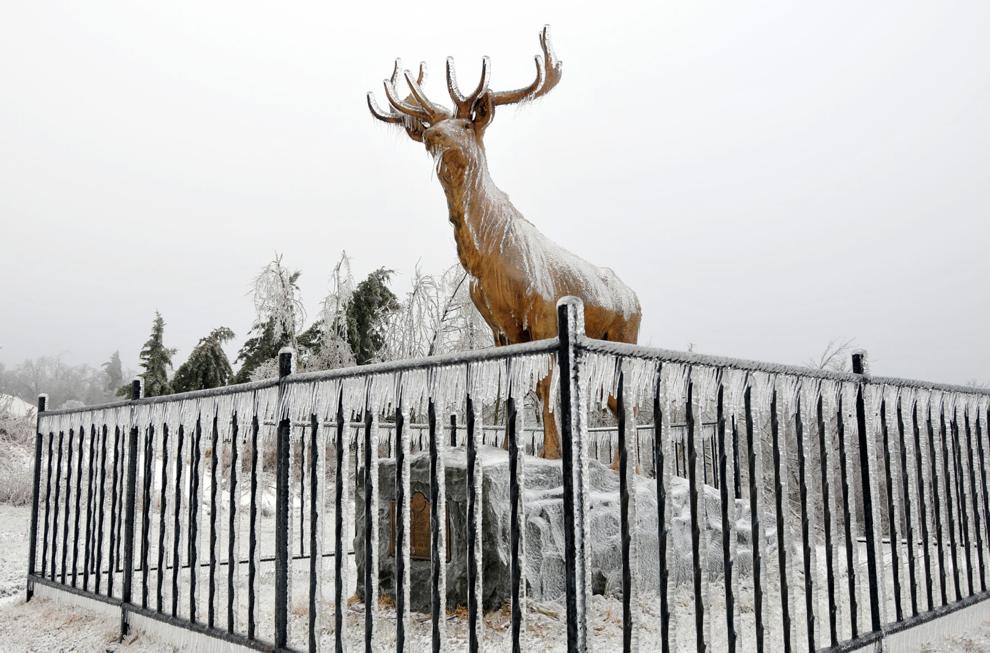 "When you live in the town where you work in town hall, you're going to work harder than someone who doesn't," she said. "Mostly because the town is full of great people."
Florida, where the Mohawk Trail reaches its highest point, has 42 miles of road and consists of 25 square miles of land. It has more than 200 employees, most of whom work at the Gabriel Abbott Memorial School, which teaches grade school children.
The town has its own services, including the volunteer fire department and public works, as well as the Florida Free Library, and the Florida Senior Center.
Also in her first weeks on the job is Rathbun. A Florida native, Rathbun was appointed to the treasurer/collector post without any experience. Like Lewis, she is learning on the job. The two are working in tandem to build their knowledge and get up to speed on running the town.
The treasurer/collector is a part-time job, but Rathbun doesn't have much spare time — she works full time at Abbott Memorial School as a teacher's aide, is a volunteer firefighter with the Florida Fire Department and is a parent to two teenage daughters.
"I'm very involved with the community," she said. "I love this town and I want to stay here."
"She really wants to do a good job and really doesn't want to make any mistakes," Bedini said. "She made that very clear, and because we know her so well, we believe her."