ADAMS — After a difficult year of social distancing and masking, the time has come for the return of Movies Under the Stars.
After about six years of inactivity, the Adams Events Planning Committee has returned to host the outdoor movie night every other Friday during the summer, and live concerts every other Tuesday.
According to Haley Meczywor, Adams' town clerk, the events committee was "running low" on volunteers in 2015 and ran out of steam. During the town election June 1, Meczywor said, she and five or six others were chatting at the polling place and decided the time was right to restart the events committee.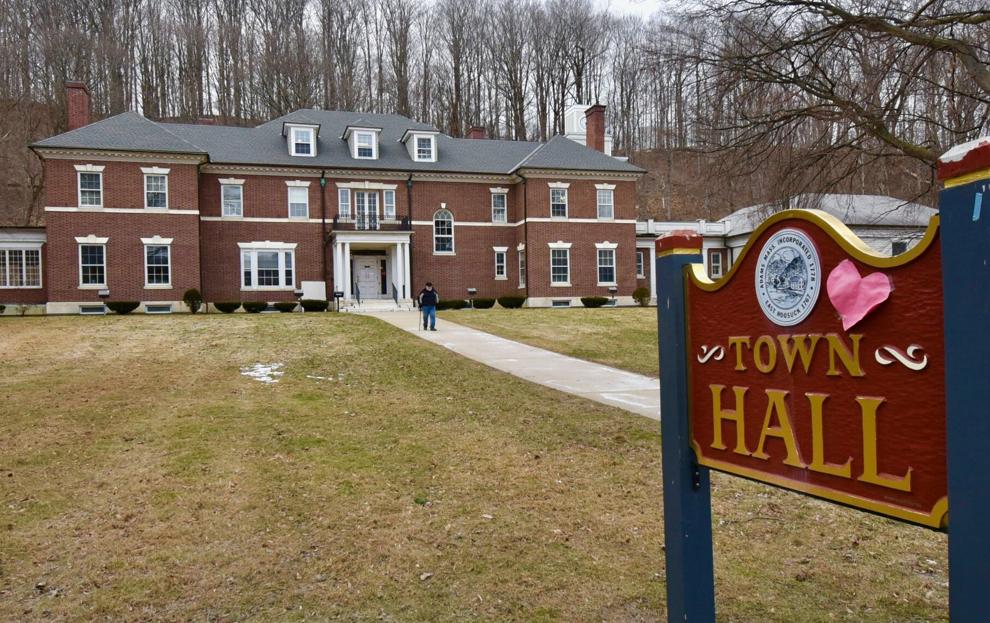 "We decided to ramp it up again and see what we could pull together," she said.
So, there will be four movies projected to a big screen on the front lawn of Town Hall through the summer. And there will be four concerts on the back lawn of the Adams Visitors Center. Not to mention the townwide tag sale. All events are free.
"After the pandemic, people are aching to get out and do things, especially families," said Kelly Rice, Adams' treasurer/collector. "Family time is important."
"If we get a lot of interest, we might add another event, like Cruise Night," Meczywor said.
With Adams Community Bank as a sponsor, the Movies Under the Stars will start Friday, with "Trolls World Tour." Every other Friday after that, the movies will include "Tom and Jerry" and "Hook," and "Onward" will be the last movie of the summer, Aug. 20. The movies start at dusk.
The concerts, which start at 6:30 p.m., begin July 13 with Lady Di & the Dukes. Then, every other Tuesday, concerts will feature Brian Benlien, Melissa Brinton, and Straight Up for the last concert, Aug. 24.
For concerts and movies, attendees are encouraged to bring their own blankets, chairs and snacks.