ADAMS — The decades-long question of what to do at Greylock Glen at last has a concrete answer, but that isn't to say the whole town is on board.
In December, town officials OK'd Shared Estates' preliminary plan to build a 23-acre campground. The proposal the Select Board accepted includes "mirror" cabins with reflective outer walls. Some critics say the plan, projected to cost $12 million to $15 million, is too upscale for a "rustic" campground. They see it as disruptive at the convergence of several hiking trails.
Townspeople will have a chance to share their thoughts at a public forum at 5:30 p.m. March 23, hosted by Shared Estates. The Lenox-based developer announced last week it would put on the forum at 39 Commercial St., formerly Saint Mark's Episcopal Church. They are seeking questions and comments about the project.
Greylock Glen, although formerly farmed and developed for a failed downhill ski area, consists of 1,000 reforesting acres with views of Mount Greylock. The town of Adams is the project developer, and construction is underway for an outdoor recreation center. There is already a trail system for skiing and hiking.
Berkshire Environmental Action Team sent out a news release Friday warning people about the forum and criticizing how the project changed in 12 years from "commercial development of an Outdoor Center and simple campground" to "two-story homes and single-story 'Mirror Houses' … with full utilities and amenities."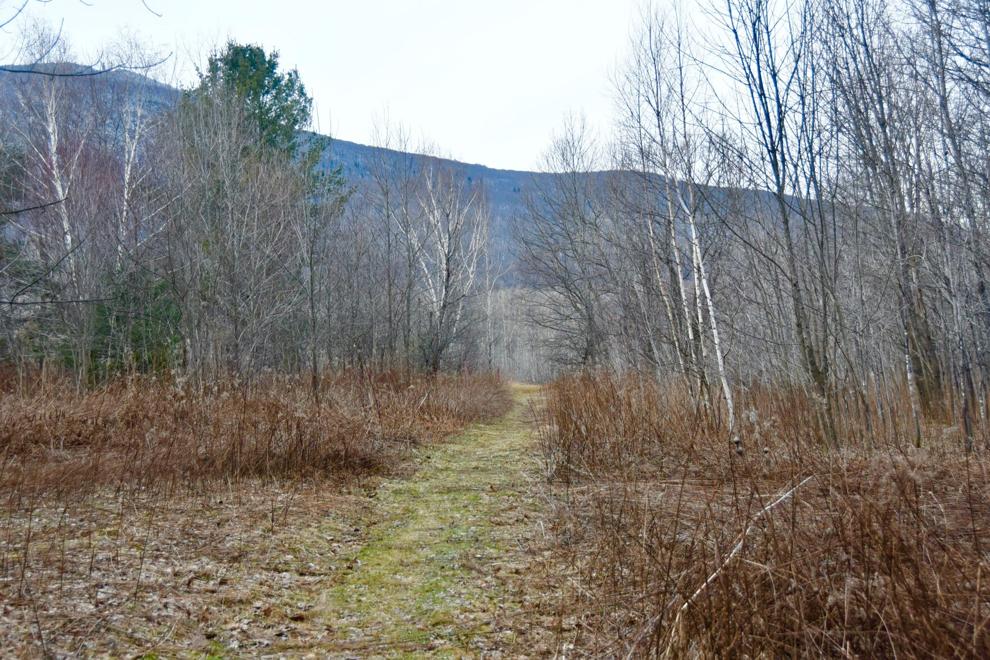 BEAT is concerned with the impact on wildlife, established trails and the town's utilities, the possibility of overdevelopment, and "economic impacts to the Environmental Justice community in which the Glen is located — given the reduction in number of affordable camping sites and overdevelopment of high-end rental properties." The organization questioned whether Shared Estates has done enough in notifying townspeople about the forum.
Thirty locals signed a letter to The Eagle in January, asking, "What happened to the voices from townspeople who were for the original proposal that talked about 'rustic campsites'?"
"What about no trailers over 15 feet? This idea seems out of character for a campground at the base of Mount Greylock, where people come to hike, ski and enjoy the solitude of the outdoors," the letter continued. "Instead of starting your hike at the edge of the forest, you will be starting in a colony of 35 cabins, 19 mirrored buildings and nine airstream trailers."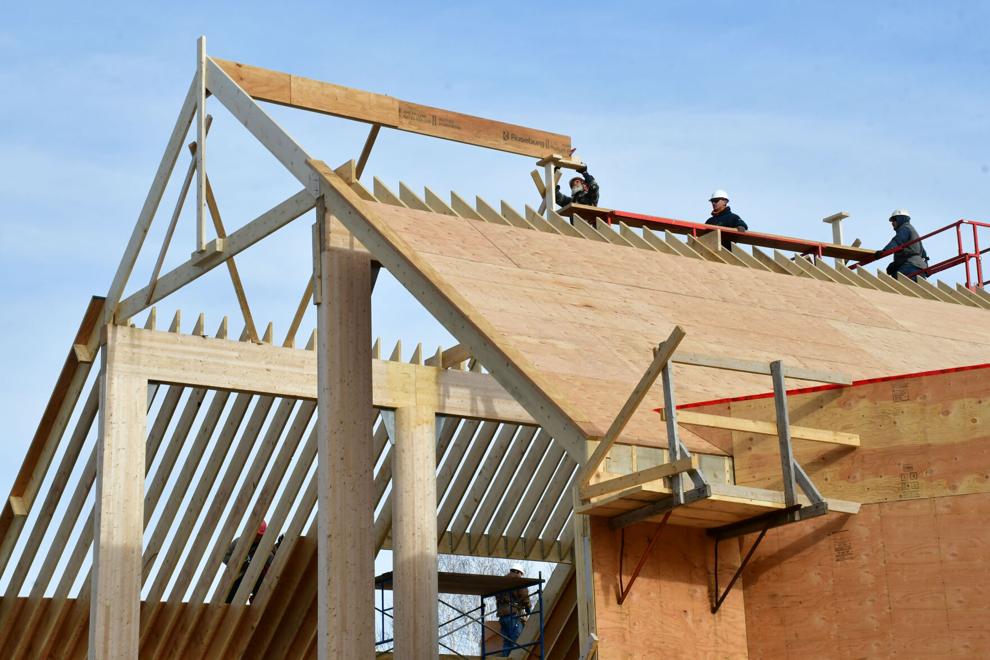 Officials have countered that the camping area is relatively small and that new trails can be developed. They say members of the public will have time to comment as the project seeks further approvals.
In a response on Facebook to an editorial from The Eagle in January, Shared Estates noted that Adams has installed roads, infrastructure, trail systems, utilities, amenities and an outdoor education center. The approved Site Master Plan includes "cabins, eco-shelters, RV sites and associated infrastructure."
"In short, exactly what has been proposed by Shared Estates," the developer wrote on Facebook.
"Our project plans to reduce the number of units from 140 to 72," Shared Estates writes. "We highly recommend any purported environmental groups review the fully approved Site Master Plan and consider if they prefer it to proceed as is, or if they prefer for the number of units and the associated impact to be reduced by roughly half."