NORTH ADAMS — A building that used to be an auto parts store has been transformed into artists' workspaces.
Though it is not yet marked with a sign, the brick building at 1 Canal St. recently became studio spaces — Groundart Studios — for about 10 artists, including painters and musicians.
New York City-based couple Ivan and Sanja Stojakovic co-developed and co-own the space and rent its studios. They bought the building last year, and Ivan Stojakovic said his goal was to create professional and affordable studios with a strong community.
"I'm an artist. I want an artist community," he said.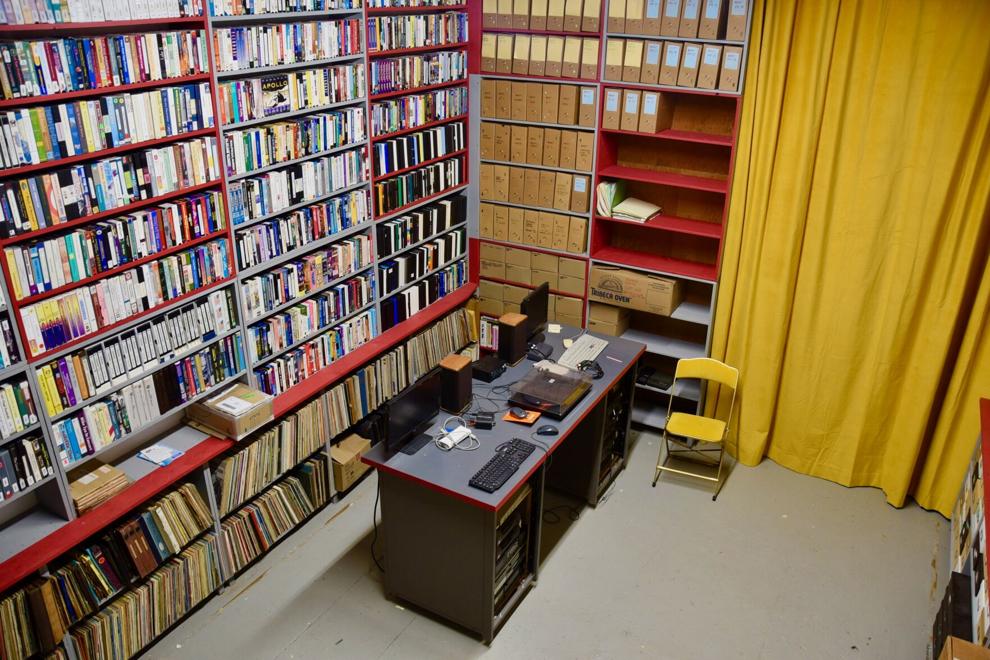 Stojakovic creates mixed-media pieces, paintings and sculptures that explore ecological themes. The building, which is not open to the public, has studios of sizes from 375 square feet to close to 1,000 square feet, he said.
Starting in the spring, studios opened up to artists, and all of them have been rented to Berkshire-based creators, mostly people from North Adams, Stojakovic said.
A music studio, home to Paul de Jong, is filled floor to ceiling with records, VHS tapes and other recordings. It's a sound archive where he makes music, Stojakovic said.
Down the hall, Fred Kasha Simon creates large drawings of fictional cityscapes in his studio with 15-foot-high ceilings.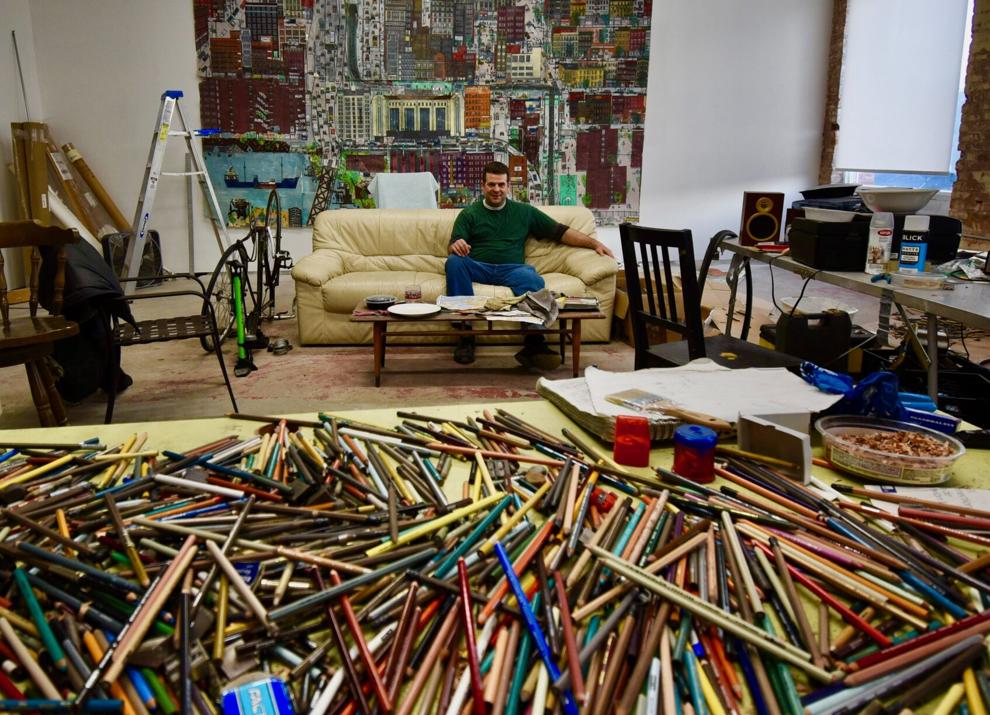 Stojakovic wanted an affordable workspace, and in Groundart, he has a 4,000-square-foot studio in the works.
"I can't have a space of this size in New York City," he said.
He lives in the New York City borough of Queens and spends time in North Adams and New York City, and he first was introduced to North Adams by Veselko Buntic, a developer who owns two large buildings downtown and who recently put in a bid to redevelop the Mohawk Theater.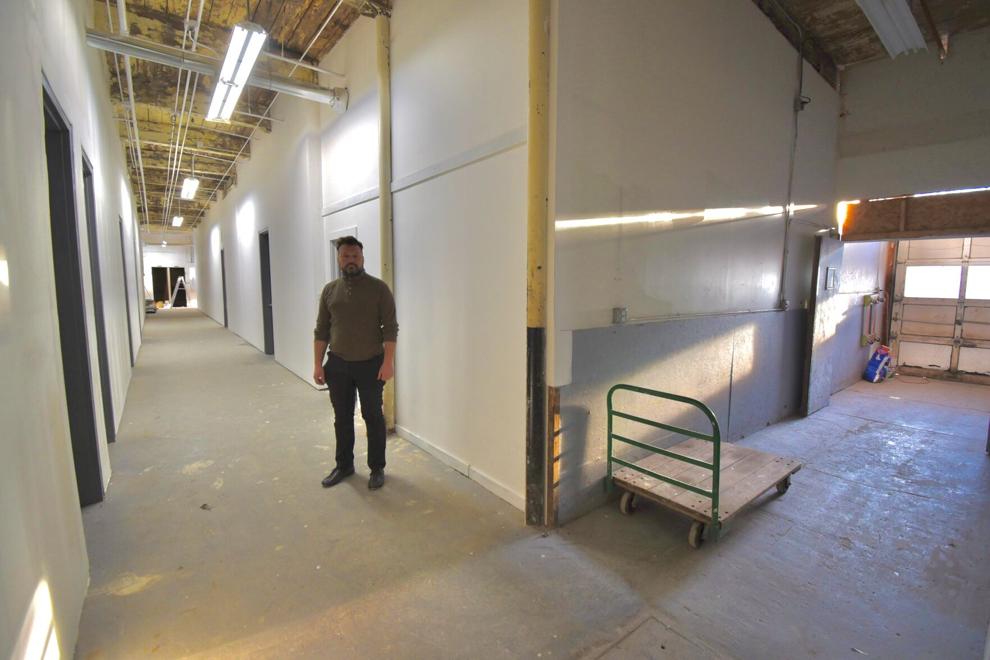 He met Buntic in Queens and, a few years ago, they took a trip to North Adams. Stojakovic felt drawn to the people in North Adams and its access to nature.
"We took a ride here for fun," Stojakovic said. "I fell in love with nature and possibilities and art."